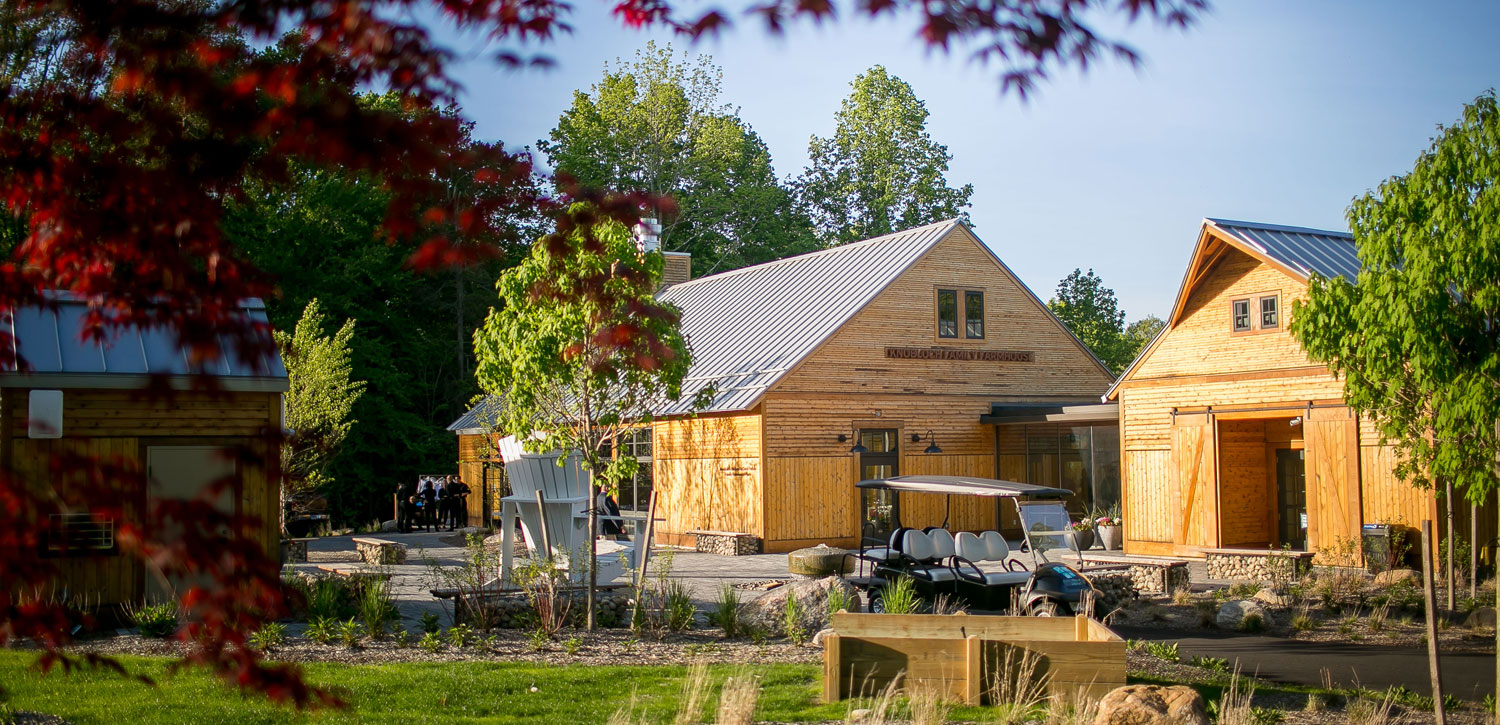 Explore. Discover. Experience.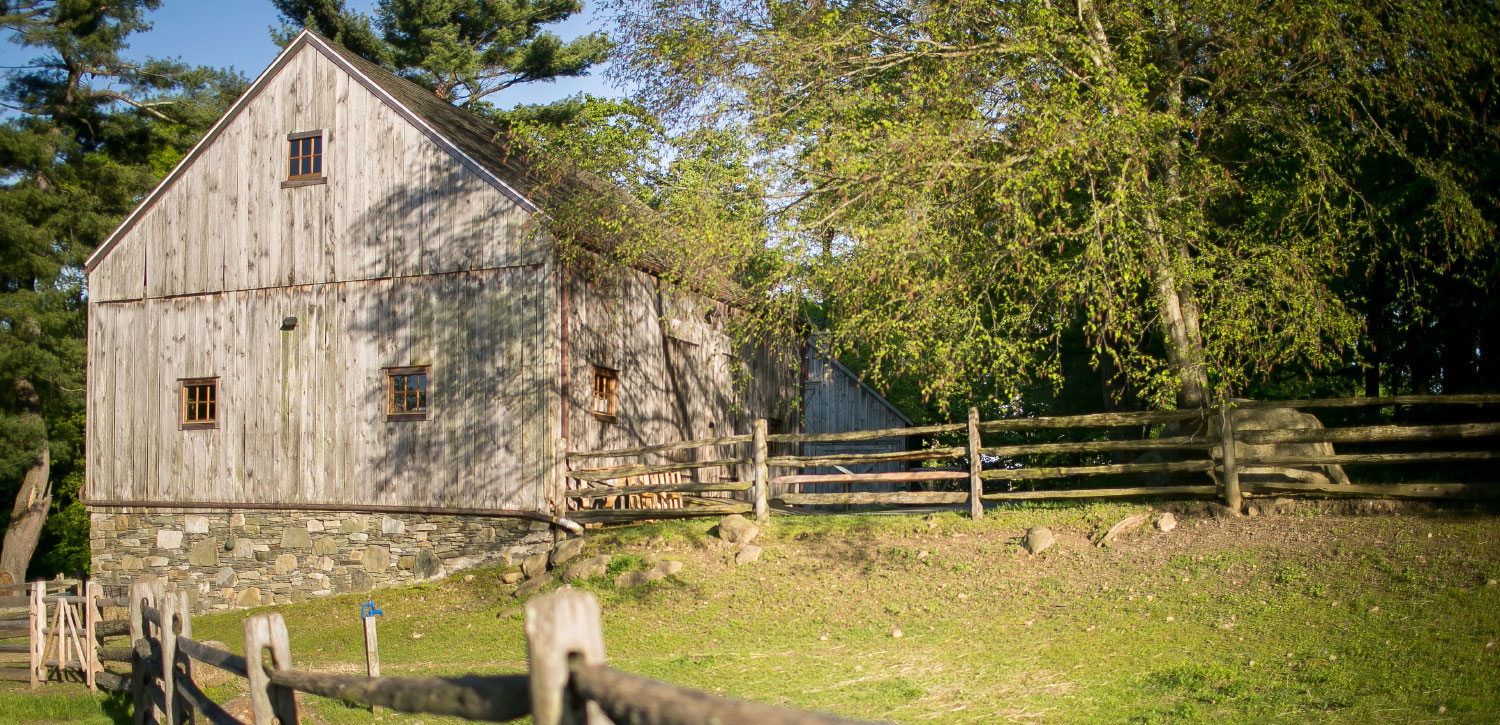 Explore. Discover. Experience.
ON VIEW
The Artistry of Jacques Pépin
November 19, 2021 -- January 30, 2022
While Jacques Pépin is revered worldwide for his cooking, his artwork is less-known but equally compelling, intuitive, and creatively expressed.
Pépin began painting over 50 years ago, starting with hand-illustrated menus created to celebrate the joy of mealtime gatherings for friends and family. Since then, he has expanded to capturing animals (particularly roosters and chickens), farm scenes and rural landscapes in a charming, pastoral style with a vivid palette.
Jacques Pépin's colorful, spirited paintings are intrinsically tied to his identity as a chef. Food plays a central role in his artwork, as both inspiration and subject matter. Pépin has said, "I don't know whether my painting has helped my cuisine, or whether my cooking has helped my painting, and I don't know if one borrows from the other. All I know is that, certainly for me, cooking and painting can live in harmony together. Both are different expressions of who I am, and both enhance my life considerably."
Pépin explores his subject matter through a variety of media – watercolor, oil, and acrylic works on paper and canvas highlighted in this exhibition reveal his masterful use of color and his expert handling of the paintbrush. Whether he is depicting a jovial barnyard chicken or a verdant Connecticut landscape, Pépin's artwork conveys a charming sensibility.
Support Stamford Museum & Nature Center
We are a not-for-profit organization and our programs are only possible with your support.
First County Bank Maple Sugar Fest Sundays bundle all the fun and games of a mini-festival into a single admission price, three Sundays this Winter!