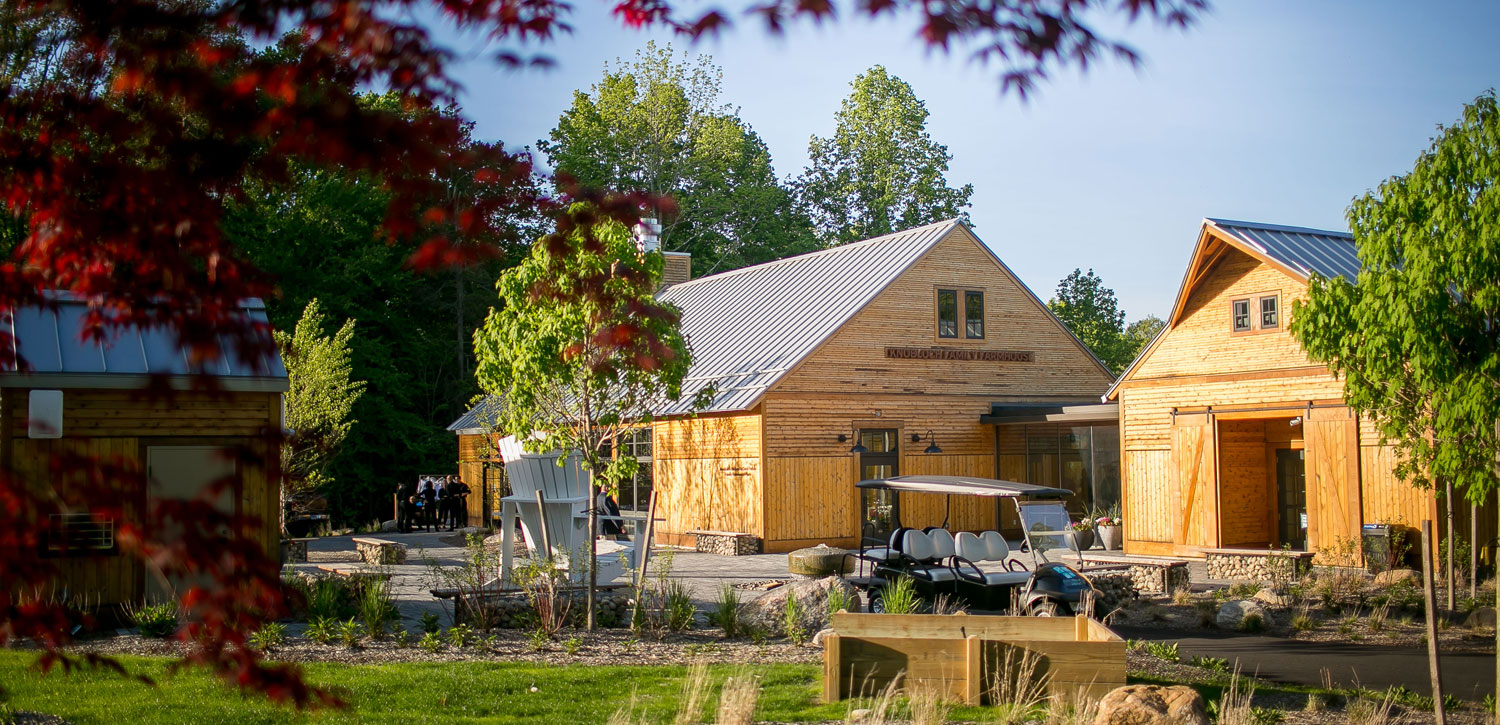 Explore. Discover. Experience.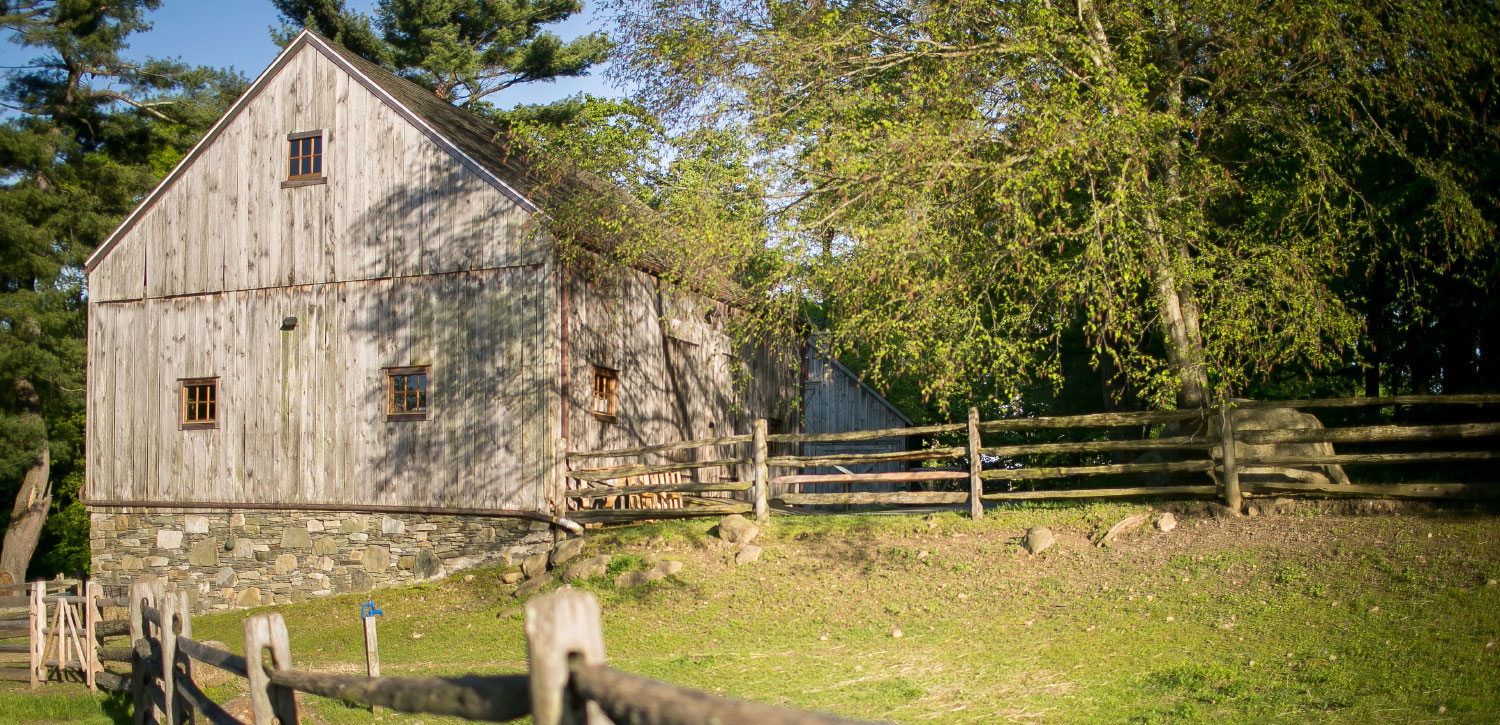 Explore. Discover. Experience.
ON VIEW
SOPHY REGENSBURG:
A Retrospective
December 9 through March 19, 2023
After Curator Maeve Lawler discovered five of Regensburg's seminal works in the Stamford Museum's permanent collection, it was clear that a larger, dedicated exhibition was long overdue.
This retrospective, which features over 65 works including loans from institutions and private collections, will be the first museum exhibition recognizing the artist's captivating life and career.
Mid-century modern artist Sophy Regensburg (1885-1974) began painting late in life at the age of 67 in 1950's New York City – yet she produced more than 500 works of art over the course of her short, but prolific, career. Celebrated for her vivid still-lifes depicting objects culled from her everyday life – a pitcher of tulips, a plate of shucked oysters, a slice of cherry pie – the artist gained national recognition during her lifetime. Her works, featuring crisp outlines, saturated colors, meticulous patterning, and a compressed perspective, follow in the tradition of Golden Age Dutch still-lifes.
Support the Stamford Museum & Nature Center
We are a not-for-profit organization and our programs are only possible with your support.