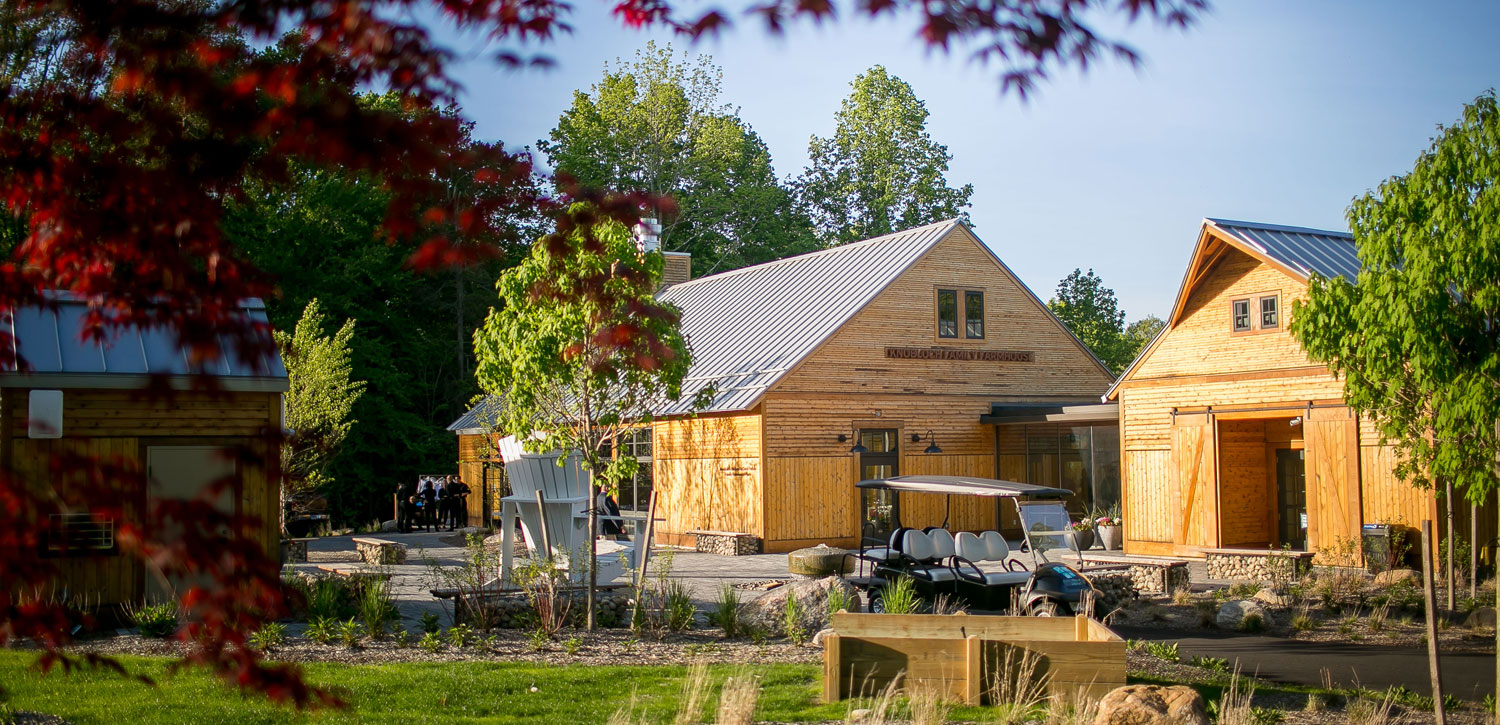 Explore. Discover. Experience.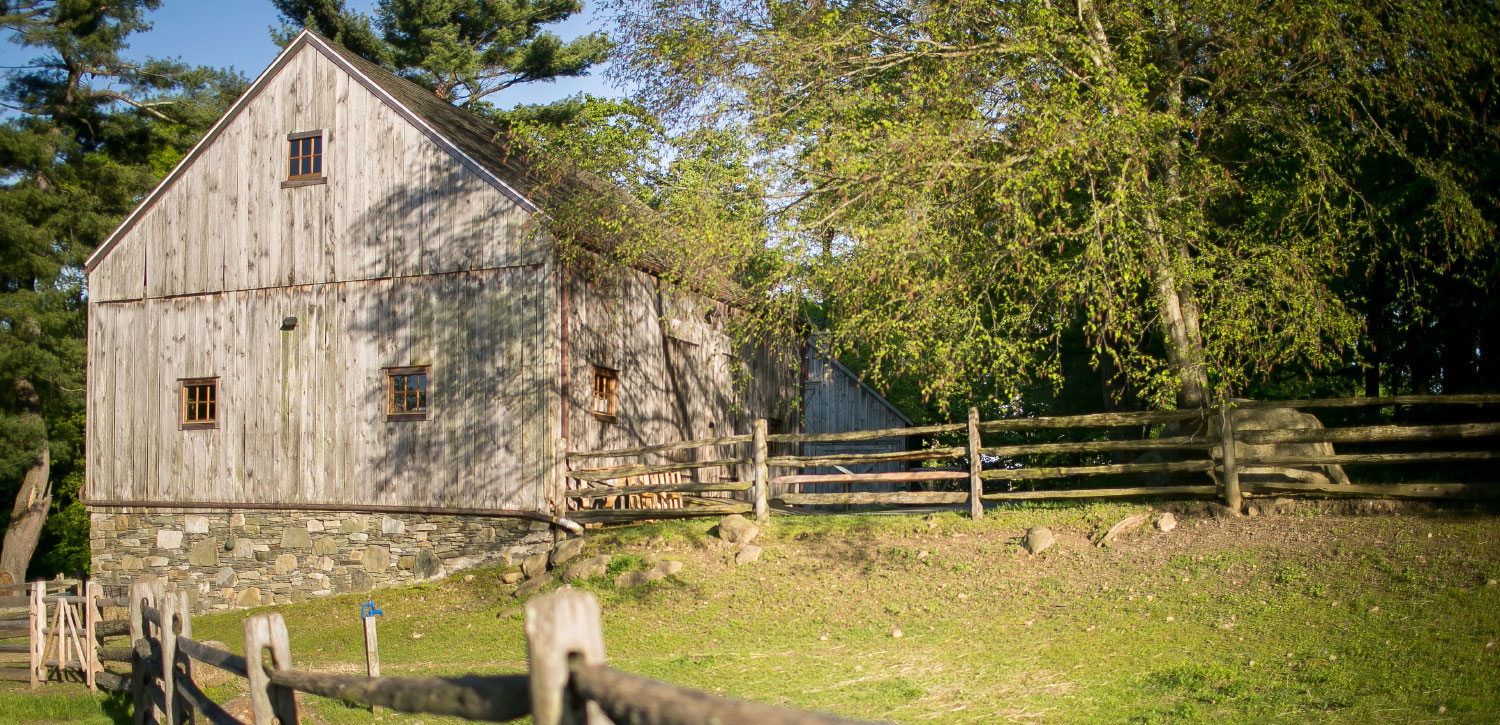 Explore. Discover. Experience.
Authentic Drive-In Experiences for Family Nights Out, Beginning on June 18!
NOW ON VIEW
Art and the Animal
June 17 - September 7, 2020
Art and the Animal ​is a flagship exhibition of The Society of Animal Artists, which is regarded worldwide as the most prestigious artist membership organization dedicated to the theme of animals in art. A juried exhibit for art and animal lovers alike, visitors will get a chance to view more than 50 diverse artworks combining natural history and fine art in various styles and ranging in medium from oils, and watercolors, to exquisite pencil and ink works, paper cutouts and sculpture.
Support Stamford Museum & Nature Center
We are a not-for-profit organization and our programs are only possible with your support.