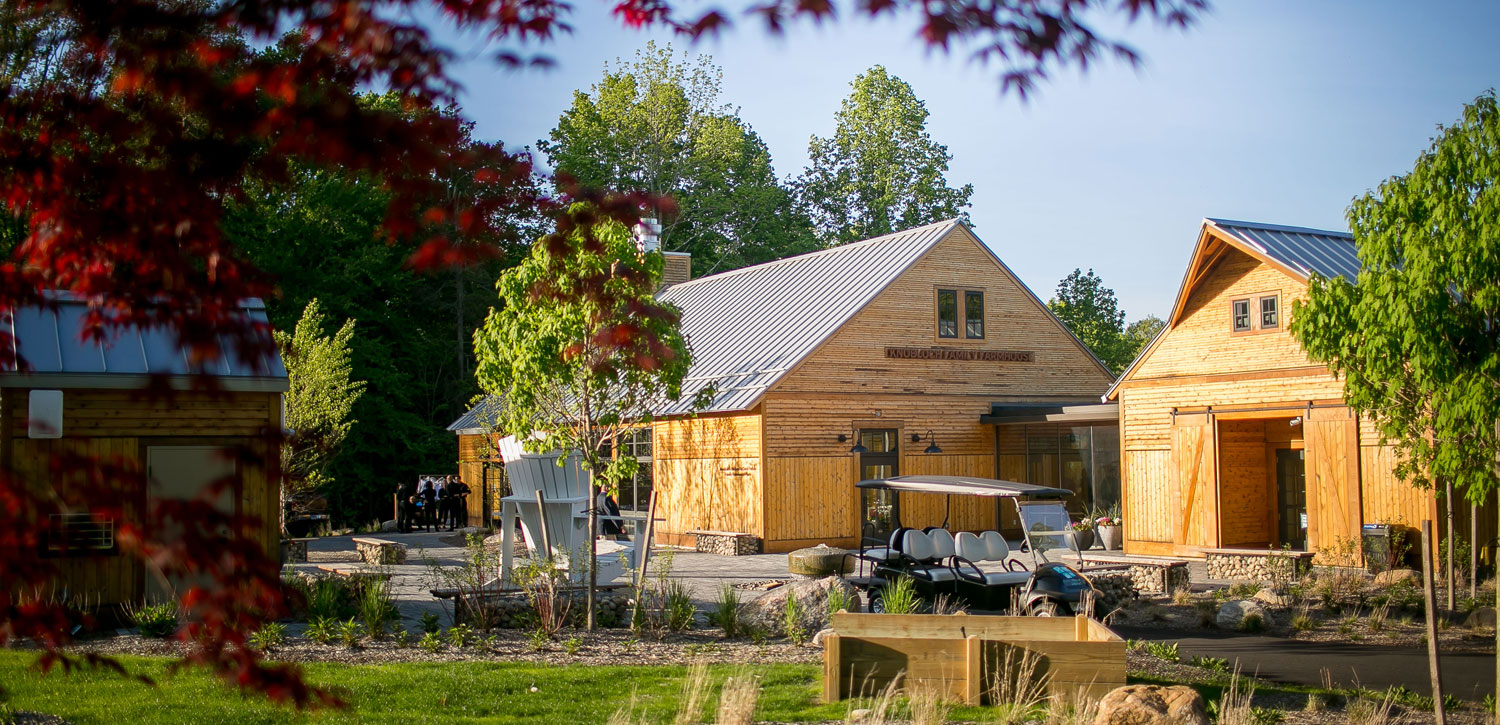 Explore. Discover. Experience.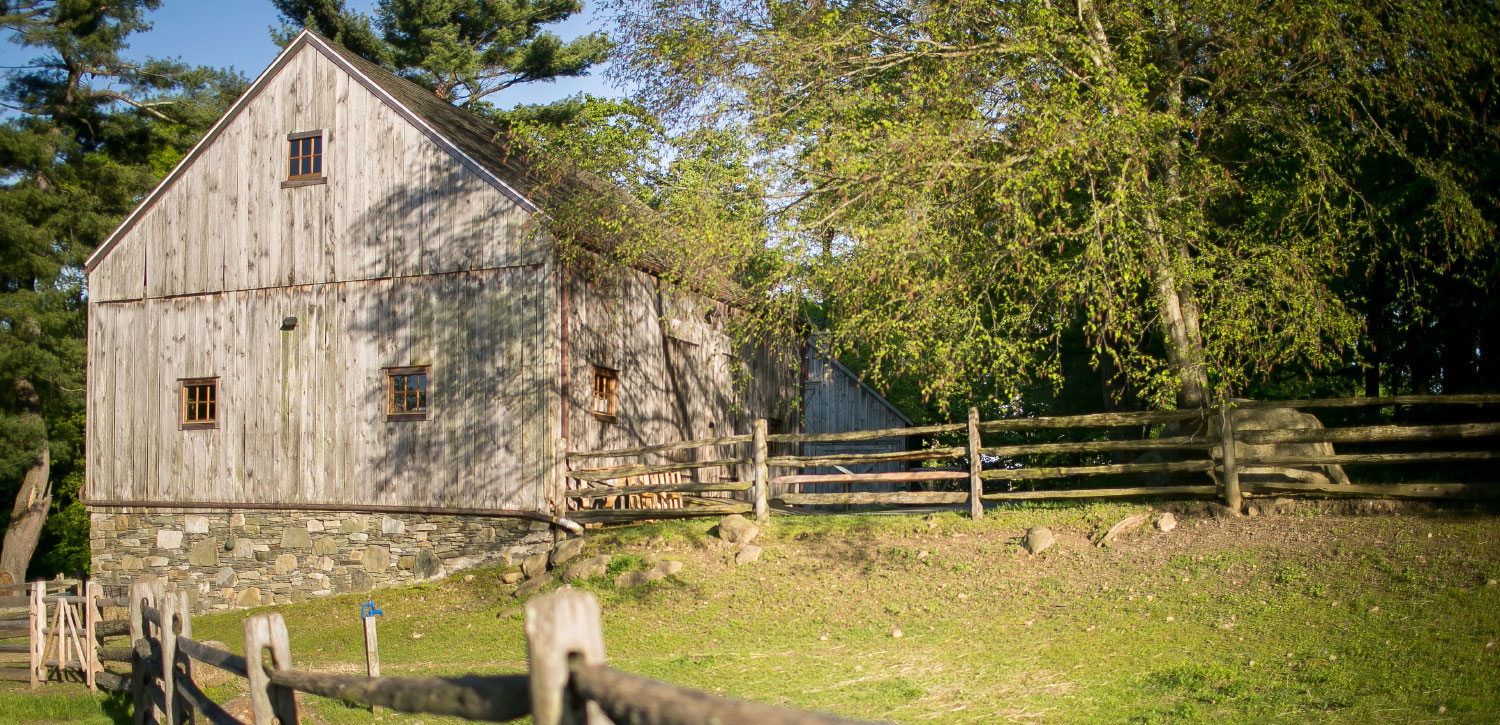 Explore. Discover. Experience.
CURRENT EXHIBITION
Global Garden: Resonant Beauty
A Solo Exhibition of Orchid Paintings by Patricia Laspino
January 29 - April 25, 2021
As a professional artist, Patricia Laspino's 40-year career has been inspired by the beauty and diversity of the natural world and its power to influence. She has chosen the floral, specifically the orchid, as a primary focus of interest. By using orchids as a metaphor in her paintings, she explores cultural and biological evolution, biodiversity and environmental stewardship.
The Orchid Alliance Project-Bridging Art & Science is her ambitious endeavor which has global significance. Weaving together two disciplines through scientific inquiry and collaboration, her art provides fresh perspectives on the interconnectedness of humanity and the natural world.
Please note: On Sundays, February 28 and March 7, we will open to pre-registered guests at 10 am for our First County Bank Maple Sugar Fests.
At 2 pm, we will re-open to the public at standard admission rates.
Support Stamford Museum & Nature Center
We are a not-for-profit organization and our programs are only possible with your support.