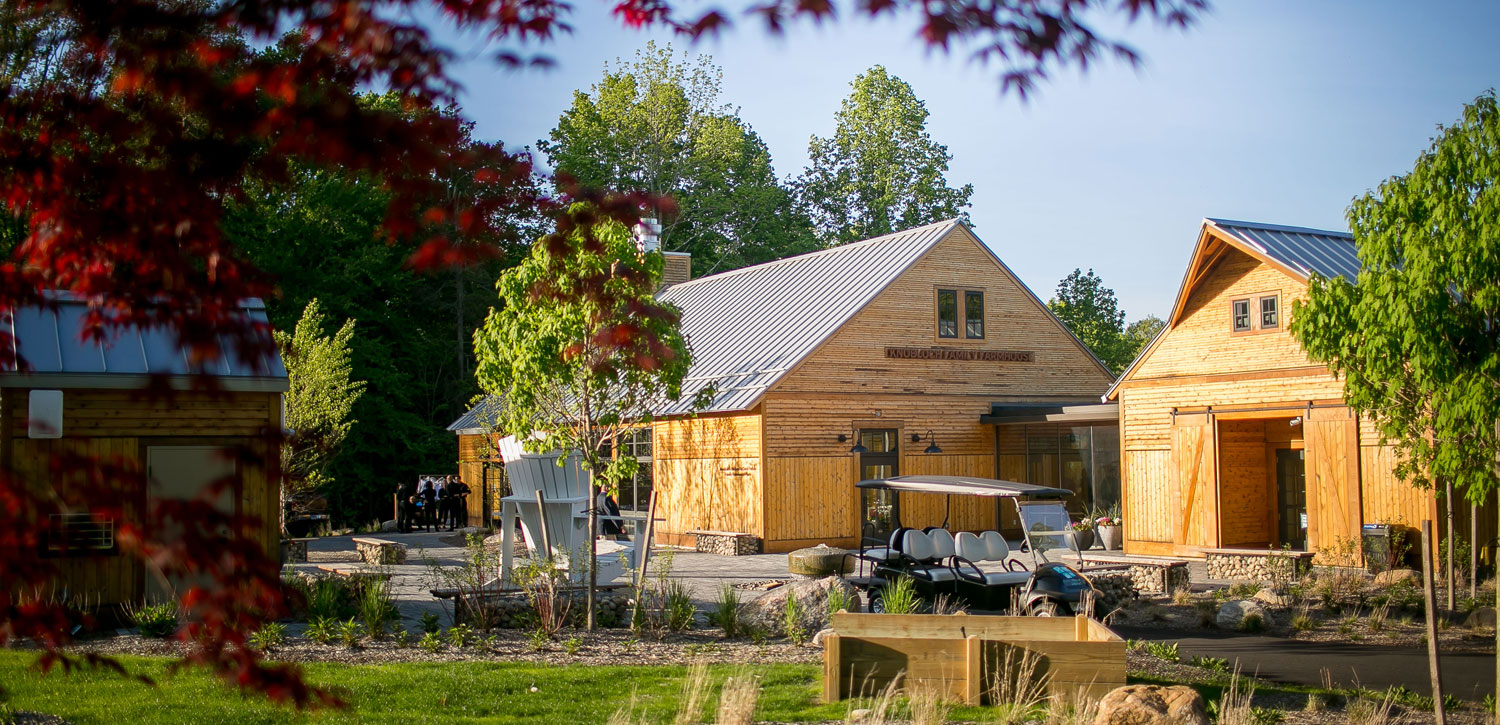 Explore. Discover. Experience.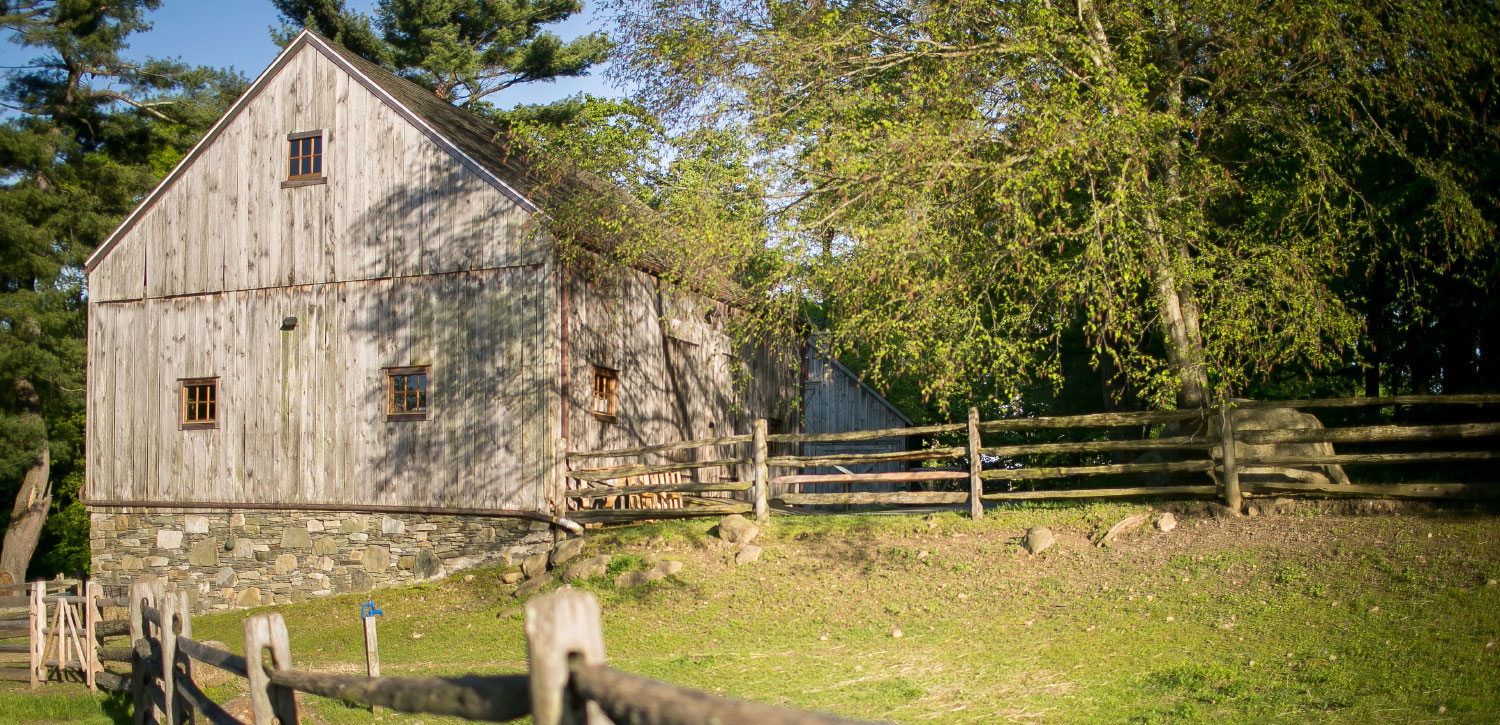 Explore. Discover. Experience.
ON VIEW
DISCOVERING COLOR:
Two Decades of Abstraction
June 30 -- September 11, 2022
Discovering Color: Two Decades of Abstraction highlights paintings, works on paper, and prints from three pivotal art movements in America during the sixties and seventies: Abstract Expressionism, Color Field Painting, and Minimalism.
Drawing from our museum's permanent collection, this group show will explore the ways each artist used color through texture, saturation, and tone. The abstract expressionists, whose art was characterized by gestural mark-making, and the color field artists, known for their large swaths of paint, both used colors to communicate inner emotions. The minimalists, famed for their delineated forms and detached simplicity, sought to illuminate the qualities of color itself.
Discovering Color  will feature important works by Edward Avedisian, Walter Darby Bannard, Dan Christensen, John Grillo, Lee Krasner, and more. Exhibiting these vibrant works side-by-side creates an exciting visual dialogue about the myriad of ways that color was used as a means of modern artistic expression.
Support Stamford Museum & Nature Center
We are a not-for-profit organization and our programs are only possible with your support.
You're invited to a casual outdoor New England supper atop Heckscher Farm in support of the SM&NC. Join us for our Annual Lobster & Clam Bake on September 9!