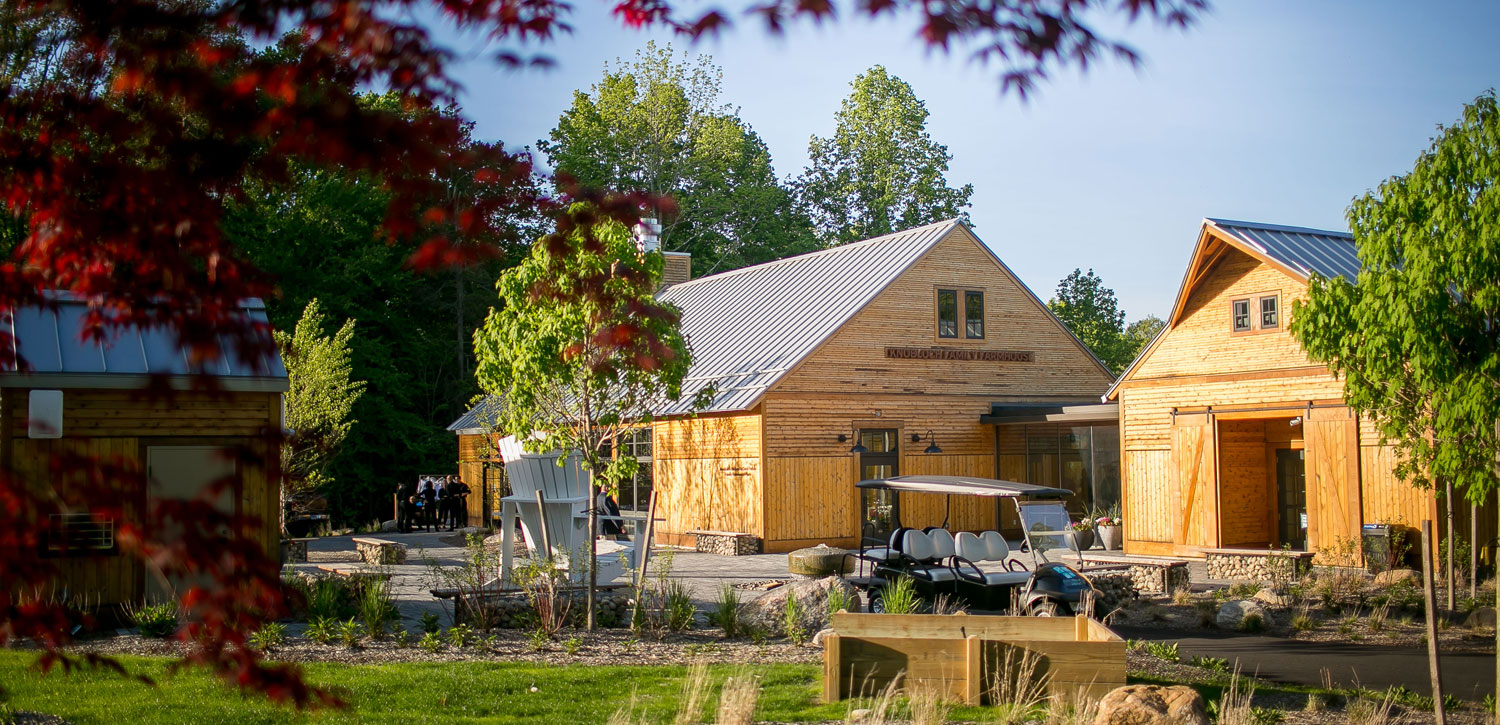 Explore. Discover. Experience.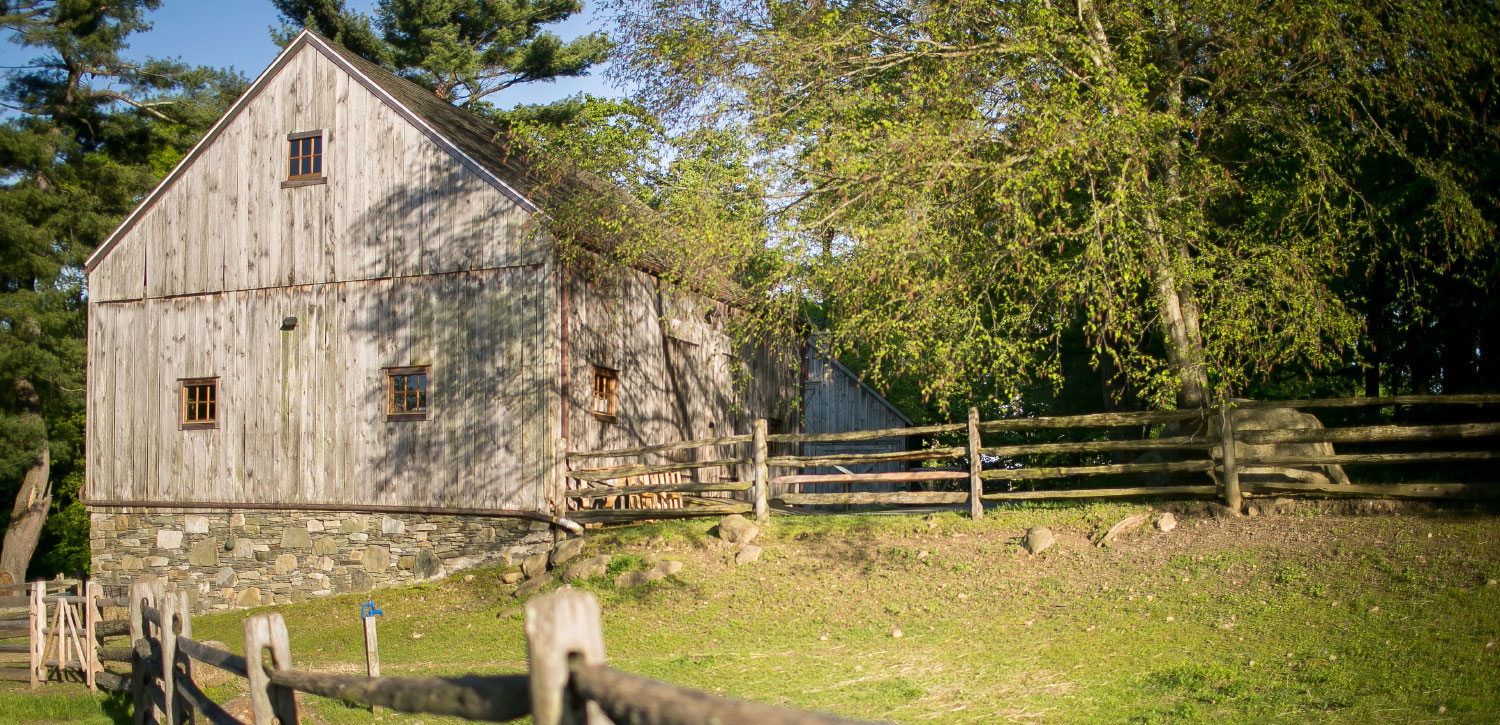 Explore. Discover. Experience.
ON VIEW
Rachel Sard: Insofar
September 22, 2023 through January 28, 2024
Rachel Sard: Insofar is a celebration of texture, luminosity, and transparency through painting. Rachel is fascinated by the slight imperfections and subtle tonal shifts in often overlooked objects. The subjects of Rachel's work – a pile of stones, discarded onion peels, a mass of oyster shells – become vessels through which she can explore the optical qualities of paint, taking the slightest nuances of light to the furthest possible visible moment. In Insofar – her first museum exhibition - Rachel exposes the peculiar attributes of familiar subjects, such as the plum shades of a smooth pebble or the pocked surface of a rippled clam shell.
Rachel's works are exhaustively detailed studies that feature densely packed subject matter bursting toward the edge of the canvas, pushing realism precariously close to abstraction. Her paintings encourage viewers to look closely and deliberately, revealing the artist's subtle but purposeful brushstrokes. Rachel's creative process is an exercise in stamina and precision, as she can take months to complete one painting, revisiting each canvas over time to make meticulous changes to her compositions.
Many of the works in Insofar were inspired by objects Rachel selected from the Stamford Museum's natural history collection. Insofar includes many of the objects that served as her source material exhibited alongside their respective paintings to create a unique visual dialogue between the artist, her process, and her inspiration.
CAMPAIGN FOR FUTURE GENERATIONS
Phase II: Planetarium & Astronomy Center Underway
On the morning of May 23, 2023, the Stamford Museum & Nature Center officially broke ground on the Phase II Planetarium & Astronomy Center. 
The 11,000-square-foot facility will reinvigorate a core pillar of the SM&NC's Mission and bring our organization's Planetarium and Observatory programs under the same roof for the first time in our 87-year history. Astronomy programming has long been a Mission signature ever since our first astronomy classes were held in 1941. They continue to this day, and will abound in the years to come.
Support the Stamford Museum & Nature Center
We are a not-for-profit organization and our programs are only possible with your support.