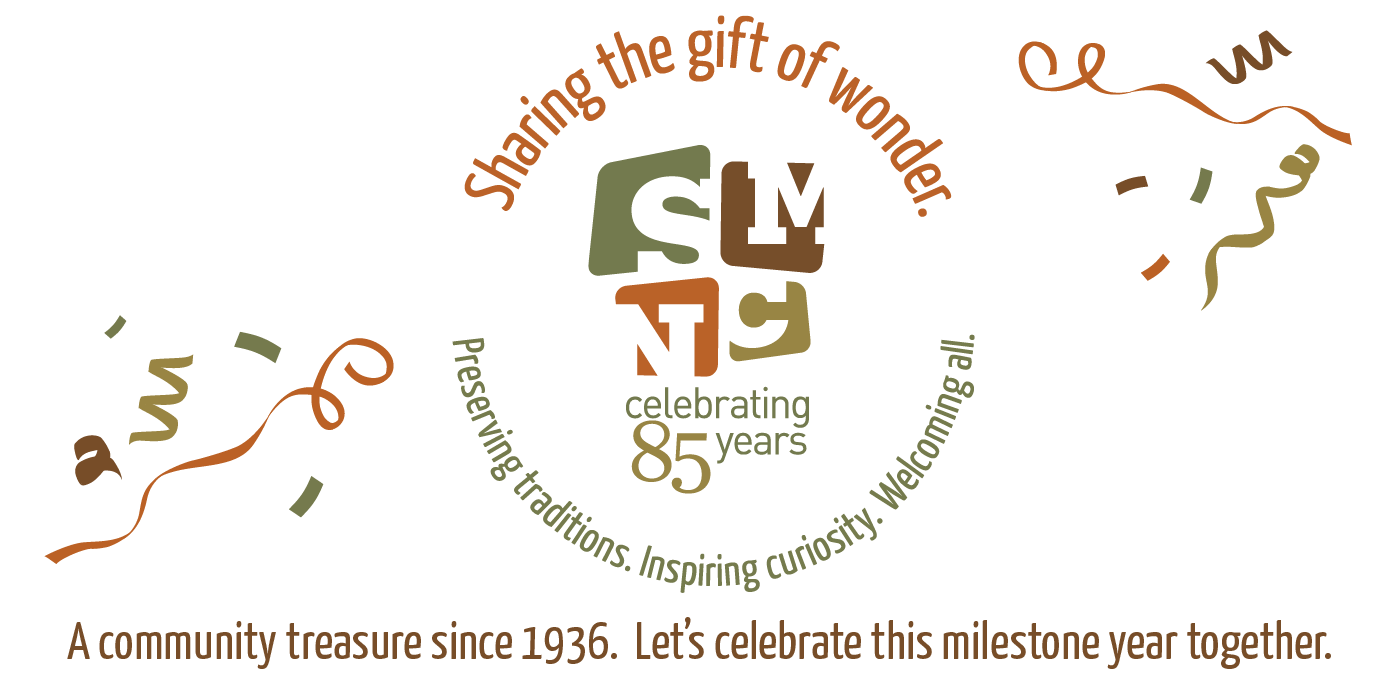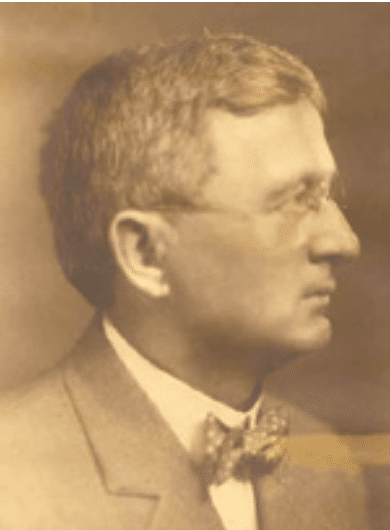 The Museum is unique among social service institutions. It is non-sectarian, draws no color line, has no politics, is entirely altruistic, and serves no special groups. It is solely dedicated to the diffusion of knowledge and desires to instill into the hearts of all who enter its door, a love for the woods and fields, the lakes and rivers, and all the creatures that inhabit them.
– Dr. G. R. R. Hertzberg, Founder and visionary of the Stamford Museum & Nature Center, 1936
Let's celebrate together all year long.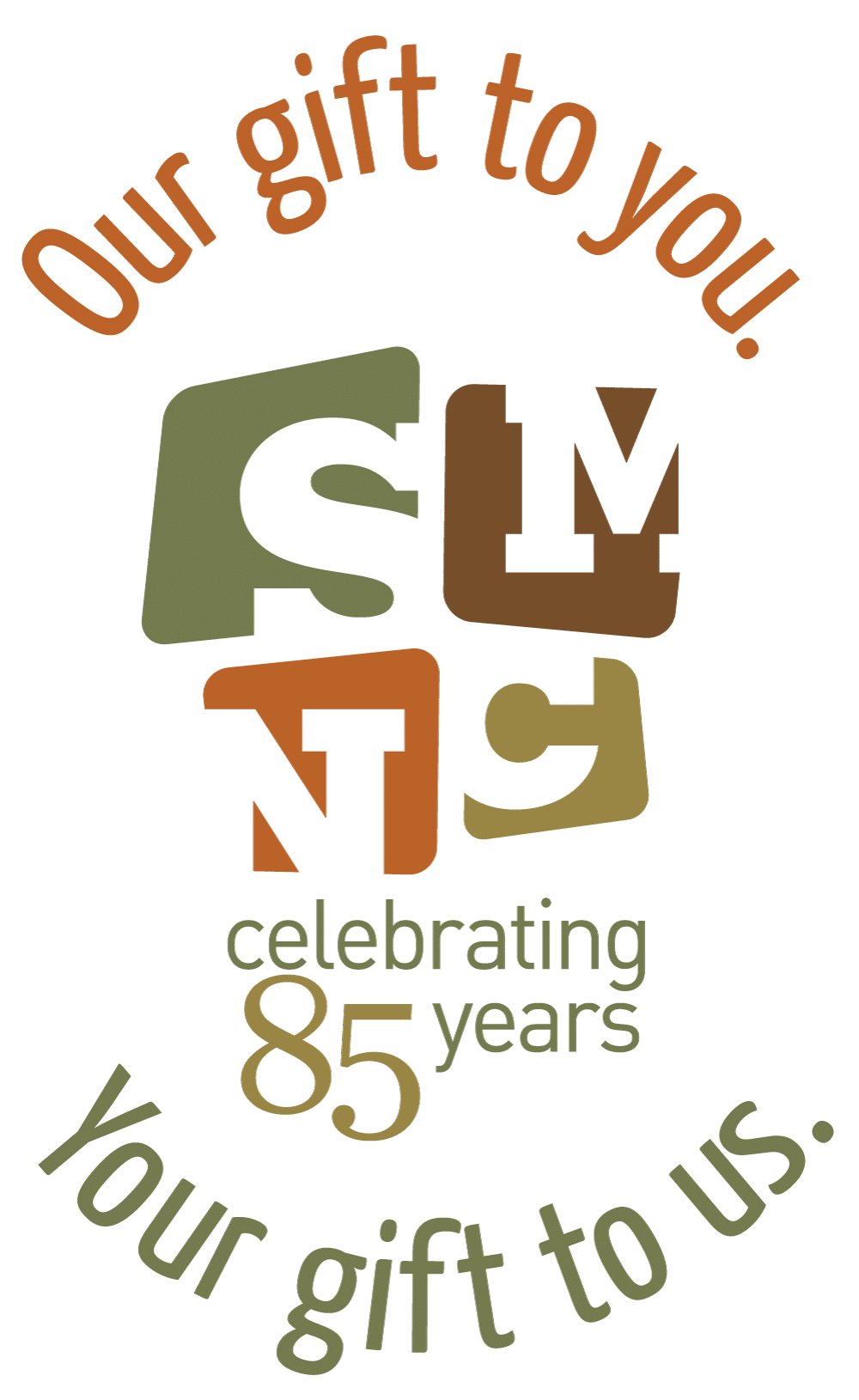 Honor our 85 year legacy with an $85 gift, and receive the gift of Family Membership.
Ready to celebrate with us? Here's what you'll enjoy year-round:
Free admission and unlimited visits to the Museum and grounds
Discounted year-long Membership rate ($110 value)
Valid for 2 named adults of the same household and all children under 18
Discounts on programs, summer camp, and Family Fest Days
Exclusive pre-registration for our popular educational programs plus access to Member-only events
Discounts in the SM&NC Gift Shop
Inspired to do more? Take your generosity even further: Become a Family Plus member with a gift of $185. Or, join our Director's Circle with a gift of $850 and enjoy additional exclusive membership benefits.
Family Plus members also receive 10 guest passes per year, additional discounts, and advance registration for summer camp.
Director's Circle members receive all of the above, plus: free admission for guests, discounts on facility use rentals, invitations to Director's Circle VIP events and other special opportunities.
Grandparents members enjoy benefits comparable to a Family Membership, but both named adults must be 65+.
Call or email Liz at 203.977.6545 or LLabrosciano@stamfordmuseum.org
Mail your check, with contact information, to Stamford Museum & Nature Center, 39 Scofieldtown Road, Stamford, CT 06903
Don't delay! Donations must be received by June 30, 2021 for the special membership rate.
Our 85th Anniversary story begins at a simpler time. There was no television, no internet, no computers, cell phones, or social media. Communities relied on parks and town squares for family engagement, recreation, education, and entertainment. Built upon these values over eight decades, we have creatively flourished into the beloved Stamford Museum & Nature Center destination we are today.
Founded as Stamford's fine arts museum in 1936, we present six major annual exhibitions in the Bendel Mansion galleries to the culturally minded and curious and maintain a permanent collection of more than 20,000 objects.
---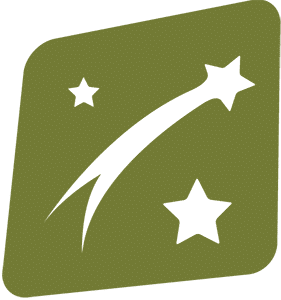 We revel in nostalgia, tradition, and social engagement – welcoming over 200,000 adults and children annually for programs like Drive-in Movies, Farm-To-Table Suppers, author talks, music, Sunday Farm Markets, local artisan markets, Clam Bakes, Family Festivals, Cooking Classes, Astronomy Nights, and picnics.
---
Our Heckscher Farm is a working New England farm, showcasing an organic garden and heritage breeds of animals, including Randall oxen, goats, Jacob sheep, llama, Alpaca, chickens, and free-range Guinea fowl. We are one of only two registered producers of Maple Syrup in the county, made right here in our Sugar House + Cidery from our own maple trees.
---
With over 80 acres of hardwood forest, hiking trails, and walking paths, we are the model nature-based organization for getting families out of doors year-round. Our magical 118-acre campus celebrates nature, precious family memories, traditions, and teaching our children well.
---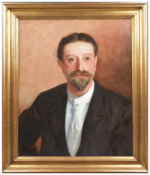 In honor of this tradition, we proudly present "Enduring Wonder: A Retrospective of our Art, Treasures & Curiosities"
On view May 21 - August 22, our special 85th Anniversary exhibition gives viewers a visual history of the development and evolution of the museum's permanent collection. From our humble beginnings as a "cabinet of curiosities," the collection now features objects ranging from the natural world, agricultural sciences, astronomy and history, to important 19th-20th century American Art and major sculpture. Learn more...
Made possible by our generous benefactors and corporate sponsors:
Harry Day • Lynn Villency Cohen & Stephen A. Cohen • Marsha Kaiser Shendell • The Honorable Michael & Carol Fedele • Morton & Eleanor Lowenthal •  Kathy & Tom DeCruze •  Mary Fedeli • Karen M. Kelly • Stacey Bond Miller • Melissa H. Mulrooney • Pauline S. Rauh • Arthur & Betsey Selkowitz •  Robert & Stephanie Stoddard • Douglas York & Edward Guyer