Tuesdays, September 10-October 1 (4 weeks), 3:45-5pm
For Ages: 5-9
Discover what is happening on the farm as the fall season begins! We'll see how the farmers start to prepare animals for winter, visit the garden for any end-of-season harvest, and learn what crops grow on Connecticut farms in the fall. Help take a goat for a stroll, see how our spring and summer babies have grown, and use the fall apple harvest to make yummy treats. Class will be taught by two SM&NC environmental educators and is limited to 12 children for a small group experience. Meet at Heckscher Barn.
Members: $60 | Non-members: $70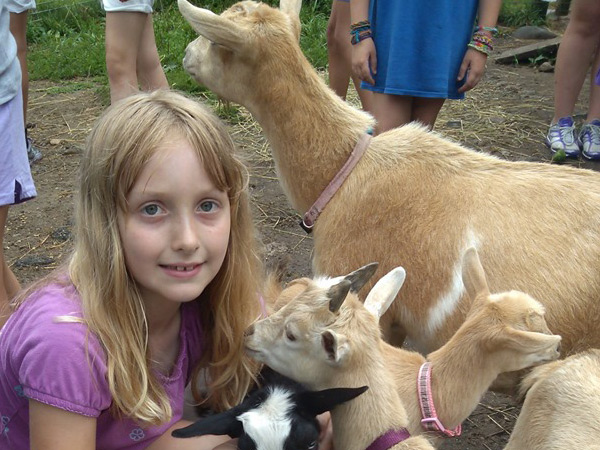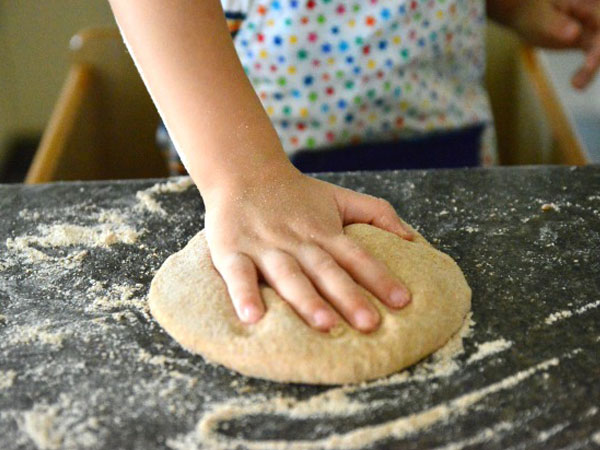 Pop-up Restaurant Cooking
Wednesdays, September 18-October 9, 3:30-5pm (3:30-7pm on October 9)
Pop-up restaurant evening: Wednesday, October 9,  6-7pm
For Ages 8-13
Calling all Junior Chefs: Join us for this one-of-a-kind experience! We'll work together for our first three weeks to perfect a great, simple meal: homemade pasta with tomato sauce and fresh bread. As a group we'll choose a delicious dessert to round out our meal, name our restaurant, create a menu, and decide on some décor. On our final Wednesday, our prep will be for a real service as your parents and family get to dine in the farmhouse in our first-ever pop-up restaurant! Limited to 8 Junior Chefs for an amazing experience! Registration fee includes the four weeks of programming and materials, as well as two tickets to our Pop-up restaurant for parents or family.
Members: $150 | Non-members: $170
Additional restaurant tickets (limited supply): $25
Junior Curator & WILD! Keeper Programs
Established in 1949, our Junior Curator Program gives children a unique opportunity to experience life on a real farm. The Junior Curator Program is the Museum's junior volunteer program and consists of five sessions. Similar to the Junior Curator program, WILD! Keepers gives participants hands-on experience in the care, feeding, and enrichment of our exotic teaching animals.