Some programs may be cancelled due to weather, please call 203.322.1646 to check.
Program schedule subject to change without notice. Drop-in programs are not open to organized groups or self-guided admissions.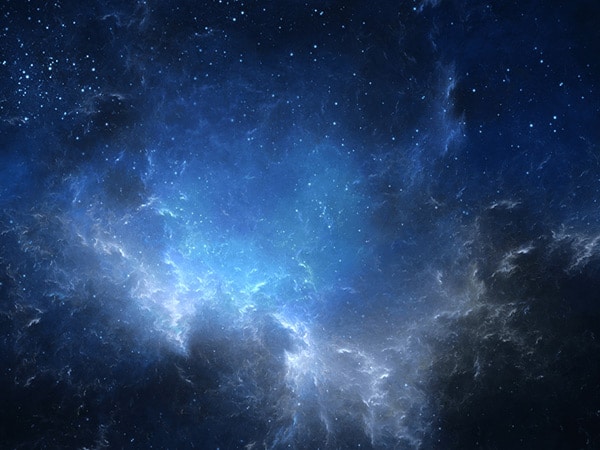 POSTPONED: Winter Astronomy Nights at the Farmhouse
Friday, March 20, 8-9:30pm TO BE RESCHEDULED
Join us to observe the winter skies from the Fedele Family Plaza of our Knobloch Family Farmhouse! Using our portable telescopes, astronomers will share the best happenings in the sky with visitors. Join us for a short astronomy presentation, followed by an open viewing on Overlook Terrace. Rain will cancel programs. Please call the Museum's main line at 203.322.1646 for cancellation information.
Members: FREE | Non-members: $5/adults; $3/children