Some programs may be cancelled due to weather. Please call to check. Program schedule subject to change without notice. Programs will run about 45 minutes with the exception of Animal Meet & Greets, which are about 15 minutes. Drop-in programs are not open to organized groups or self-guided admissions.
Daily at 1 pm
Our splashy otters get hungry from all that swimming!
Members: FREE | Non-members: Included with gate admission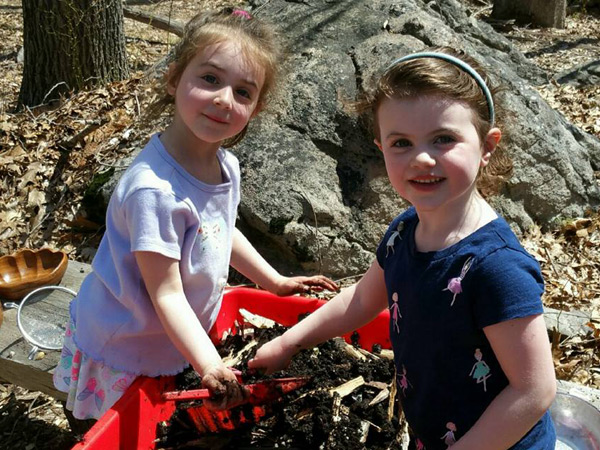 Wednesdays & Fridays, July 3-August 16, 2pm
Get your build on with this new drop in program! We'll bring our LEGOs and other favorite building toys for free-build sessions that will challenge your creativity. Build a spaceship, a house, or whatever your imagination decides! Multiple stations will allow for group building with many types of materials. Program may be first-come, first-served depending on attendance. Rain will cancel. Program will meet in the Wheels in the Woods Picnic area just past Overbrook Nature Center.
Members: FREE | Non-members: Included with gate admission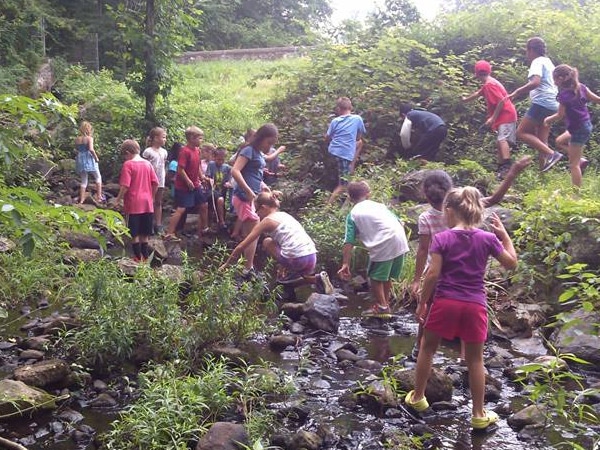 Saturdays, July 6-August 17, Ongoing
Visiting on Saturdays? Be sure to stop by Bendel Mansion to pick up our weekly self-guided scavenger hunt! Each week the hunt will change and may have you in the galleries, on the farm, or trekking through the trails! Complete and turn in your scavenger hunt for a chance to win some great prizes like SM&NC maple syrup, a private meet-and-greet with our goats, and more! Visit our Front Desk in the mansion for more information.
Members: FREE | Non-members: Included with gate admission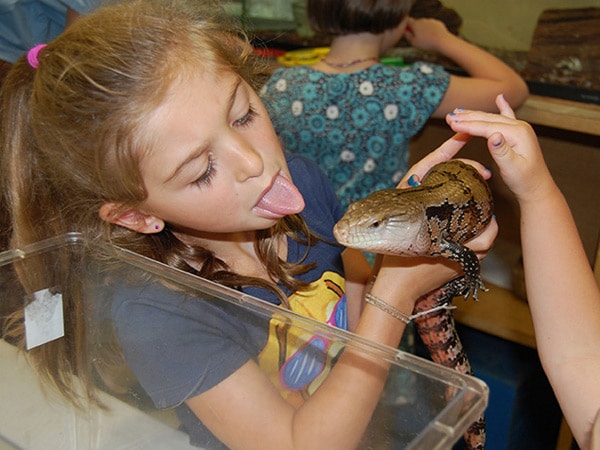 Heckscher WILD! Animal Meet & Greet
Sundays, Thursdays & Fridays, July 7-August 16, 11am & 2:30pm
Take a trip around Heckscher Farm with one of our farm staff and see what is happening on the farm! We'll see how the spring babies are growing and how the other animals are enjoying their summer. Tour will meet outside of Heckscher WILD!
Members: FREE | Non-members: Included with gate admission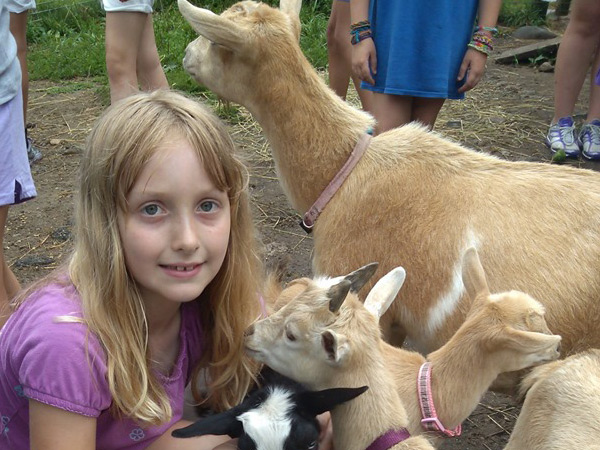 Tuesdays & Thursdays, July 9-August 15, 2pm
Stop by Heckscher WILD! on Heckscher Farm to meet one of our teaching animals and discover how they are adapted to their habitat. Animals will vary depending on the day; programs run approximately 15 minutes.
Members: FREE | Non-members: Included with gate admission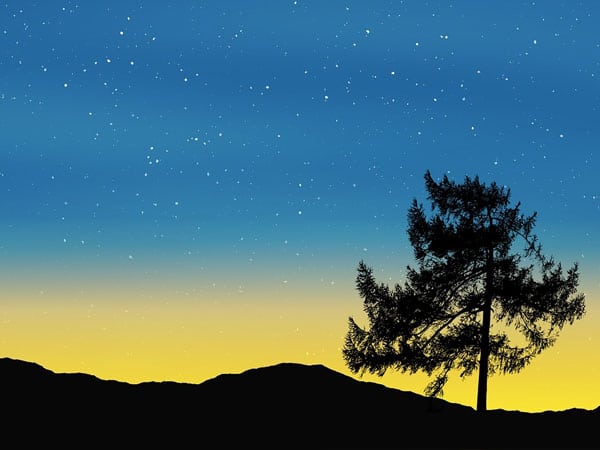 Summer Stars Planetarium Shows
Sundays, July 7-August 18, 1:30 & 3pm
Mondays, July 8-August 12, 2pm
Join us to search the summer sky during the day! Discover some of the common summer constellations and the stories behind them. Seating is limited. Doors will open 15 minutes before the scheduled program and seats are first-come, first-served. Recommended for ages 5 and up. No strollers please. Shows start promptly; no late admission. Parents must accompany children. Planetarium is located in the Museum Building.
Members: FREE | Non-members: Included with gate admission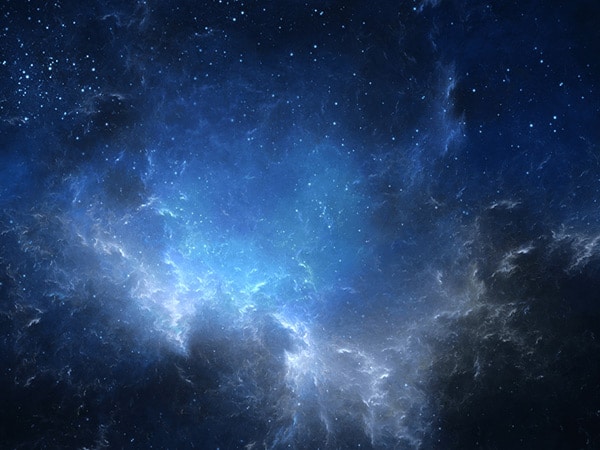 Summer Astronomy Nights at the Farmhouse
Fridays, July 12, July 26 & August 9, 7-9pm
Observe the summer skies on the Overlook Terrace of our new farmhouse! Using our portable telescopes, our astronomers will share the best happenings in the sky with visitors. Join us at 7pm for our presentation followed by a special astronomy craft and open viewing on the terrace. Rain will cancel programs. Please call the Museum's main line at 203.322.1646 for cancellation information.
Members: FREE | Non-Members: $5/adult; $3/child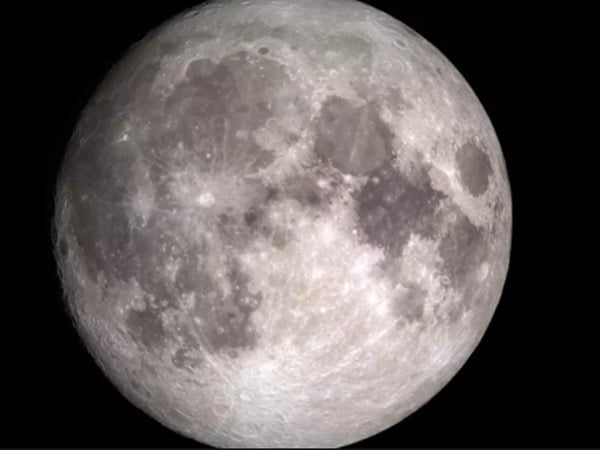 Saturday, July 20, 11am-3pm
Celebrate the 50th anniversary of the moon landing with us! Learn the phases of the moon, make a moon journal, meet some live nocturnal animals, discover common constellations that can be found in the summer sky, design your own moon rover, make your own moon sand, view our asteroid and other space-themed items from our collections, and more! Join us at 2:30 for a moon pie at the Farmhouse!
A full schedule of activities will be available closer to the event.
Members: FREE | Non-members: Included with gate admission