Some programs may be cancelled due to weather, please call 203.322.1646 to check.
Program schedule subject to change without notice. Drop-in programs are not open to organized groups or self-guided admissions.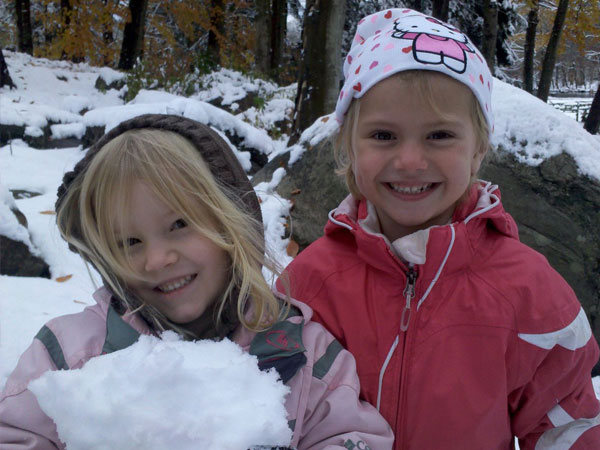 Sundays, January 26 - February 23, 1-4pm
The winter version of our popular drop-in program provides a great reason to visit on Sundays! Our Animal Meet & Greets move to our exhibit galleries to celebrate our incredible new Thomas D. Mangelsen exhibition, A LIFE IN THE WILD. Then, end the day with a chance to build with some of our favorite building blocks and kits! Some programs may be limited in enrollment. Schedule of events may change without notice or due to weather. Strollers and late entries not permitted in the planetarium. Planetarium is recommended for ages 5 and up.
1-4pm      Self-guided crafts (Overbrook Nature Center)           
1:30pm    Planetarium Show (Bendel Mansion)
2:30pm   Animal Meet & Greet in A LIFE IN THE WILD Exhibition (Museum Gallery)
3:30pm   Building Stations Lab (Overbrook Nature Center)
Members: FREE | Non-members: Included with gate admission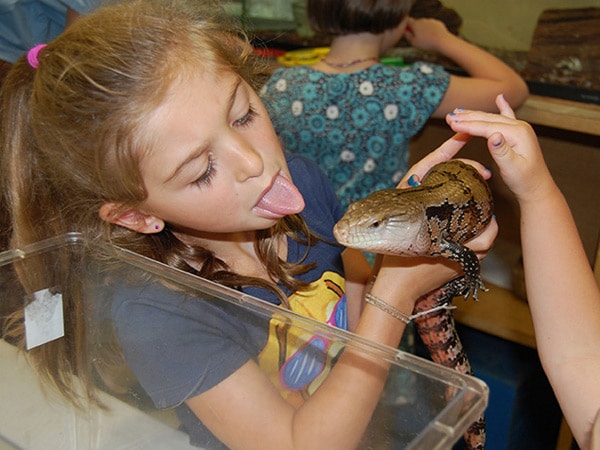 Tales & Tails
Monday, February 17, 11 am – 3 pm
Join us as we bring some of our favorite children's books to life! We'll share some of our favorite stories and then meet animals from their pages. We'll even delve into some of our favorite science books and perform  experiments!
Members: FREE | Non-members: FREE with admission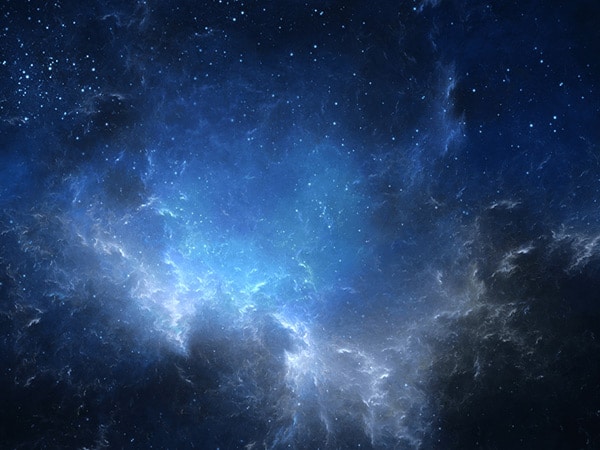 Winter Astronomy Nights at the Farmhouse
Friday, February 21, 7-8:30pm
Friday, March 20, 8-9:30pm
Join us to observe the winter skies from the Fedele Family Plaza of our Knobloch Family Farmhouse! Using our portable telescopes, astronomers will share the best happenings in the sky with visitors. Join us for a short astronomy presentation, followed by an open viewing on Overlook Terrace. Rain will cancel programs. Please call the Museum's main line at 203.322.1646 for cancellation information.
Members: FREE | Non-members: $5/adults; $3/children