Our NEW series teaches families and kids homesteading and cooking skills that can easily be done at home!
Throughout the year we'll have opportunities to work with animals, cook in our kitchens, grow things to take home and more. Limited to 15 participants - small group size ensures that everyone gets hands-on chances to participate. Program location will be emailed to participants the week before the event. Recommended for children ages 5 and up, unless otherwise noted.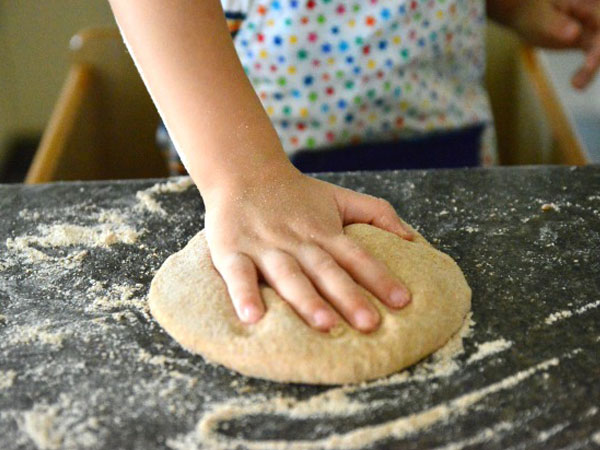 Biscuits & Butter
Sunday, November 17, 2:30-4pm
Ever crave some good buttermilk biscuits?  Try your hand at a super-easy recipe that's bound to yield some yummy, flaky biscuits! We'll also make our own honey butter with SM&NC's own honey, to take home too!
Members: $8 | Non-members: $10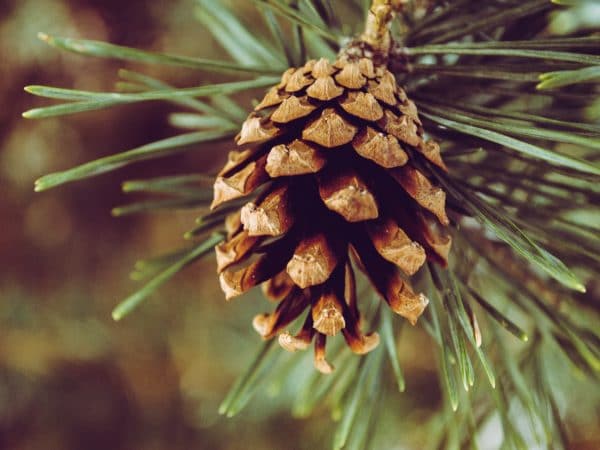 Winter Evergreen Swags
Sunday, December 15, 2:30-4pm
Did you know that evergreens are a top agricultural product in Connecticut? Learn to identify some basic evergreens and create your own evergreen swag to take home.
Members: $8 | Non-members: $10