Our FIY series teaches families and kids homesteading and cooking skills that can easily be done at home!
Throughout the year we'll have opportunities to work with animals, cook in our kitchens, grow things to take home and more. Limited enrollment ensures that everyone gets hands-on chances to participate. Program location will be emailed to participants the week before the event. Recommended for children ages 5 and up, unless otherwise noted. Please take note that for many programs are not drop-off and that all participants require a ticket, including adults. Refer to individual programs for more information.
Ages 5+
Sunday, July 17  |  3 – 4 pm

While technically not farm animals, our farmers are also responsible for the care of our North American River Otters. Join one of our farmers to learn about Bert and Sadie: from what they like to eat, to their favorite behaviors, to their many vocalizations. Create some enrichment for them, participate in Otter Trivia, and discover their amazing adaptations.
Members: $8/person
Non-Members: $10/person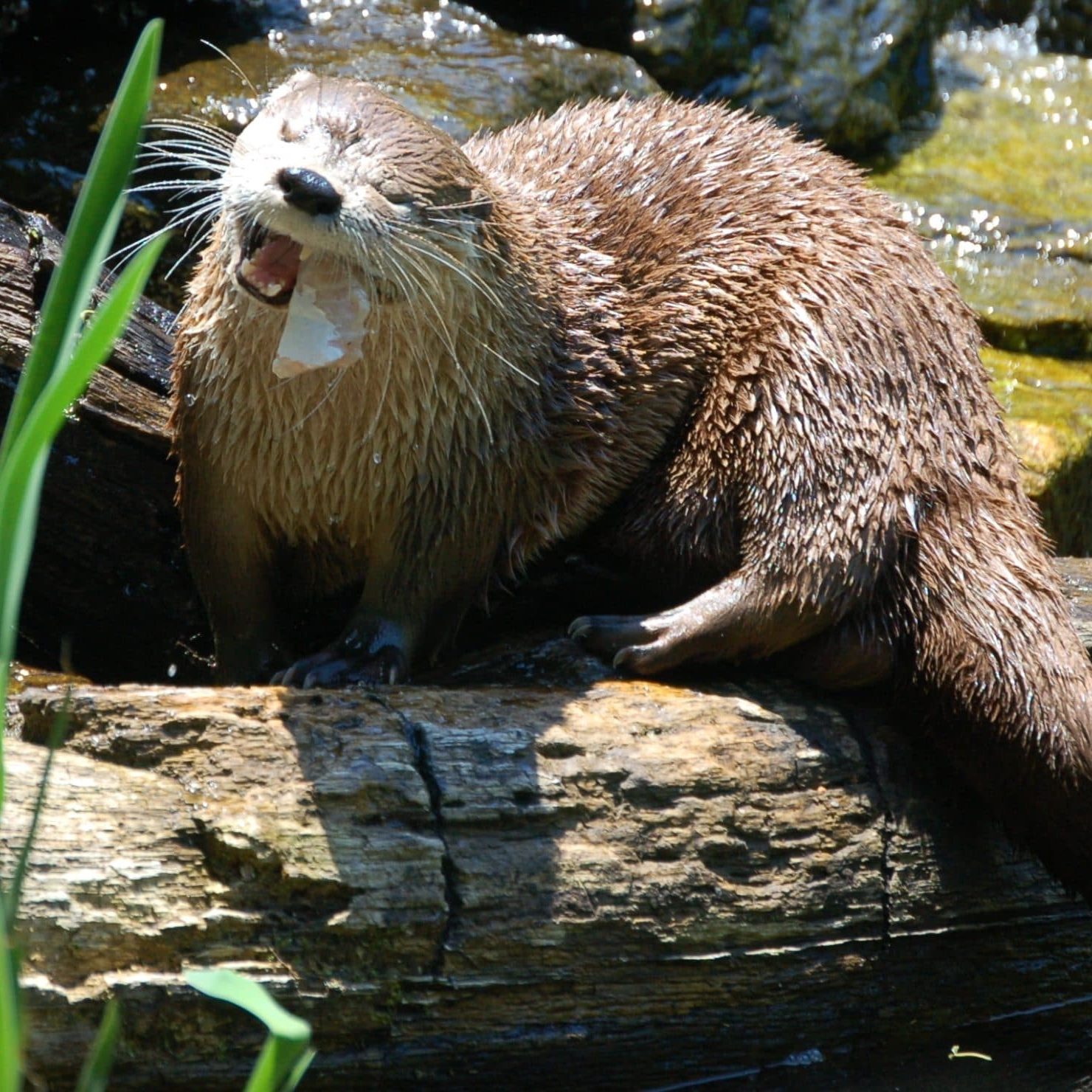 Ages 6+
Tuesday, August 2   |   3:30 – 4:30 pm
Our horses and donkeys are among our most popular animals on the farm! Explore the history and care of these animals and their importance in the development of Connecticut agriculture. Then meet our equines up close and learn about them through hands-on experiences.
Members: $8/person 
Non-Members: $10/person
Ages 6+
Wednesday, August 17    |    2:30 – 4 pm

Enrichment enhances the well-being of our animals in a fun and interactive way.
Go behind the scenes to see how our Farm Curators create enrichment ideas.
You will have the opportunity to create an enrichment project for some of our
farm animals and be there to present it to them!

Members: $10/person
Non-Members: $12/person
Youth & Family Program Policies
Refunds may be available for a registered program up to 10 days before the program date.  Within 10 days refunds are, unfortunately, not available. Please register carefully. Contact registration at 203.977.6521 for refunds. Programs cancelled by SM&NC will be refunded in full.
Ticket transfers are not permitted. Only registered parties may attend in their program time/date.
Please note age requirements.  Registrations outside of the age minimums/maximums will be cancelled and may not be refunded.
Please note registration requirements.  Some programs are drop-off and some require adult attendance.  All parties 3 and up that attend a program require a ticket for individually-ticketed events.