Our NEW series teaches families and kids homesteading and cooking skills that can easily be done at home!
Throughout the year we'll have opportunities to work with animals, cook in our kitchens, grow things to take home and more. Limited to 15 participants - small group size ensures that everyone gets hands-on chances to participate. Program location will be emailed to participants the week before the event. Recommended for children ages 5 and up, unless otherwise noted.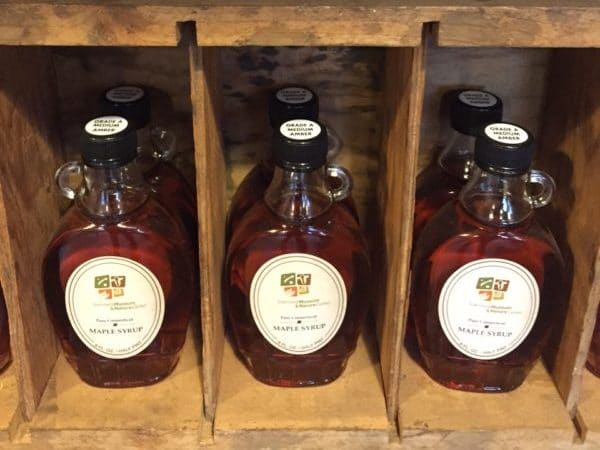 Sunday, February 9, 2 – 3:30 pm
Recommended for ages 6 and up.
Discover how to turn our yummy maple syrup into your own candy and maple sugar! Maple sugar can be used for many types of cooking and baking, and maple candy makes great gifts or tasty treats! Each participant will get to help make their own maple sugar and candy to take home! Meets in the Knobloch Family Farmhouse. Limited enrollment for a good hands-on experience.
Members: $10/person | Non-Members: $12/person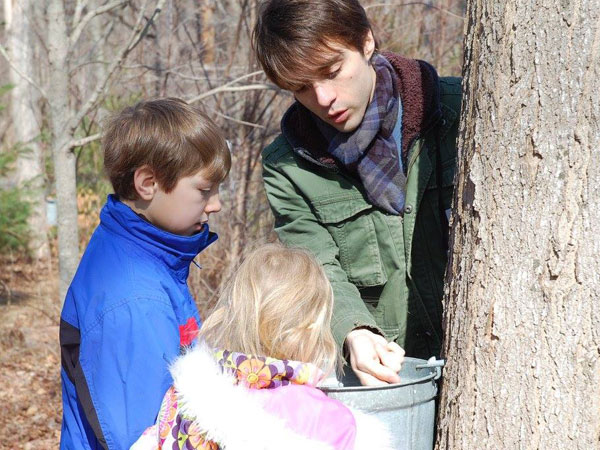 Sunday, March 1, 3 – 4:30 pm
Join us for our annual behind-the-scenes look at our maple operation! Help to collect the sap run of the day, see how much syrup has been made so far for the season, and learn how we go from sap to syrup. We'll also do a maple syrup taste test challenge and get to try a variety of infused maple syrups to see what your favorite is! As always, we'll reward our hard work with one of our favorite treats — ice cream with maple syrup! Meet at the Sugar House + Cidery.
Members: $8/person | Non-Members: $10/person