Our Home School programs are recommended for ages 5-10 and have limited enrollment for a small group experience.
Please use the registration buttons below the description to register for each program! If you would like to be grouped with other families or home school organizations, please make a note in the registration or e-mail kmusgrave@stamfordmuseum.org
No charge for parents/chaperones and non-participating younger siblings.
For more information, please contact Kendall Musgrave at 203.977.6560 or kmusgrave@stamfordmuseum.org.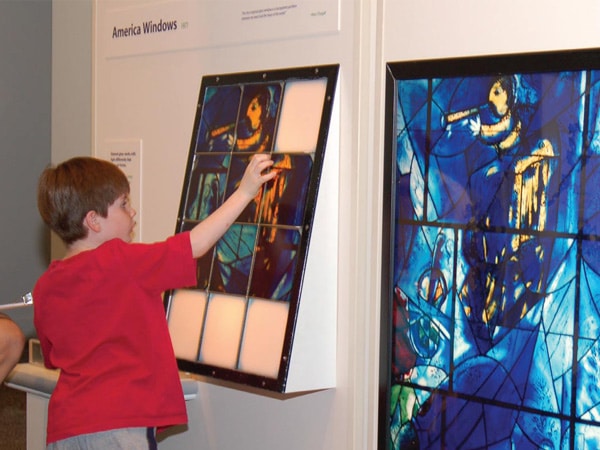 Winter Mini Home School Day: Chagall & Color 
Wednesday, December 11, 10:30am-1pm
An extra home school offering for an extra-special exhibition! Join us as we explore the works of noted artist Marc Chagall in our newest exhibition Chagall for Children.  Participants will have a chance to explore this amazing new exhibition as well as create their own art and discover the science of color!
Members: $10/child | Non-members: $10/child