Our Home School programs are recommended for ages 5-10 and have limited enrollment for a small group experience.
Please use the registration buttons below the description to register for each program! If you would like to be grouped with other families or home school organizations, please make a note in the registration or e-mail kmusgrave@stamfordmuseum.org
No charge for parents/chaperones and non-participating younger siblings.
For more information, please contact Kendall Musgrave at 203.977.6560 or kmusgrave@stamfordmuseum.org.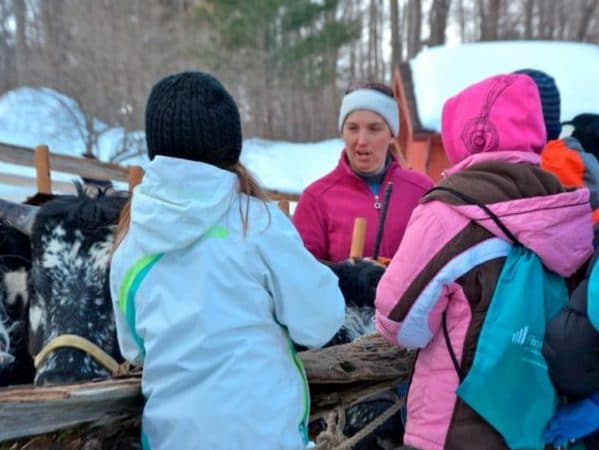 Winter Home School Day: Native Wildlife 
Wednesday, February 12, 10:30 am – 3 pm
Discover the amazing animals that live right here in our area! Learn about local reptiles and amphibians, delve into the world of our largest land mammals, take in the work of renowned wildlife photographer Thomas D. Mangelsen in our latest exhibition, and test your knowledge in our animal artifact lab. Group lunch period allows homeschoolers to meet and share ideas. 
Members: $17/student | Non-members: $17/student