Explore the amazing natural wonders found at the SM&NC!
This series of family programs, led by the Stamford Museum & Nature Center Environmental Education team, explores the amazing natural wonders found on our campus. Programs meet at the Overbrook Nature Center. Limited enrollment. Pre-registration and pre-payment are required.
Members: $6 |  Non-members: $9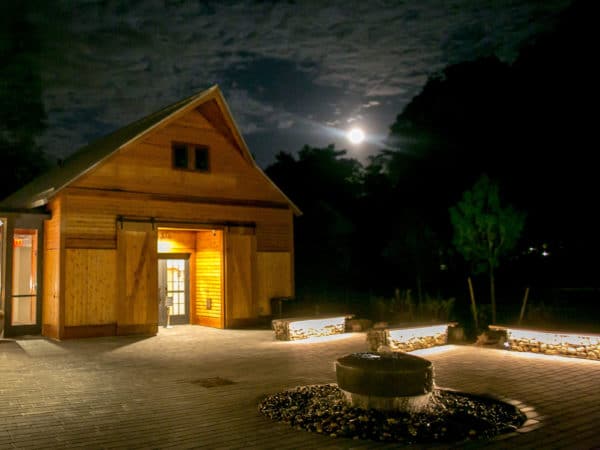 Family Night Hike
Friday, December 13, 7-8:30pm
Recommended for ages 6 and up
Join us for a chance to explore our trails at night! The forest is an amazing place once the sun has gone down. We'll learn about how our night vision works, discover who we might see or hear on nighttime trails, and even make a spark in the dark.