*A "Nights Out" Adult Event*
Friday, October 22, 2021 at 6:30 PM
on the Fedele Family Farmhouse Plaza
A comedic duo of self-described "modern vaudevillians," Chris and Paul are sharp physical performers, reminiscent of the best silent comedy stars – with a keen sense of melodrama, surprise, and the absurd – often all at once. For over 20 years, they've honed the uncanny ability to take seemingly predictable situations and enthrall audiences with shocking twists and signature surprise endings.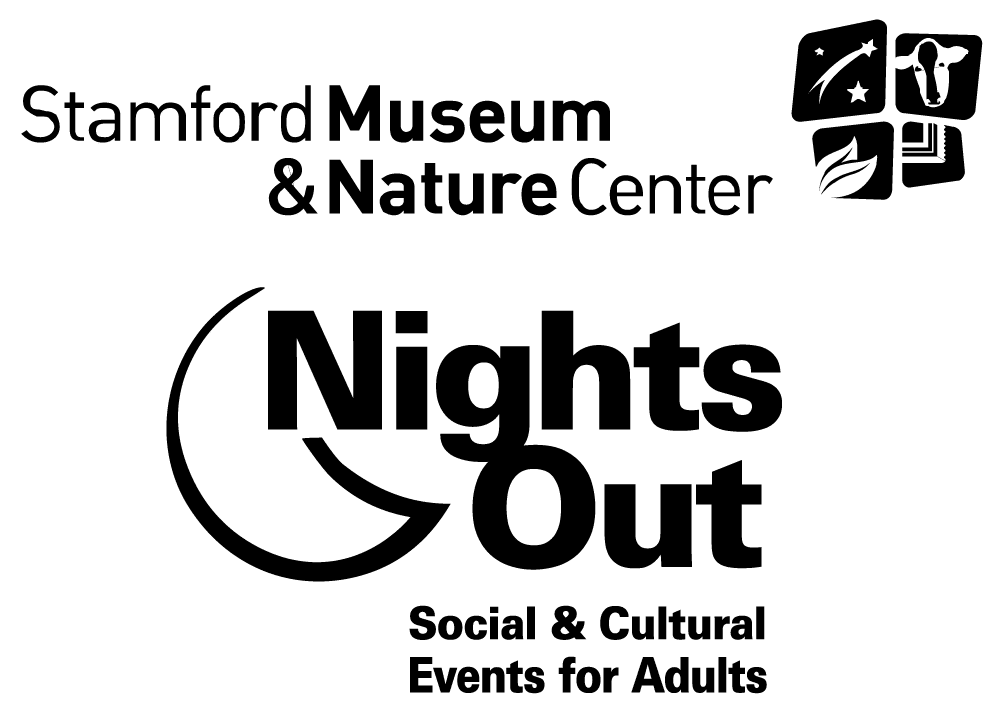 NBC's "Bring the Funny" Finalists
Most recently finalists on NBC's inaugural season of "Bring the Funny," international comedy winners, The Chris & Paul Show's accolades include:
Best Actor in a Comedy (Chris & Paul tied)
New York Television Festival
Best Sketch Group
The New Jacks Comedy Competition
Best Newcomer Nominee
Edinburgh Fringe Festival
Best Newcomer
The Montreal Comedy Festival
Best Comedy Troupe
Chicago Snubfest Festival
Best Sketch Group
Jackpot Sketch Festival
Best Sketch Comedy Duo
The INNY Awards
With Emcee
Motts Pelazza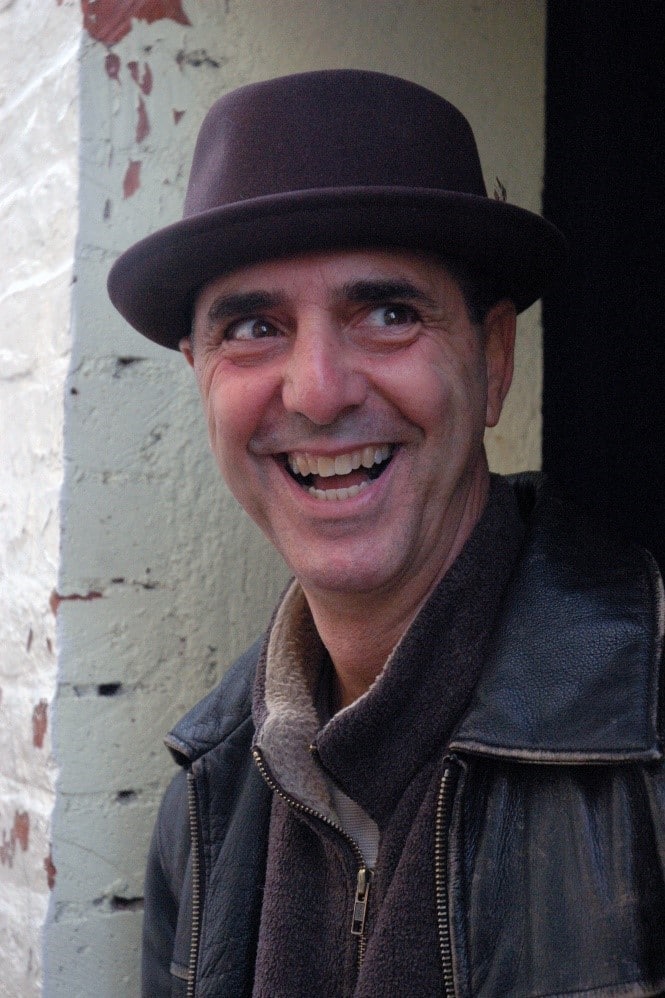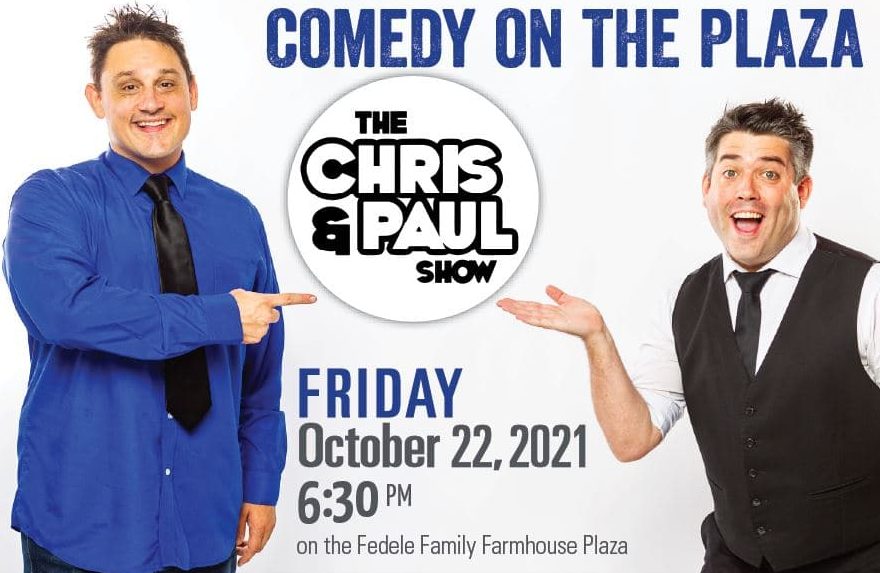 "You never see the
punchline coming ...
Brilliant Performers."
TIMEOUT LONDON
"To call them sketches
would seem to demean
their unquestionable artistry."
CHORTLE
"One of the greatest
sketch shows I've
ever seen."
THE SKINNY
"A very funny hour of comedy that
quickly won the audience's affections
and left everyone with big grins on their faces...."
BROADWAY BABY
"Relying more on character and talent
than their more erudite contemporaries...
scenarios are played out beautifully."
HAIRLINE REVIEWS
TICKETS
Members: $50
Non-Members: $60
B.Y.O.E! (Everything!)
Bring your own food and beverages and enjoy an evening of outdoor comedy under the stars!
Dress accordingly for a fun-filled outdoor evening.
Hot Toddies • Hot Cider • Spiked Hot Chocolate
available for purchase.
*All event proceeds directly benefit the SM&NC*