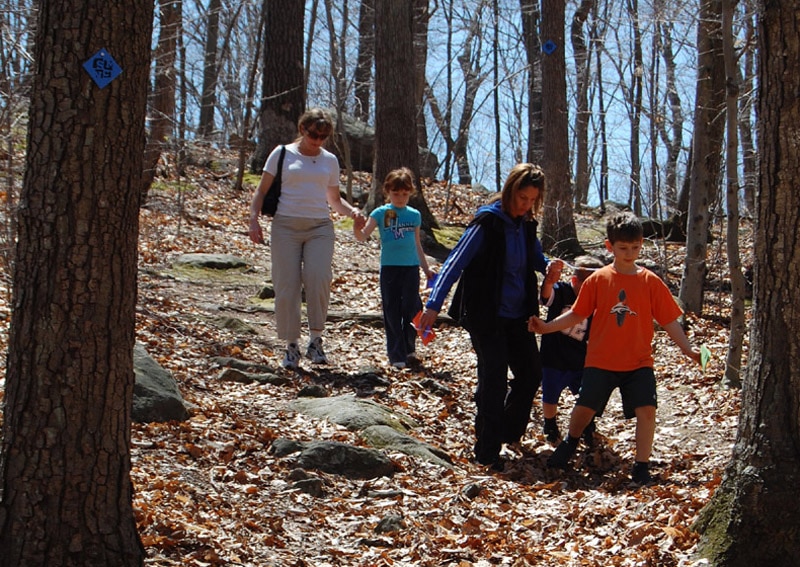 Monday, April 3 – Thursday, April 6

Our annual Take-a-Hike Week is back! Join us for a variety of hikes, field experiences, and live animal programs, plus self-guided crafts! Our schedule of events will be online as the week approaches.
Get outside this spring and join us for some family adventure!
All Take a Hike Week programs are FREE for Members and FREE with admission for Non-Members.