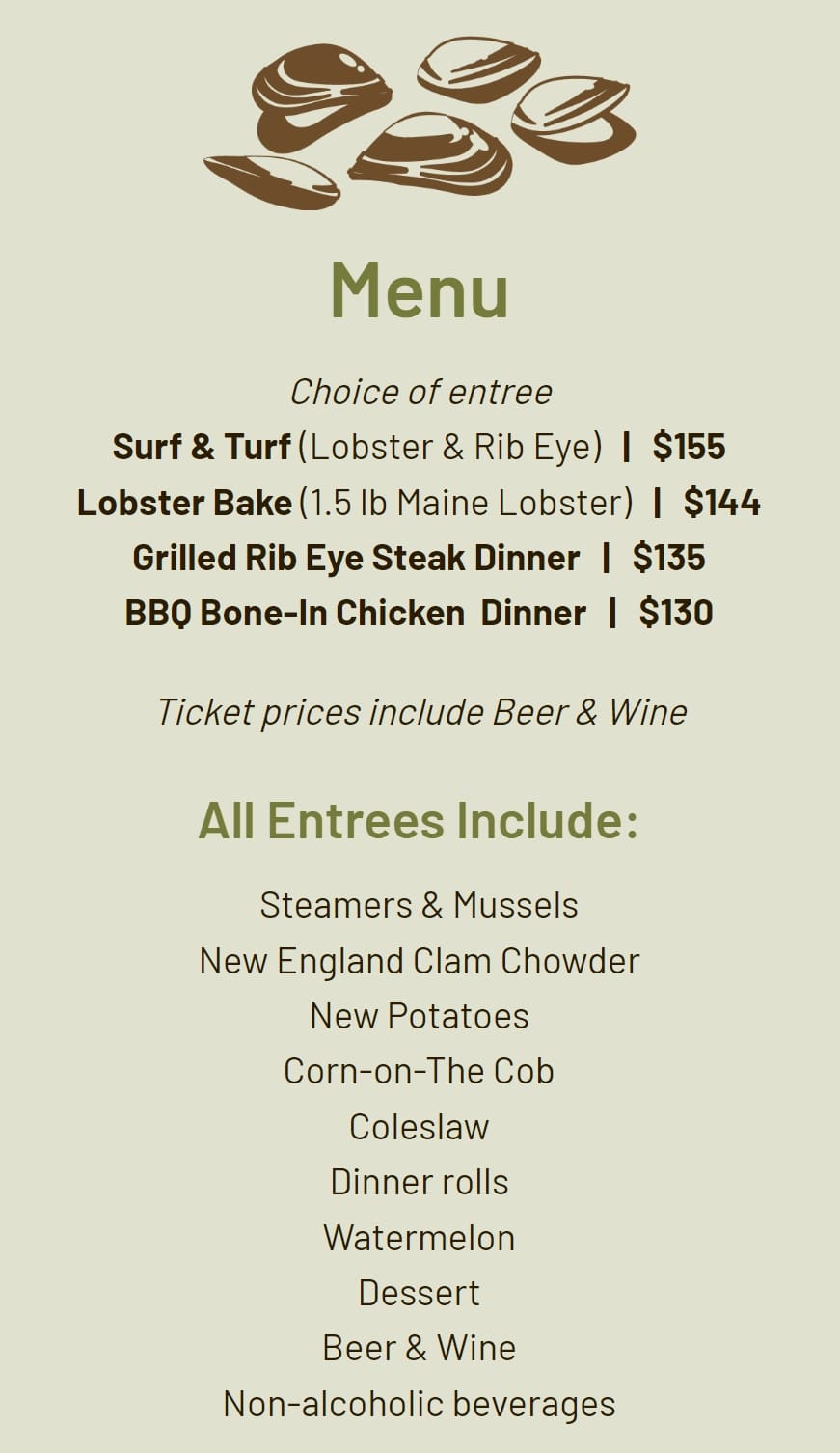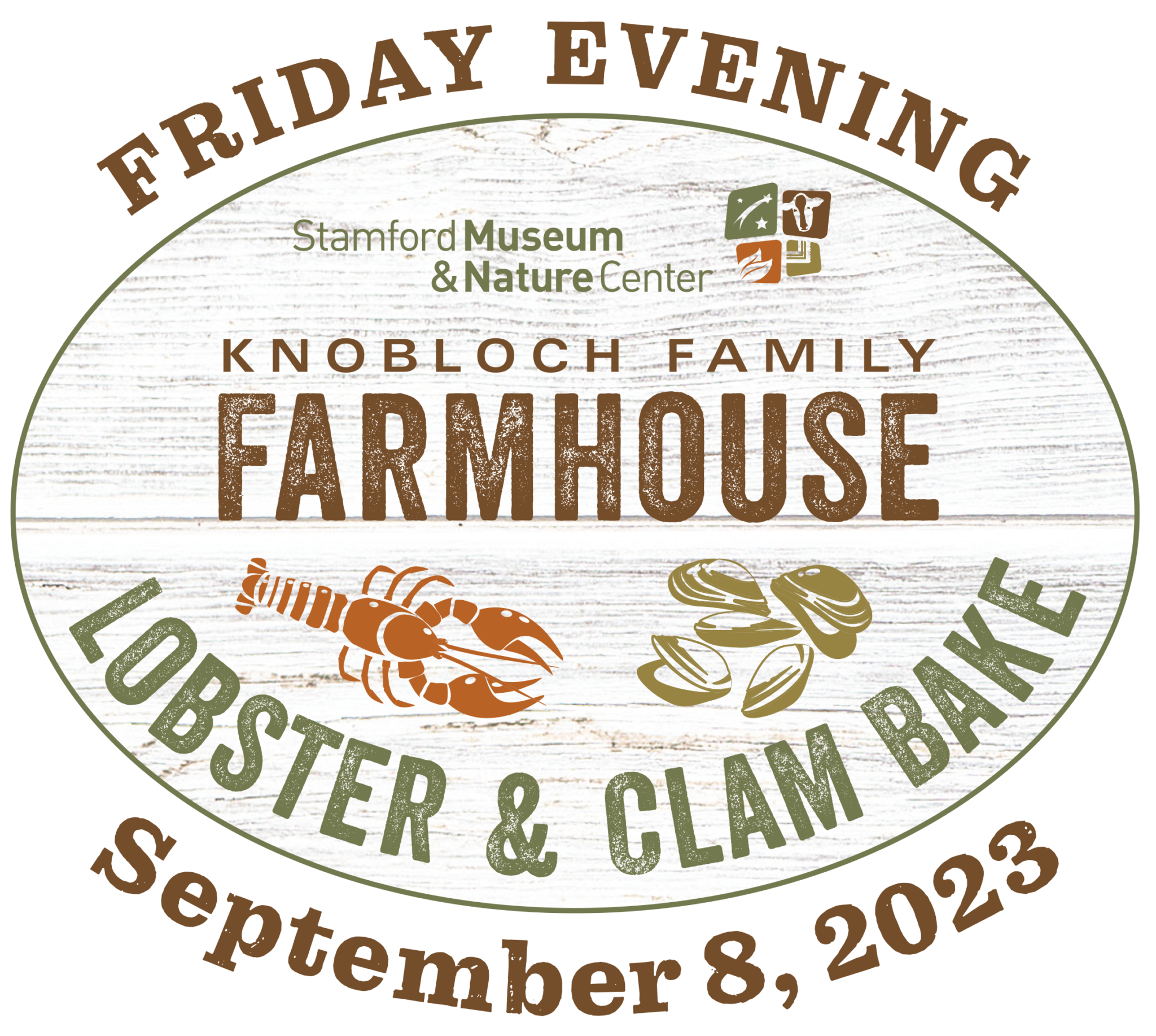 Celebrate the end of summer at our 4th annual Knobloch Family Farmhouse Lobster & Clam Bake, a casual outdoor New England feast with friends and family on the Fedele Family Farmhouse Plaza.
Ticket prices include beer & wine.
This special supper supports the bedrock educational programming and operations of the SM&NC.