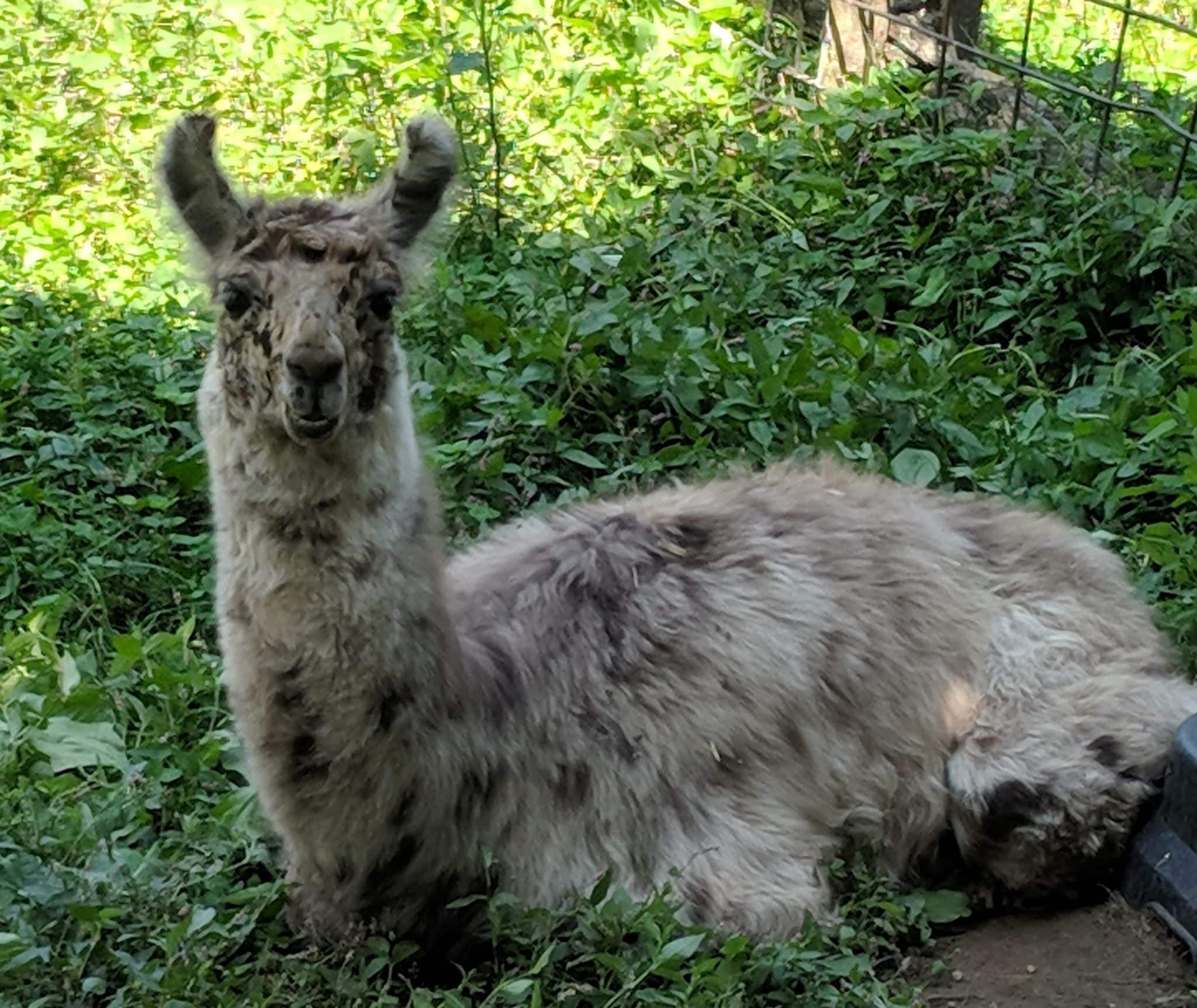 Tuesday September, 19
3:30 — 4:15 pm
Ages 5+
This program provides an opportunity for hands-on work with our animals on Heckscher Farm for students with disabilities for whom our Junior Curator program environment may not be as successful. The small group size allows for a great experience at each participant's pace and comfort level. Registration includes one participant and an accompanying adult.
Limited to 3 participant pairs.

Please only register participants and not caregivers/accompanying adults.
This free program is designed for neurodivergent participants who may experience better success with non-traditional program formats.
SM&NC Animals for All programs remain free of charge thanks to the support of our generous grantors, the Abilis Community Foundation, Dorr Foundation, and New Canaan Community Foundation..
Members & Non-Members: FREE