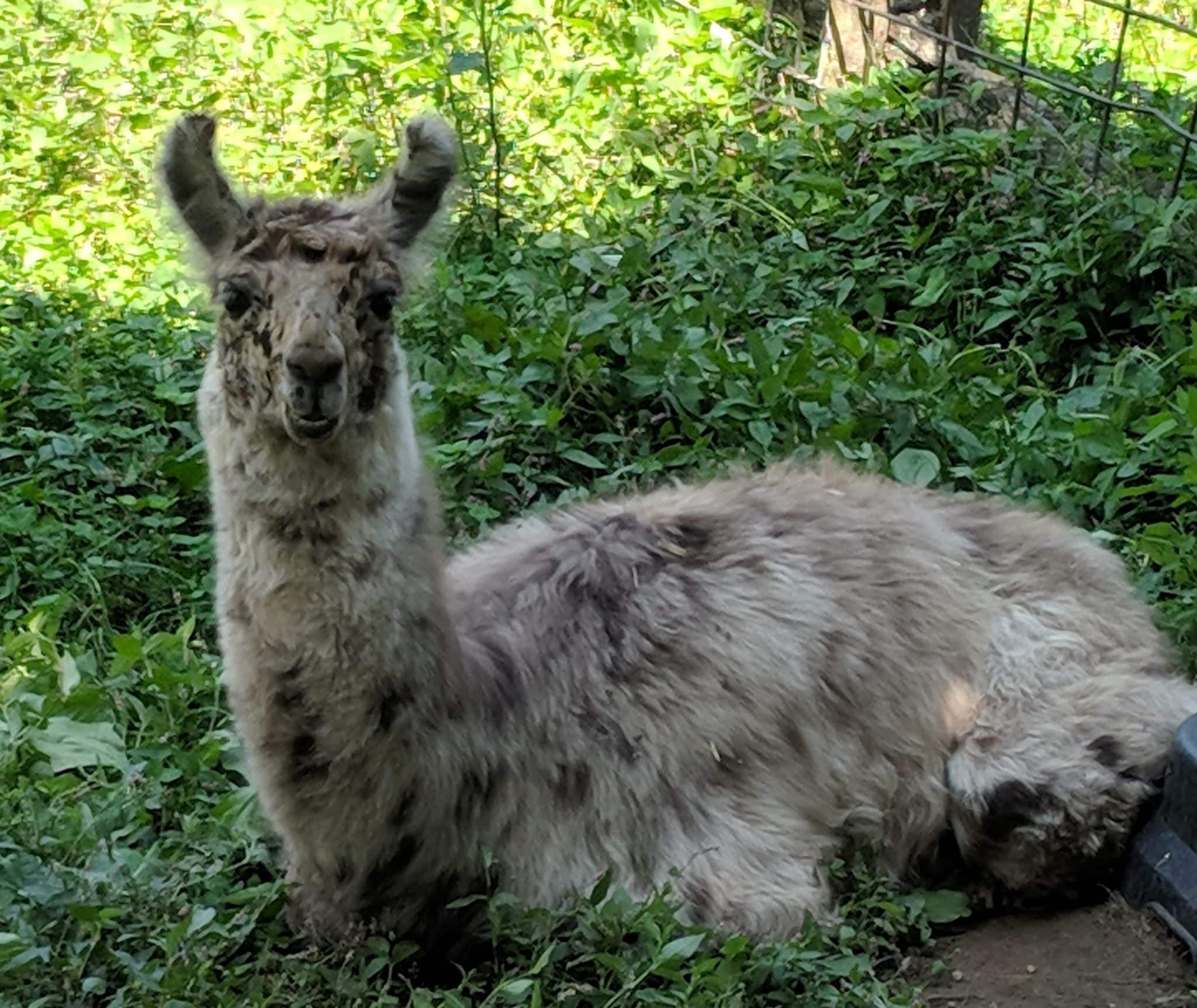 Ages 5+
This program provides an opportunity for hands-on work with our animals on Heckscher Farm for students with disabilities for whom our Junior Curator program environment may not be as successful. The small group size allows for a great experience at each participant's pace and comfort level. Registration includes one participant and an accompanying adult.
Limited to 3 participant pairs.

Please only register participants and not caregivers/accompanying adults.
These free programs are designed for neurodivergent participants who may experience better success with non-traditional program formats.

Animals for All programs remain free of charge thanks to the support of our generous grantors, the Dorr Foundation, Generation Impact, New Canaan Community Foundation, and the Abilis Foundation.
Members & Non-Members: FREE