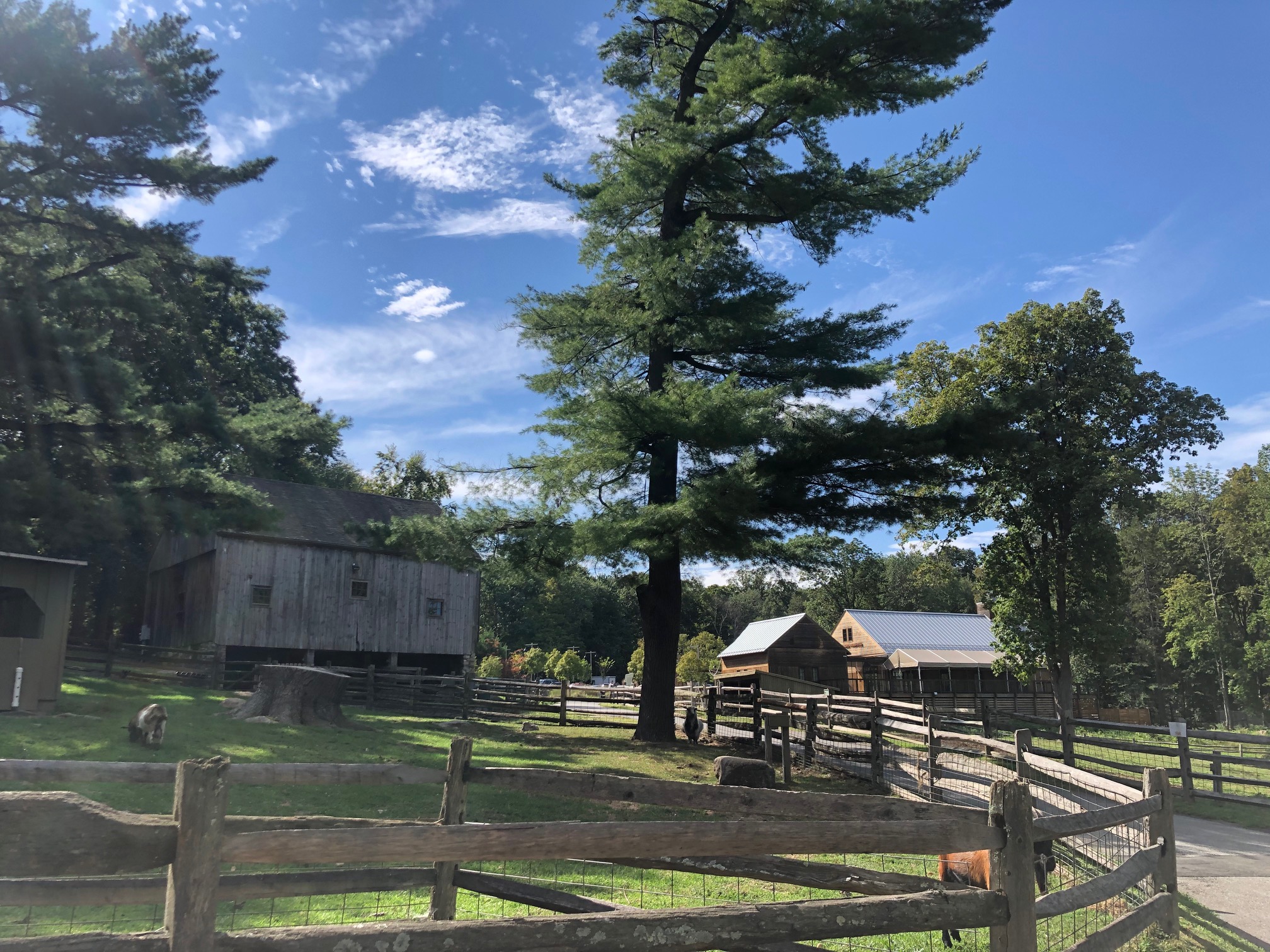 All Ages Welcome
Our open evenings are designed for kids, adults and families for whom traditional program environments may pose challenges, but who would still enjoy an after-hours farm experience. Join us for an "open farm" evening and move throughout the Heckscher Farm at your own pace and in an order of your own design. Small, controlled attendance provides a relaxed, sensory-friendly atmosphere. Heckscher Farm and our restroom facilities are fully accessible. Staff will be on hand for questions but will not be providing a formal program.
Limited to 30 tickets.
Service dogs are welcome, but we ask that emotional support animals remain at home.
These free programs are designed for neurodivergent participants who may experience better success with non-traditional program formats.
Animals for All programs remain free of charge thanks to the support of our generous grantors, the Dorr Foundation, Generation Impact, New Canaan Community Foundation, and the Abilis Foundation.
Members & Non-Members: FREE