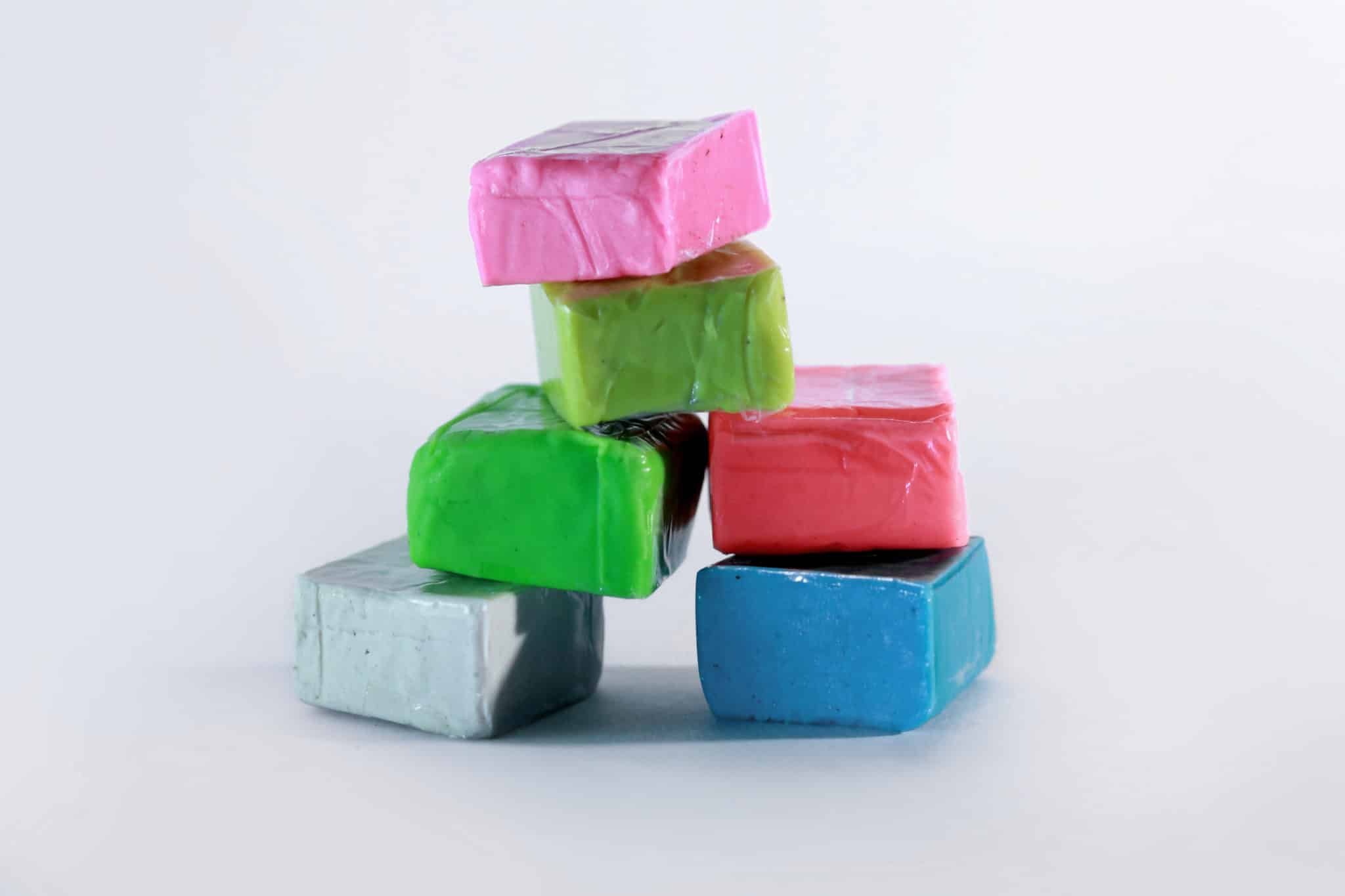 Encaustic art is painting with wax. We'll discover how important bees are by touring our newest exhibition, Nancy Macko: The Fragile Bee, learn how honeybees produce wax, and then use wax to create our own paintings to take home! Although encaustics are typically made with hot wax, we'll be using safe, cool, sculpting wax, which will make this project kid-friendly. Using the heat from our hands and hair dryers, we'll be able to form our wax into amazing masterpieces!
Tickets include materials and entry for one child and adult pair.
Children may not be dropped off for this program.
Ages 6+
Sunday, June 4
3 – 4:30 pm
Members: $15/participant pair
Non-Members: $18/participant pair