Friday, March 31
•

Saturday, April 1

•

Sunday, April 2
Friday, April 7 

•

 Saturday, April 8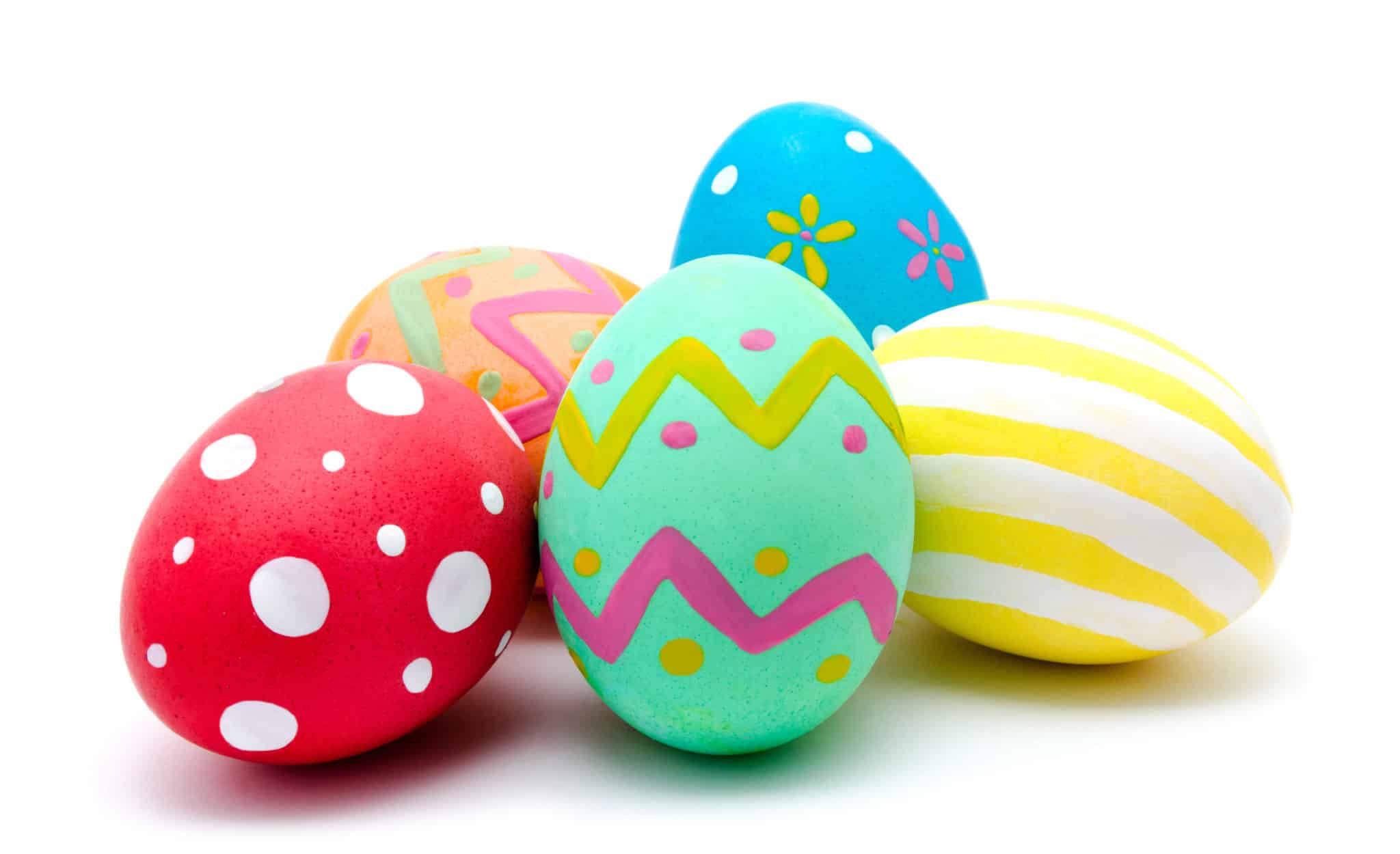 5 Dates  
|

  17 Sessions  

|

  Multiple Session Times  

|

  Ages 2+
Join us for the return of our popular Forest Egg Hunt Adventure on our Wheels in the Woods trail.
A maximum of 26 kids per session ensures a fun, safe event for all! Participants can check in anytime within the first half hour of their registered session. We'll start with the hunt on our trails where kids can gather eggs in the woods, then return back to the Wheels in the Woods picnic area, where we'll get to meet some live animals!
Kids will turn in their found eggs and get to take home a craft and choose prize from our awesome choices of stuffed animals, science kits, craft activities, and more! Program will run rain or shine (rain plan will be e-mailed to participants if needed).
Registration Details
Please read before registering
You may only register children that are under your household Membership. Registrations that include children outside your Membership will be cancelled and refunded.
Tickets for Director's Circle Members include 1 participating child and unlimited adults.
Tickets for all other Member levels include 1 participating child and 2 adults.
Children must be 2 by the date of their registered program.
Names and birthdays of children must be provided upon registration
Please do not register adults for this program
Please check registrations carefully. Tickets will only be accepted for their corresponding session.
Tickets are non-transferrable.
Cancellations will be eligible for a refund through March 25, 2023.
Max of 26 children per session
2023 Online Registration opens:
March 13 for Director's Circle & Family Plus Members
March 16 for Family Level Members
Members: $20/child;  2 free Non-Member adults with each child admission; all Member adults free
Director's Circle Members include 1 participating child and unlimited adults.
FOR TIMES & REGISTRATION, PLEASE VISIT EVENT WEBPAGE