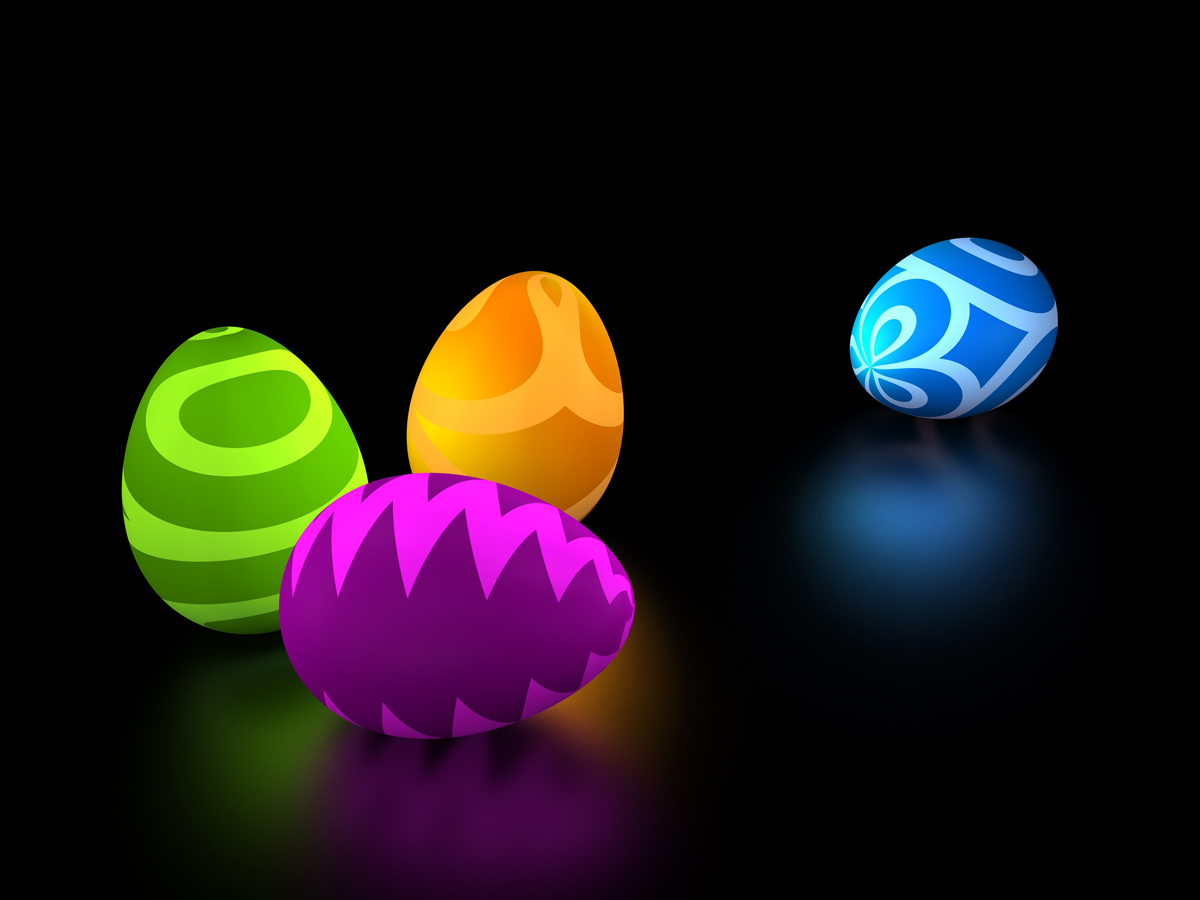 Join us for an evening egg hunt in our woods! We'll start with some glow-in-the-dark painting on canvas, and then hunt on our trails after hours for glow-in-the-dark eggs. Recommended for ages 6 and up.
Tickets include one free adult per child. Limited enrollment of 16 participant pairs.
Pre-registration only. Meets at Overbrook Nature Center.
Ages 6+
Friday, April 7
7:45 – 8:45 pm
Members: $12/participant pair