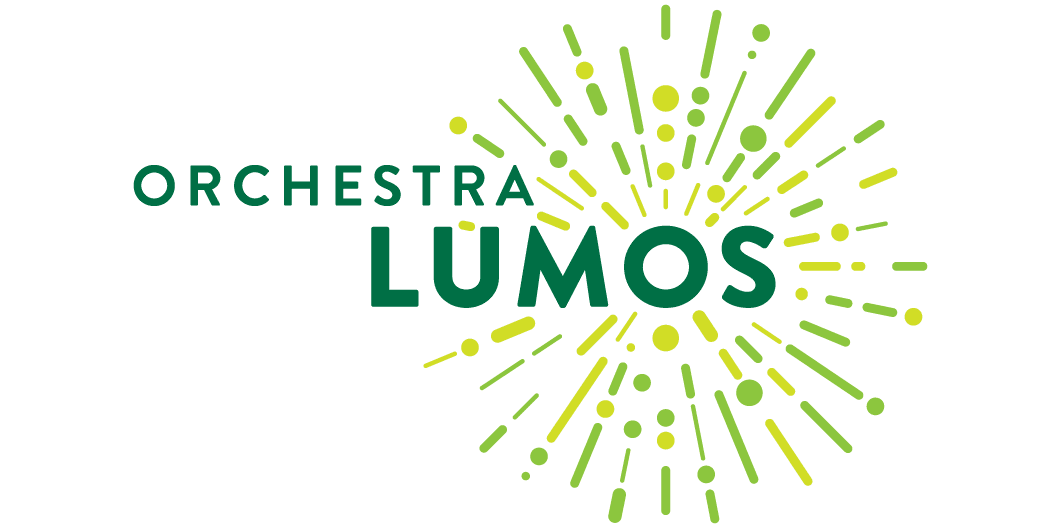 As an Orchestra Lumos partner and Small Space Series host, we are delighted to present In Time of Fear in our Knobloch Family Farmhouse.
Some of the finest works in all music have been inspired by periods of oppression, tyranny and war. This powerful program demonstrates the power of music to represent such forces, and yet provide solace and healing.
Duration: 75 minutes with intermission
Musical Program to include:
Katie Palka Process, a setting of Ethel Smyth's March of the Women
Dimitri Shostakovich String Quartet No. 8, I
Ralph Vaughan Williams String Quartet No. 2
Quincey Porter Our Lady of Potchaiv, Ukrainian folk song
Featuring:
Robert Zubrycki and Lisa Tipton, violins
Adria Benjamin, viola
Peter Sanders, cello
Students from the INTEMPO String Quartet, coached by Lumos Cellist Matthew Goeke, will perform and introduce the concert.
Members & Non-Members: $35/ticket
Learn more about this Orchestra Lumos performance