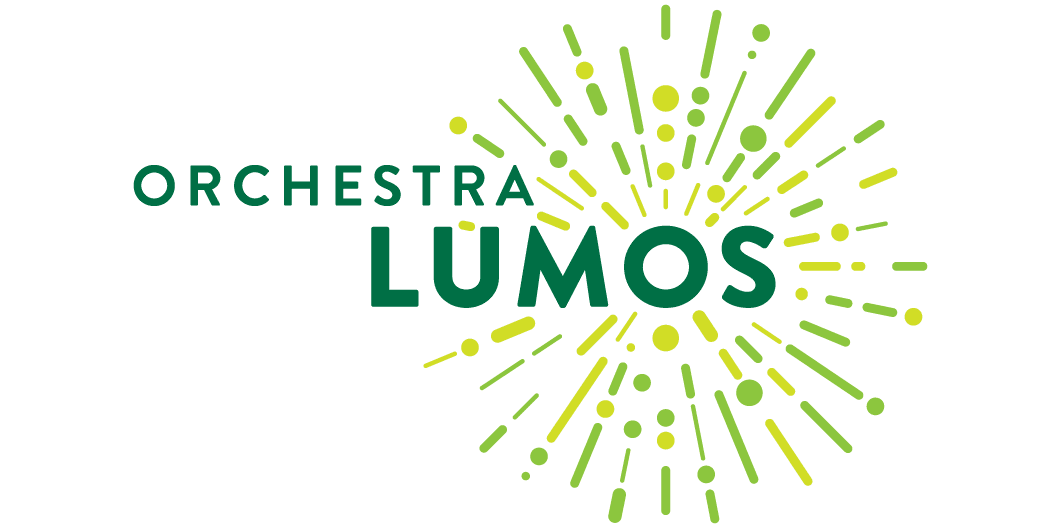 As an Orchestra Lumos partner and Small Space Series host, we are delighted to present With Added Viola! in our Knobloch Family Farmhouse.
Musical Program to include:
Wolfgang Amadeus Mozart String Quintet No. 4 in G minor, K.516
Johannes Brahms String Quintet No. 1 in F Major, Op.88
Brahms followed Mozart's lead in adding a second viola to the standard string quartet format. These two pieces, one dark and melancholic, the other full of genial and vigorous vitality, are among the finest of their kind.
Members & Non-Members: $35/ticket