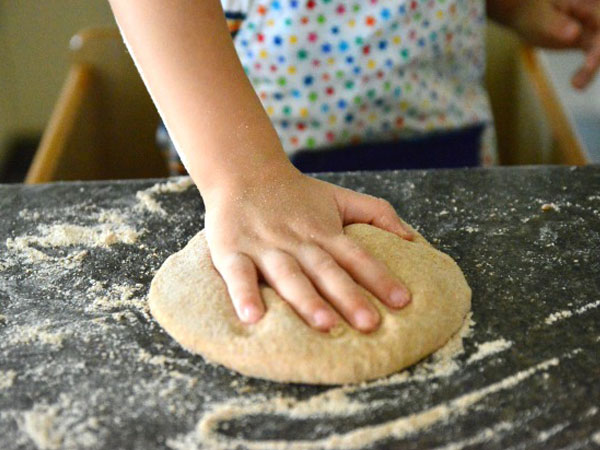 FIY: Biscuits & Butter
Sunday, November 17, 2:30-4pm
Ever crave some good buttermilk biscuits? Try your hand at a super-easy recipe that's bound to yield some yummy, flaky biscuits! We'll also make our own honey butter with SM&NC's own honey, to take home too! Limited registration.
Members: $8 | Non-members: $10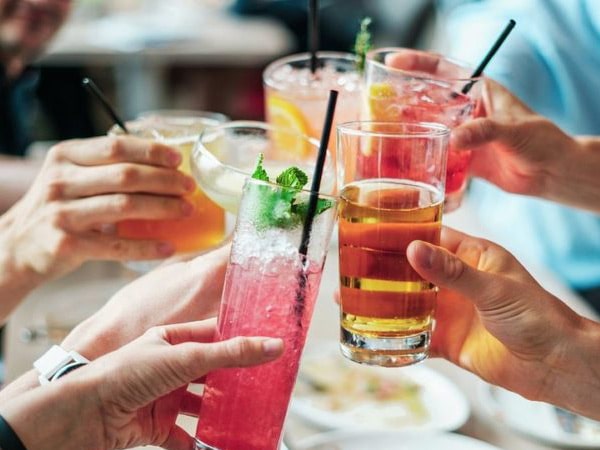 Nights Out: Mixology: Creative Craft Cocktailing
Thursday, November 21, 7-9pm
Have fun creating and taste-testing your and your friends' craft cocktails with the guidance of a Mixologist extraordinaire!  Learn which ingredients go well with certain liquors and discover great ideas for stunning presentations, including holiday cocktails.  Feel free to bring any ingredients you'd like to test.
Members: $60 | Non-members: $70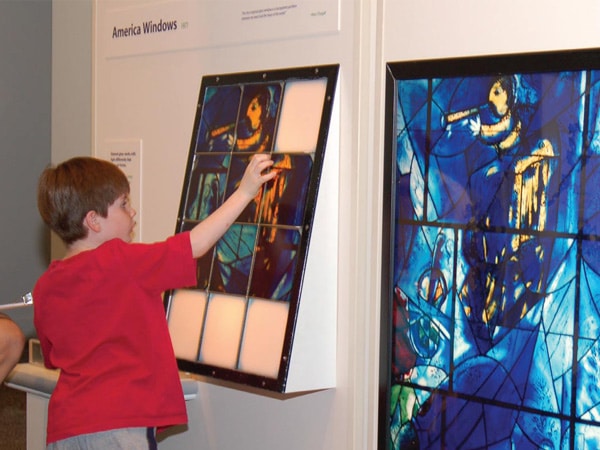 Winter Mini Home School Day: Chagall & Color
Wednesday, December 11, 10:30am-1pm
An extra home school offering for an extra-special exhibition! Join us as we explore the works of noted artist Marc Chagall in our newest exhibition Chagall for Children. Participants will have a chance to explore this amazing new exhibition as well as create their own art and discover the science of color! Limited enrollment! No charge for parents/chaperones and non-participating younger siblings.
Registration for Home School Days is now online. Please make a note in registration or e-mail kmusgrave@stamfordmuseum.org  for other families or home school organization that you'd like to be grouped with. Ages 5-10.
Members: $10 | Non-members: $10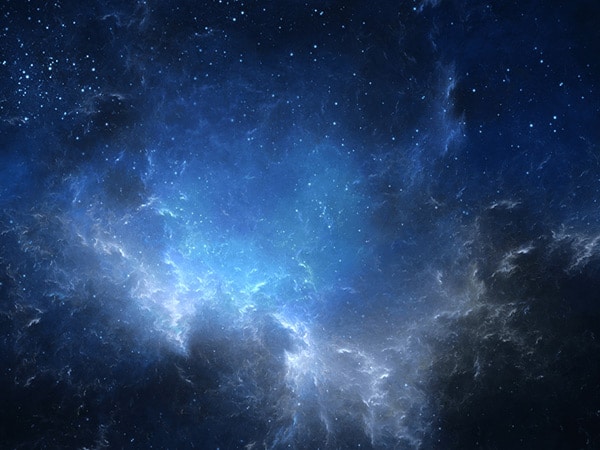 Fall Astronomy Nights at the Farmhouse
Friday, December 6, 7-9 pm
Join us to observe the fall skies from the Fedele Family Plaza of our new Knobloch Family Farmhouse! Using our portable telescopes, astronomers will share the best happenings in the sky with visitors. Join us at 7pm for our presentation, followed by a special astronomy craft and open viewing on Overlook Terrace. Rain will cancel programs. Please call the Museum's main line at 203.322.1646 for cancellation information.
Members: Free | Non-members: $5/adults, $3/children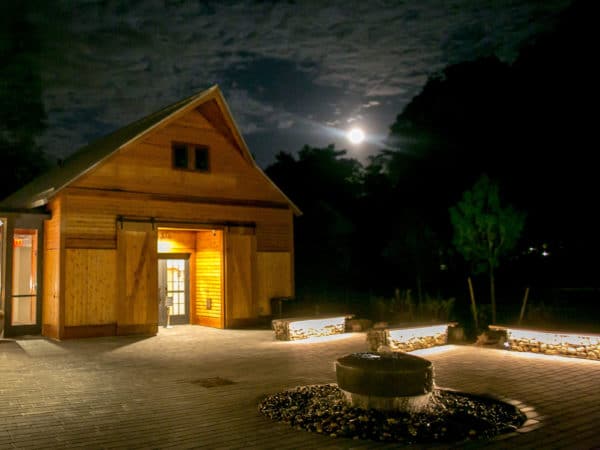 Family Night Hike
Friday, December 13, 7-8:30pm
Join us for a chance to explore our trails at night! The forest is an amazing place once the sun has gone down. We'll learn about how our night vision works, discover who we might see or hear on nighttime trails, and even make a spark in the dark. Recommended for ages 6 and up.
Members: $6 | Non-members: $9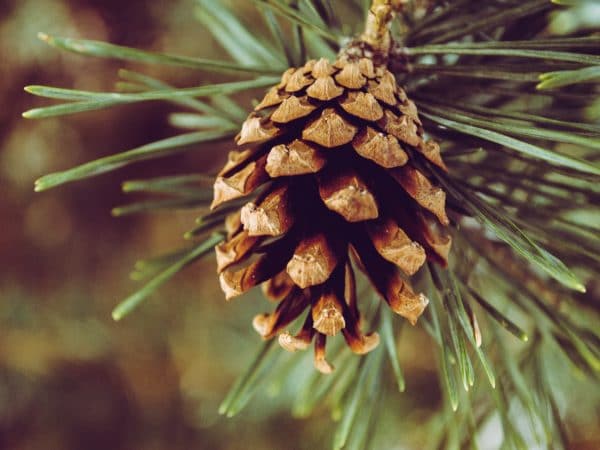 Winter Evergreen Swags
Sunday, December 15, 2:30-4pm
Did you know that evergreens are a top agricultural product in Connecticut? Learn to identify some basic evergreens and create your own evergreen swag to take home.
Members: $8 | Non-members: $10