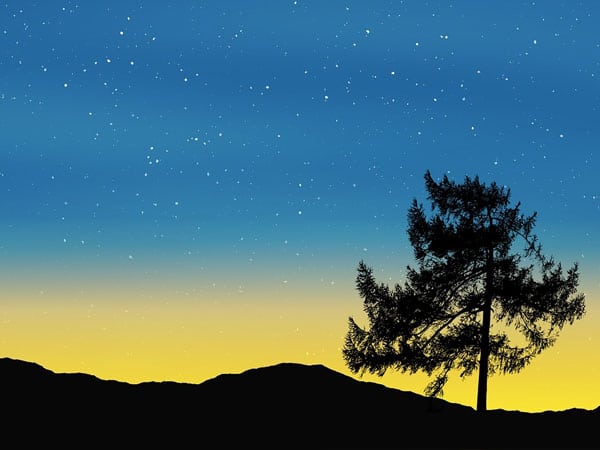 Summer Stars Planetarium Shows
Sundays, July 7-August 18, 1:30 & 3pm
Mondays, July 8-August 12, 2pm
Join us to search the summer sky during the day! Discover some of the common constellations of the summer and the stories behind them. Seating is limited. Doors will open 15 minutes before the scheduled program and seats are first-come, first-served. Recommended for ages 5 and up. No strollers please. Shows start promptly; no late admission. Parents must accompany children. Planetarium is located in the Museum Building.
Members: Free | Non-members: Included with gate admission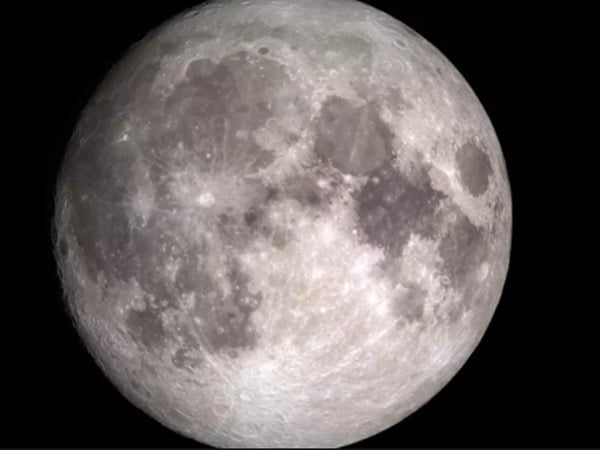 Saturday, July 20 @ 11am-3pm
Celebrate the 50th anniversary of the moon landing with us! Learn the phases of the moon, make a moon journal, meet some live nocturnal animals, discover common constellations that can be found in the summer sky, design your own moon rover, make your own moon sand, view our asteroid and other space-themed items from our collections, and more! Join us at 2:30 for a moon pie at the Farmhouse! A full schedule of activities will be available closer to the event.
Members: FREE | Non-members: Included with gate admission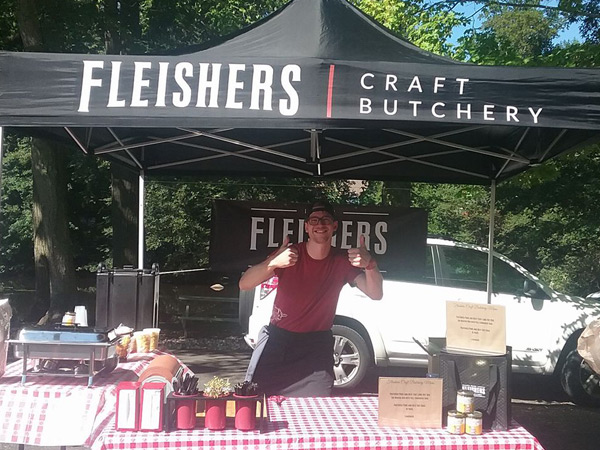 National Hot Dog Day
Sunday, July 21, 11am-2pm
Recommended for ages 5 and up
Our Friends from Fleisher's Craft Butchery return for another favorite food holiday! Stop by to try their all-natural hot dogs and pick some up for the grill. We'll have specials on Truelove Farm sausages and other market specials as well. Members: Free | Non-members: Included with gate admission
Members: Free | Non-members: Included with gate admission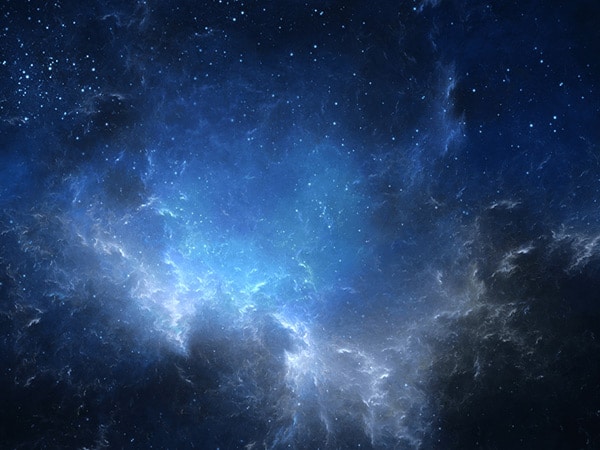 Summer Astronomy Nights at the Farmhouse
Fridays, July 26 & August 9, 7-9pm
Observe the summer skies on the Overlook Terrace of our new farmhouse! Using our portable telescopes, our astronomers will share the best happenings in the sky with visitors. Join us at 7pm for our presentation followed by a special astronomy craft and open viewing on the terrace. Rain will cancel programs. Please call the Museum's main line at 203.322.1646 for cancellation information.
Members: FREE | Non-Members: Adults, $5; Children $3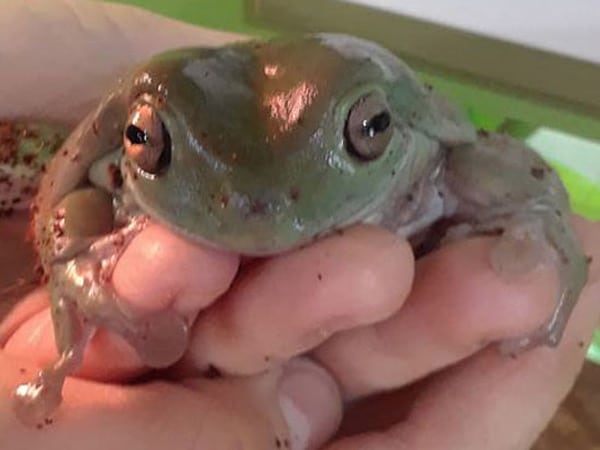 Outdoor Adventures: Herpetology Hike
Sunday, July 28, 4:30-6pm
Recommended for ages 5 and up
Discover the different types of reptiles and amphibians that call Connecticut home. We'll start by meeting some of our native teaching animals, including the largest snake in the state, and then take a hike on our trails to see what herps we can find! Meet at the Overbrook Nature Center.
Members: $6 | Non-members: $9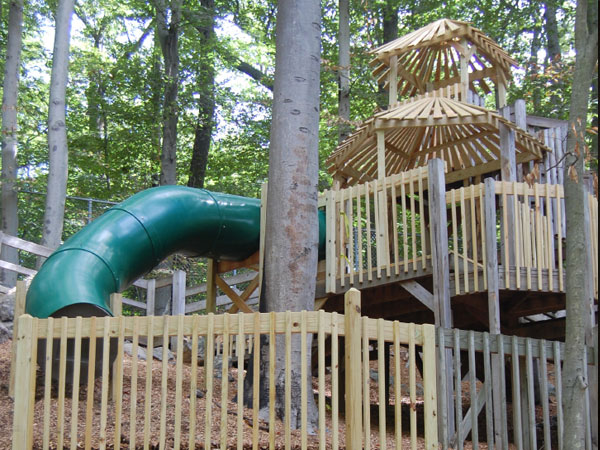 Outdoor Adventures: Playground Party
Friday, August 2, 6-7:30pm
Recommended for ages 5 and up
Ever wish that our Nature's Playground was open later? Then join us for this special edition of Outdoor Adventures! We'll open Nature's Playground for an after-hours opportunity to climb, slide, and play. We'll have lemonade and watermelon for a snack as well! Limited to 40 children. No organized groups or parties will be allowed to register. Please note that the remainder of the museum and grounds will be closed but the playground will be open for our lucky attendees.
Members: $6 | Non-members: $9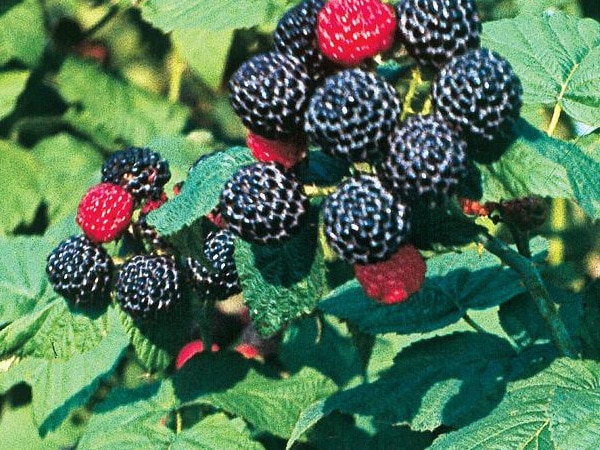 FIY: Berry Bonaza
Sunday, August 11, 3:30-5pm
Did you know that technically a grape is a berry but a raspberry is not? Despite its name, raspberries are one of mid-summer's best treats. We'll harvest berries from our garden bushes, learn how to identify wild raspberries versus invasive wineberries, and then create our own no-bake raspberry sauce to take home.
Members: $8 | Non-members: $11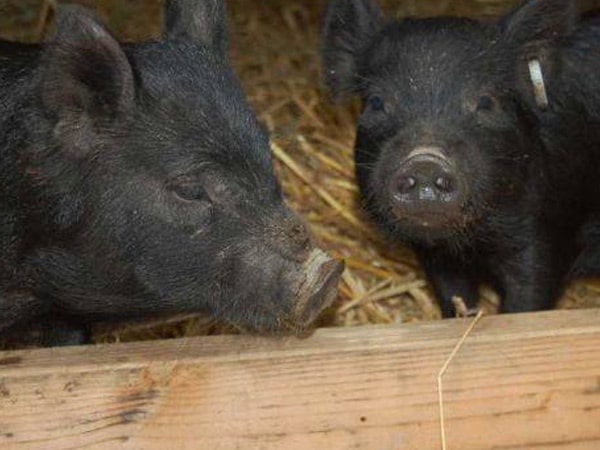 FIY: Meet the Pigs
Sunday, September 8, 3:30-5pm
Meet our Guinea Hogs and Guinea Pigs up close and personal and learn which ones live on the farm. We'll make dinner for our three guinea hogs and give them their favorite belly rubs! We'll exercise our guinea pig bunch and give them some treats, too!
Members: $6 | Non-members: $9