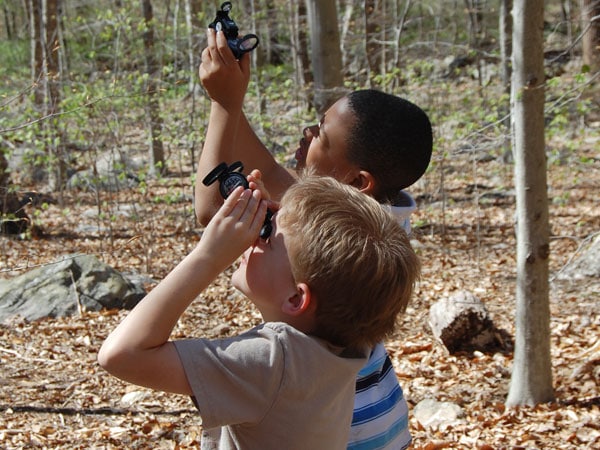 Sunday Explorers
Sundays, May 12-June 2, 1-4 pm
Spring Sundays are the best! Join us for our popular drop in programs and explore what SM&NC has to offer in spring!
Weekly Schedule
1-4 pm: Self-guided crafts (Overbrook)
1 pm: Animal Meet & Greet (Heckscher WILD!)
1:30 pm: Grow it! Garden Exploration
2:30 pm: Habitat Field Study
3 pm: Animal Meet & Greet (Heckscher WILD!)
Members: Free | Non-members: Included with gate admission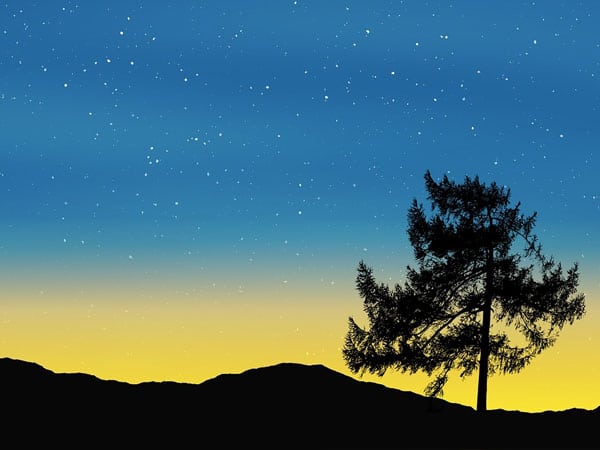 Spring Planetarium Shows
Sundays, May 12, May 26, June 16 & June 30, 1:30 - 2:30 pm
Take a tour of the constellations or planets in our galaxy! Learn about star stories in the sky, how to recognize common spring constellations, which planets are made of rock or gas, and more! Topics and content will vary each week.  Programs begin promptly at 1:30 with limited seating.  Doors will open 10 minutes before show time; no late admissions allowed. Recommended for ages 6 and up. No strollers permitted.
Members: Free | Non-members: Included with gate admission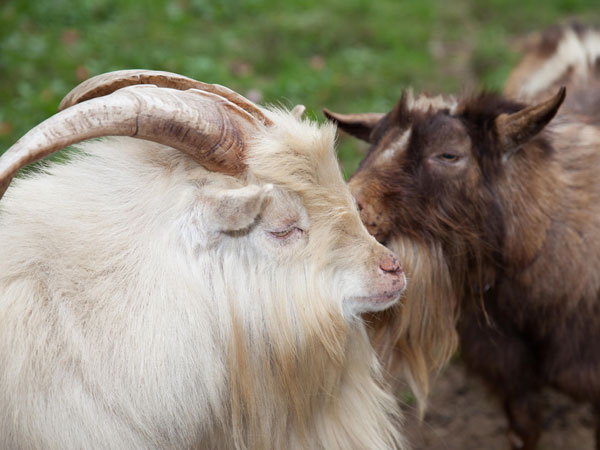 83rd Annual Members Meeting
Thursday, June 6 @ 6:30 - 8:30 pm
Meets in the Knobloch Family Farmhouse
Written notice is hereby given that the Stamford Museum & Nature Center shall hold its annual meeting of the Corporation. Please join us as we recount the many accomplishments of the past year.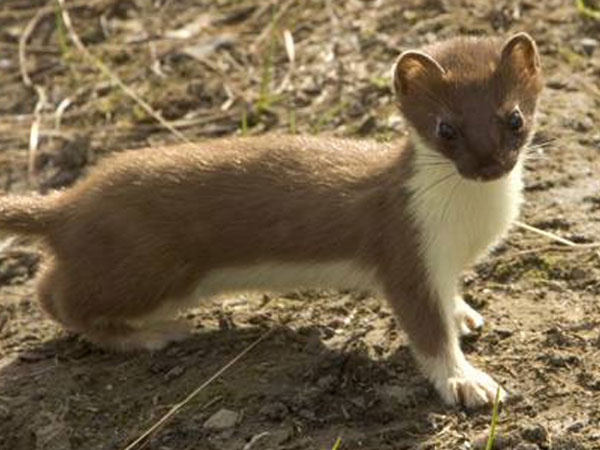 Outdoor Adventures: Wild Weasels
Sunday, June 16 @ 4 - 5:30 pm
Meets at Overbrook Nature Center
Discover the world of Connecticut's weasels and have an opportunity to interact with our own wild weasels, our ferrets and otters.  We'll start with a short show on CT's weasel species, from fishers to ermine, and then break up into two groups to have a chance to create an obstacle course for our ferrets in Heckscher WILD! and create enrichment for otters. Groups will then switch so everyone will get to do everything! Limited enrollment of 20 people to ensure small groups. Recommended for ages 5 and older.
Members: $6 | Non-members: $9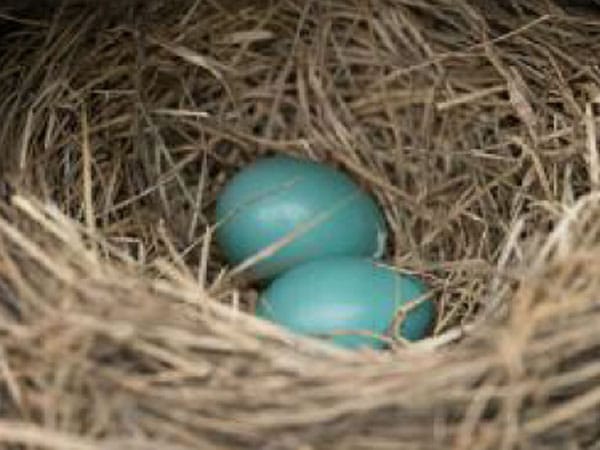 Third Thursdays:
Super-Natural Snaps: Perfecting Nature Photography
Thursday, June 20 @ 7 - 9 pm
Today most people use cell phones as their primary camera. Award-winning photographer, Anne Friday, will be on hand to teach all smart phone owners how to get the best photos from your cell phone camera. Taking advantage of the Summer Solstice light and our beautiful 118-acre campus, Anne will teach students technique and the art of nature photography. If the weather is inclement, Anne will teach an indoor photography class of still life and people.
Members: $50 | Non-members: $60
FIY: Easy Cheesy Lemon Squeezy
Tuesday, June 25 @ 3 - 4:30 pm
Meet our mama goats and new kids and see how we milk the flock. Then, we'll head to the Farmhouse to make an easy farmer's cheese that you can make from home. Limited to 20 participants. Recommended for 6 and up. Meet at Heckscher WILD! porch.
Members: $10 | Non-members: $13