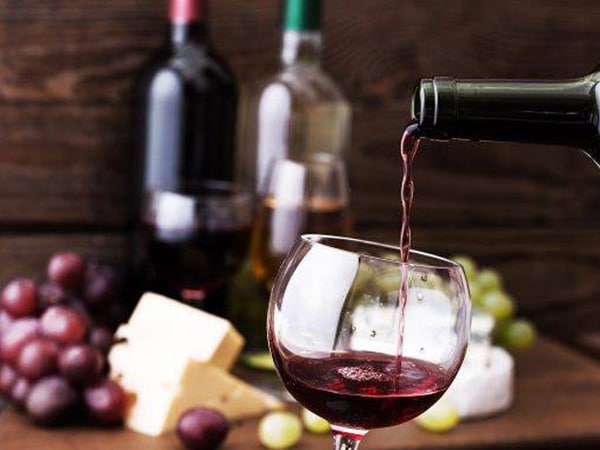 POSTPONED: Nights Out: Wine Tasting & Food Pairing with LaRocca's Wine & Spirits' Sommelier John Freitas
Thursday, March 19, 7 - 9pm
TO BE RESCHEDULED
Wine and food are two of life's great pleasures, and finding the perfect match can be a delicious endeavor. Though a centuries-old tradition, pairing foods and wine together can still be a challenging and intimidating task. Join us for a delectable evening learning about reasonably priced fine wines, and leave with the skills to create an exquisite experience for your family, friends, or next party.
Members: $60 | Non-Members: $70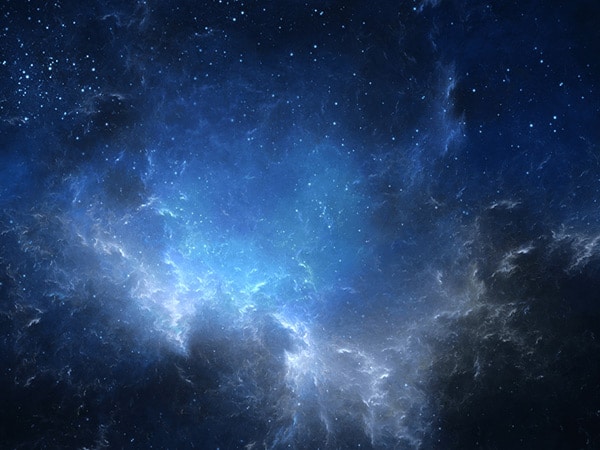 POSTPONED: Winter Astronomy Nights at the Farmhouse
Friday, March 20, 7-8:30pm
TO BE RESCHEDULED
Join us to observe the winter skies from the Fedele Family Plaza of our Knobloch Family Farmhouse! Using our portable telescopes, astronomers will share the best happenings in the sky with visitors. Join us for a short astronomy presentation, followed by an open viewing on Overlook Terrace. Rain will cancel programs. Please call the Museum's main line at 203.322.1646 for cancellation information.
Members: FREE | Non-members: $5/adults; $3/children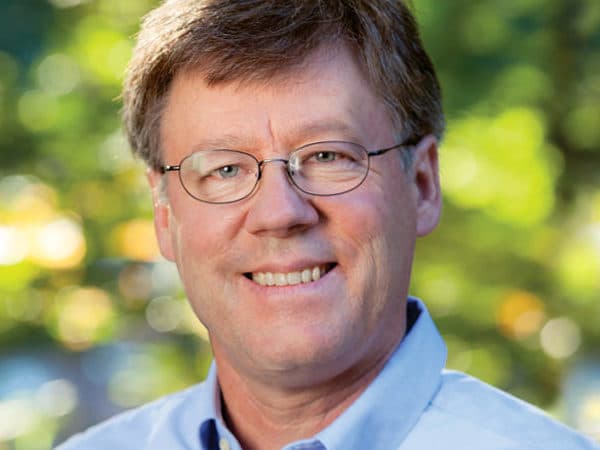 POSTPONED: Nights Out:
SM&NC Welcomes David Sibley
Thursday, April 22, 7 - 9pm
TO BE RESCHEDULED
On Earth Day, join us for a memorable talk, meet and greet, and book signing with David Sibley – world-renowned author and illustrator of "The Sibley Guide to Birds," and his latest book, "What It's Like to Be a Bird." First published in 2000, more than two million copies of "The Sibley Guide to Birds" have sold worldwide. The foremost authority in his field, he's been called the most important illustrator of birds since John James Audubon and Roger Tory Petersen.
Members & Non-Members: $55 including signed book
In partnership with (books provided by) Barrett Bookstore of Darien