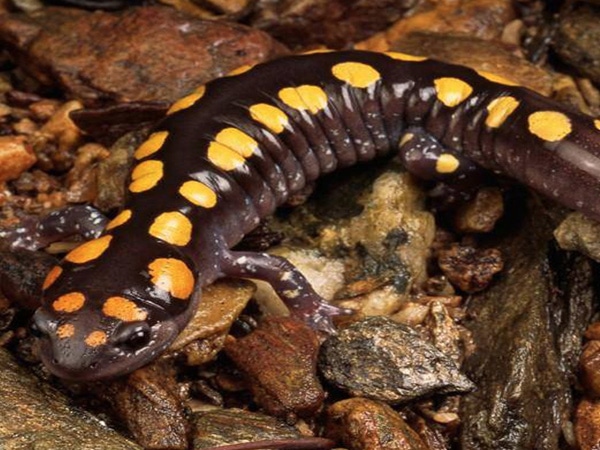 Exotic Animal Care Conference
September 20, 10:00am - 3:00pm
Animal care providers and environmental educators at local nature centers and wildlife rehabilitation centers are invited to meet with fellow animal care providers and veterinarians at SM&NC. We will learn how to prevent common medical issues and ensure that our animal care methods provide opportunities for enrichment and healthy living for these amazing creatures.
Participants will learn about preventative medical care and return to their organizations with a greater understanding of the needs of the whole animal so that they can continue to thrive.
The Stamford Museum & Nature Center is pleased to welcome speakers from:
The Beardsley Zoo
South Wilton Veterinary Group
Roaring Brook Nature Center
Greenwich Animal Hospital
Connecticut Department of Energy and Environmental Protection
Fee: $15 per person
To register or for more information, please contact Kendall Musgrave at kmusgrave@stamfordmuseum.org or 203.977.6560. Please register by September 18.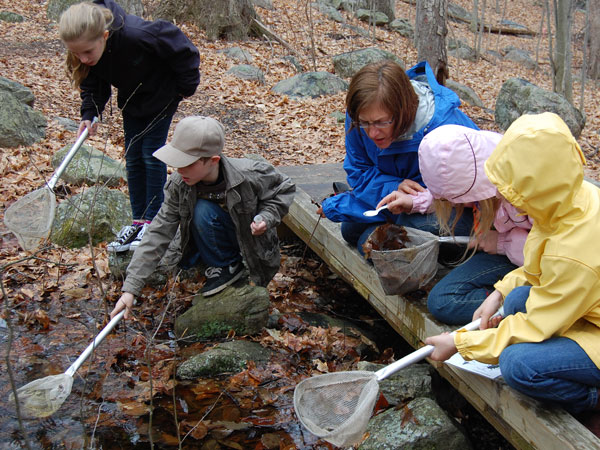 Outdoor Adventures: Stream Hunters
Sunday, September 22, 4:30-6pm
Recommended for ages 6 and up
Meet at Overbrook Nature Center
From mayflies to salamanders, there is a great world beneath the rocks and leaves of the stream! Join SM&NC staff and explore Poorhouse Brook for the amphibians, macroinvertebrates, and fish that call it home. We'll walk through our stream classroom to see what we can find. Please be prepared to walk in the stream; water shoes are recommended.
Members: $6 | Non-members: $9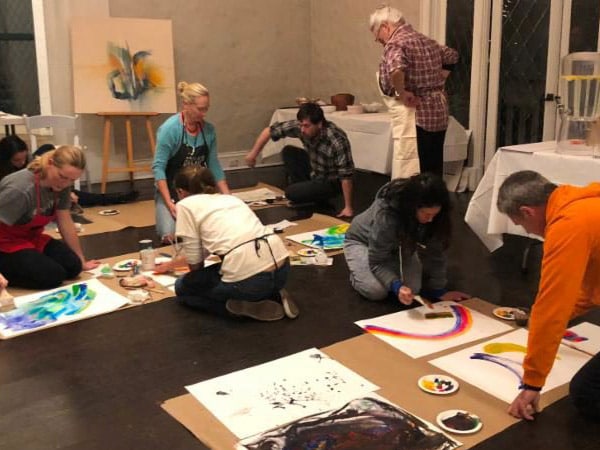 Nights Out: Mixed Media Mixer
Thursday, September 26, 7-9pm
Recommended for ages 6 and up
Meet at Overbrook Nature Center
Explore the exciting world of collage in the beautiful setting of Bendel Mansion in Autumn. Taking inspiration from the stunning fall foliage and the colors of the season, we'll explore this expressive art form while enjoying refreshments in view of our beautiful campus. Using a variety of media, paper, and even found objects, attendees will create a unique collage project to take home. Beginner and experienced artists alike are welcome.
Members: $40 | Non-members: $50
Includes light appetizers, a selection of fine wines, and all project materials.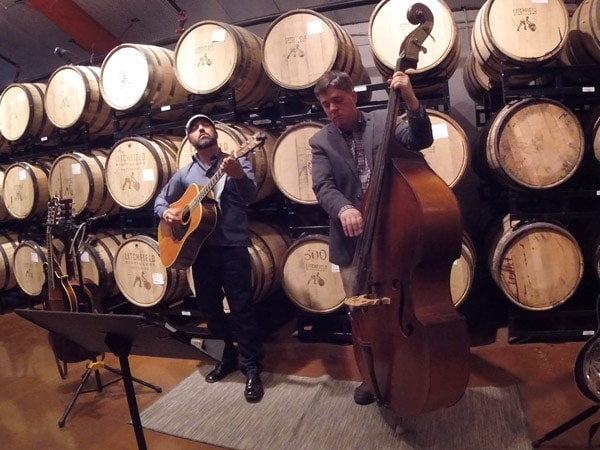 Music at the Market: Bluegrass with Todd Stoughton & Jona Ziac
Sunday, September 29, 10 am-2pm
Stoughton and Ziac pair a traditional bluegrass foundation alongside modern folk, string-band selections, a little blues and rock to round out their sound.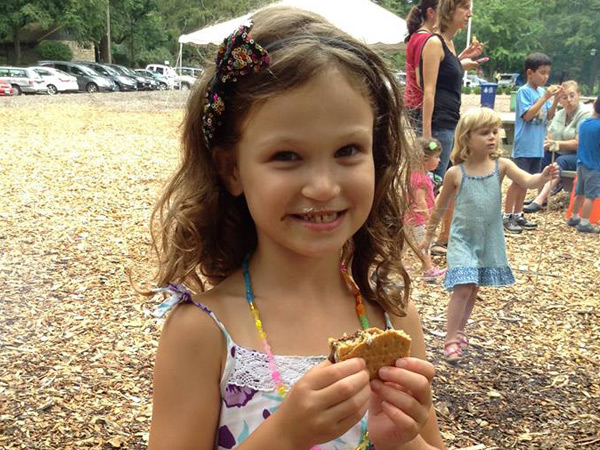 Fall Break Out Day: Slime Time (Take Two!)
Monday, September 30, 11am-3pm
Slime may be the latest craze but we've been making it for years! Try our favorite slime recipes, meet some slimy (and scaly) critters, discover the wonderful world of slime molds and fungus, and more! Our usual self-guided crafts will be available, Heckscher WILD! will be open, and there will be the chance to make your own ooey, gooey S'more over the campfire. A schedule of events will be available closer to the event.
Members: FREE | Non-members: Included with gate admission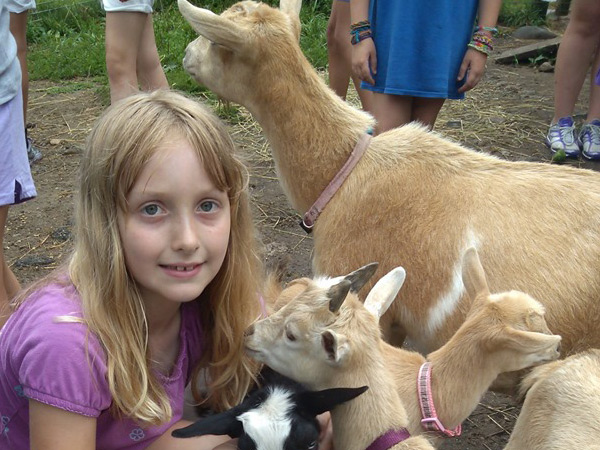 Fall Home School Day: Night & Day
October 2 @ 10:30am - 3pm
Explore the world of nocturnal animals, dissect an owl pellet, discover common constellations, learn a little about our planets and the phases of the moon. Limited enrollment! No charge for parents/chaperones and non-participating younger siblings. Registration for Home School Days is now online. Please make a note in registration or e-mail kmusgrave@stamfordmuseum.org  for other families or home school organizations that you'd like to be grouped with. Ages 5-10.
Members: $17/child | Non-members: $17/child