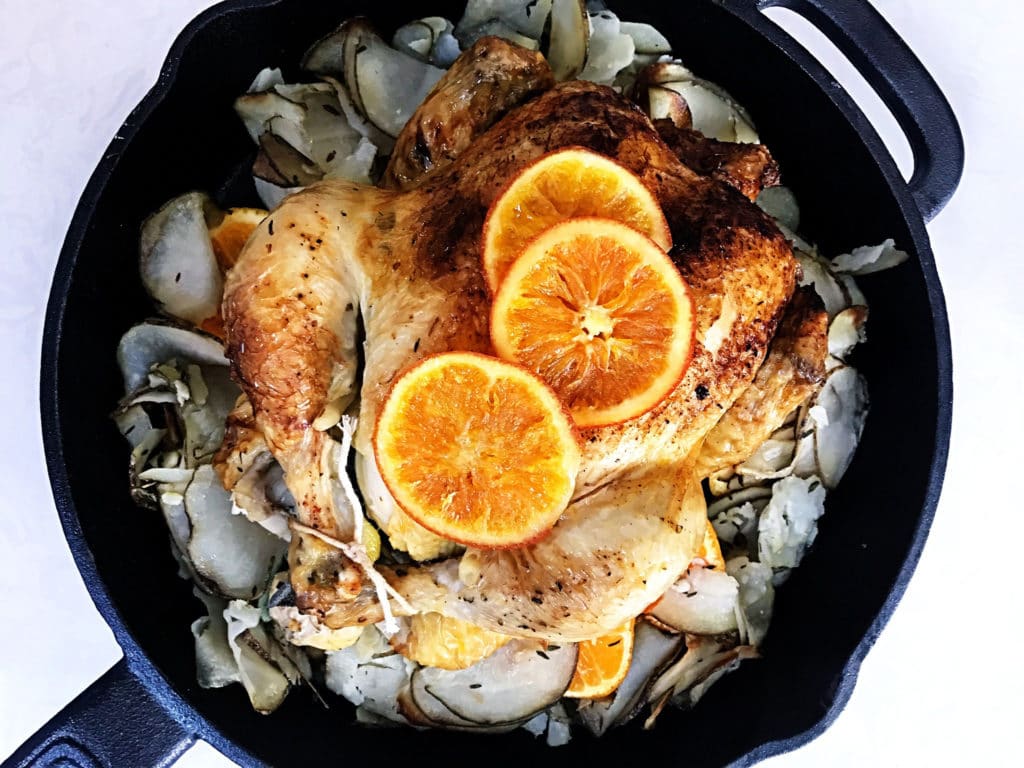 Spring Cooking Series at the Farmhouse Six Monday Evenings • 6:30 - 8:30 pm
April 29 • May 6 • May 13 • May 20 • June 3 • June 10
Join 'Chopped' Champion and Co-Founder of The Secret Ingredient Girls, Chef Silvia Baldini at the chef's table, to boost your kitchen skills while building a repertoire of vibrant meals. Silvia's recipes rely on nourishing ingredients that naturally strengthen our bodies and minds: leafy greens, robust root vegetables, power-packed fruits, energy-giving whole grains, combined with basic pantry essentials and sustaining proteins.
Class size is limited to 10 to optimize the experience.
Enriched evenings await! Join us for 3rd Thursdays at the Farmhouse.
Awaken your senses, expand your horizons – unique experiences every month to enhance our exhibitions, celebrate the seasons, and promote connections to our local natural and cultural heritage.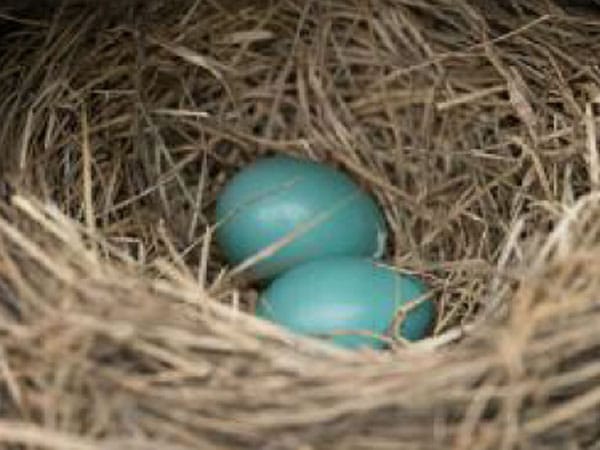 Today most people use cell phones as their primary camera. Award-winning photographer, Anne Friday, will be on hand to teach all smart phone owners how to get the best photos from your cell phone camera. Taking advantage of the Summer Solstice light and our beautiful 118-acre campus, Anne will teach…
REGISTER