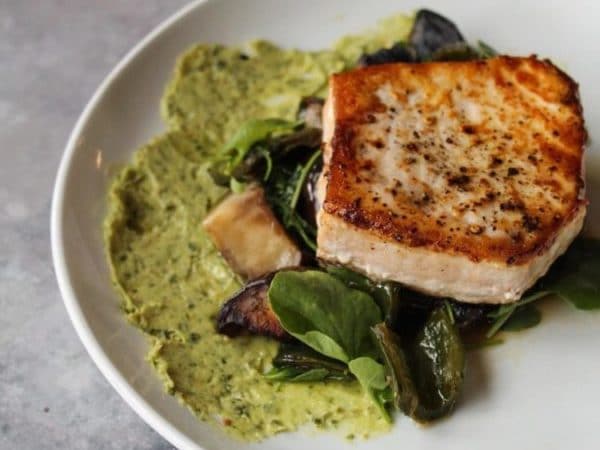 Winter Cooking Series @ the Farmhouse
Seasonal Sustainability
Six Monday Evenings • 6:30 - 8:30 pm
January 27 • February 3 • February 10 • February 24 • March 2 • March 9
Join the Chef Team from Terrain Cafe and Amis Trattoria, Westport for a six week teaching and tasting culinary journey as they share creative, delicious recipes and stylish presentations. Gluten Free substitutes and alternatives will be discussed for each recipe.
Class size is limited to 10 to optimize the experience.
Meaningful adult programming that's all about enjoying social connection, cultural exploration, continued learning, flavor and fun.
Enriched evenings await at the Farmhouse! Awaken your senses, expand your horizons – unique experiences every month to enhance our exhibitions, celebrate the seasons, and promote connections to our local natural and cultural heritage.
Sorry, we couldn't find any posts. Please try a different search.