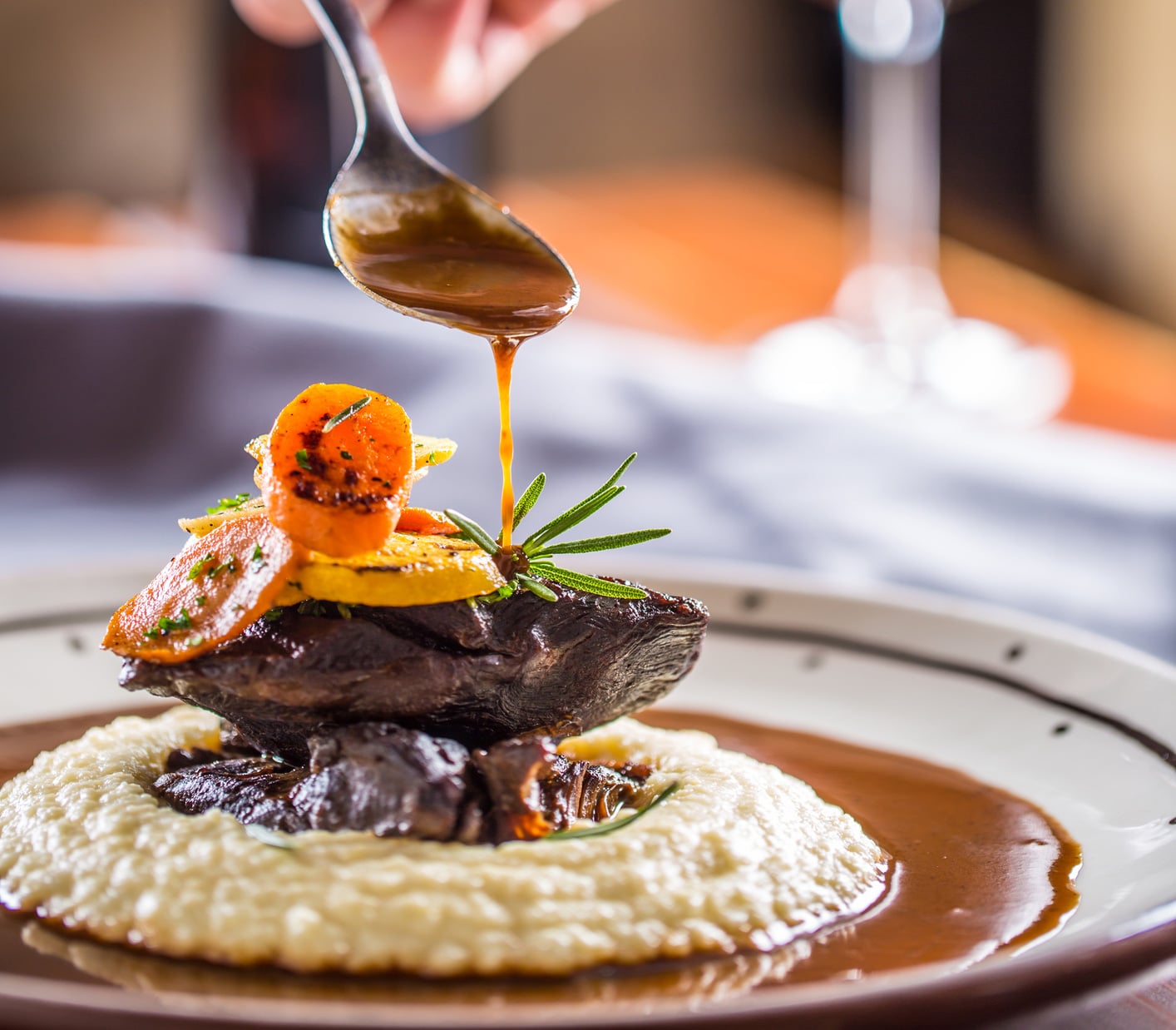 Cooking Series at the Farmhouse Mondays • 7 - 9 pm
February 11 • February 25 • March 4 • March 11
We proudly launch our inaugural 6-week cooking series, featuring exclusive classes presented by six of our area's most notable chefs. Our Winter Feast series covers everything from amazing appetizers to delectable desserts. Gather at the chef's teaching table for interactive, hands-on demonstrations, instructions, and tastings. Class fees include food, wine, and take-home recipes. 
Class size is limited to 10 to optimize the experience.
Enriched evenings await! Join us for 3rd Thursdays at the Farmhouse.
Awaken your senses, expand your horizons – unique experiences every month to enhance our exhibitions, celebrate the seasons, and promote connections to our local natural and cultural heritage.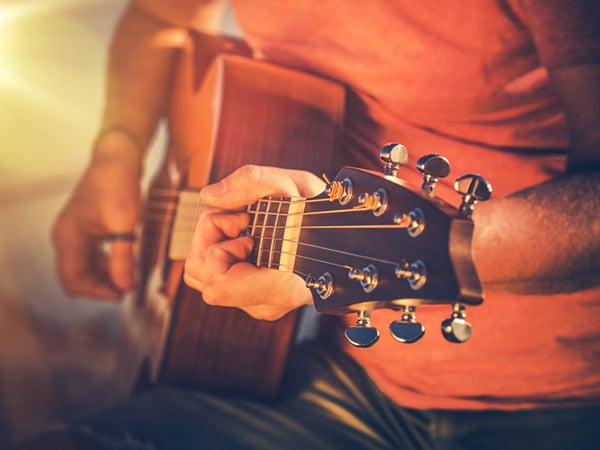 Renowned guitarists "Jay & Lee" will be on site to entertain us in conjunction with the opening of our exhibition "Medieval to Metal: The Art & Evolution of the Guitar," featuring the art, history, and cultural impact of the guitar, with 40 instruments on display. See dozens of photographs and…
REGISTER