Treat yourself to "Nights Out" in support of our mission!
Enjoy social connection, cultural exploration, continued learning, flavor and fun.
Attendees enjoy light nibbles and a selection of fine wines in our magnificent new Knobloch Family Farmhouse, from 7–9 pm, unless otherwise noted.
All materials included. Proceeds benefit the Stamford Museum & Nature Center's Mission.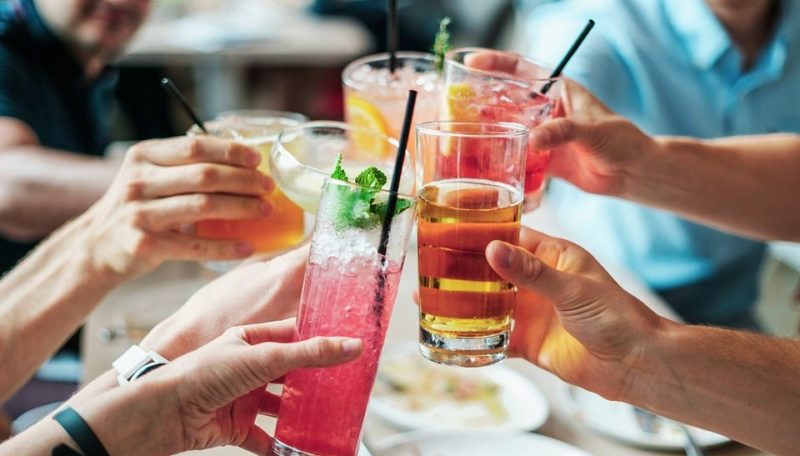 Mixology: Creative Craft Cocktailing
Thursday, November 21, 7-9pm
Knobloch Family Farmhouse
Have fun creating and taste-testing craft cocktails with the guidance of Mixologist extraordinaire, Blake Poon of Norwalk's SoNo 1420 American Craft Distillers!  Learn which ingredients go well with certain liquors and discover great ideas for stunning presentations, perfect for the upcoming holidays.
Members: $60 | Non-members: $70