Treat yourself to "Nights Out" in support of our mission!
Enjoy social connection, cultural exploration, continued learning, flavor and fun.
Attendees enjoy light nibbles and a selection of fine wines in our magnificent new Knobloch Family Farmhouse, from 7–9 pm, unless otherwise noted.
All materials included. Proceeds benefit the Stamford Museum & Nature Center's Mission.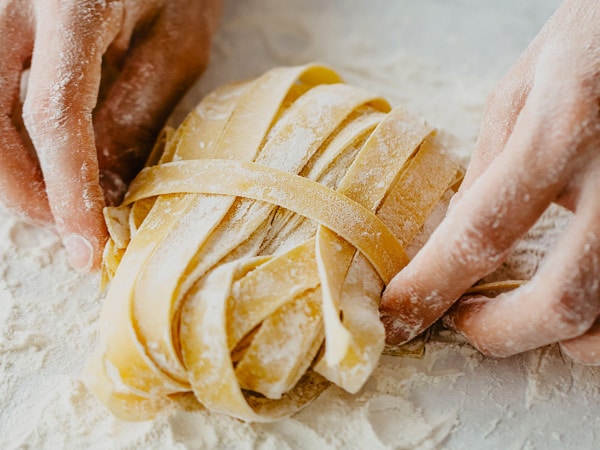 Pasta Making Class & Supper with Chopped Champion Silvia Baldini
Thursday, January 30, 7 – 9 pm
Creating the perfect handmade pasta is a combination of art and science, but it needn't be intimidating. Dive in hands first with chef and Food Network "Chopped" Champion, Silvia Baldini, and learn simple steps to a variety of shapes, styles and textures. Class will be followed by a feast of our own creation. Former chef at the Ritz in London, Silvia is the founder of Strawberry & Sage, and a recent inductee to the prestigious Les Dames d'Escoffier NY.
Members: $100 | Non-Members: $110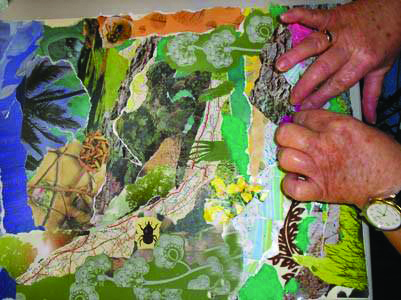 Mixed Media Mixer at the SM&NC
Thursday, February 27, 7 – 9 pm
Bendel Mansion
Explore the exciting world of collage in the beautiful setting of our Bendel Mansion in Winter. Taking inspiration from the season, we'll explore this expressive art form while enjoying refreshments in view of our beautiful campus. Using a variety of media, paper, and even found objects, attendees will create a unique collage project to take home. Beginner and experienced artists alike are welcome.
Members: $40 | Non-Members: $50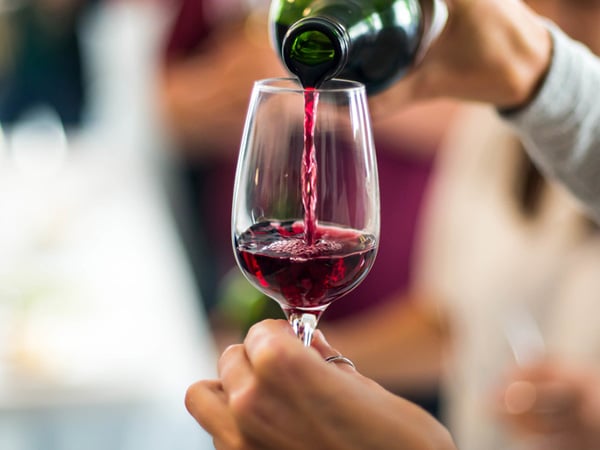 Wine Tasting & Food Pairing with LaRocca's Wine & Spirits' Sommelier John Freitas
Thursday, March 19, 7 – 9 pm
Wine and food are two of life's great pleasures, and finding the perfect match can be a delicious endeavor. Though a centuries-old tradition, pairing foods and wine together can still be a challenging and intimidating task. Join us for a delectable evening learning about reasonably priced fine wines, and leave with the skills to create an exquisite experience for your family, friends, or next party.
Members: $60 | Non-Members: $70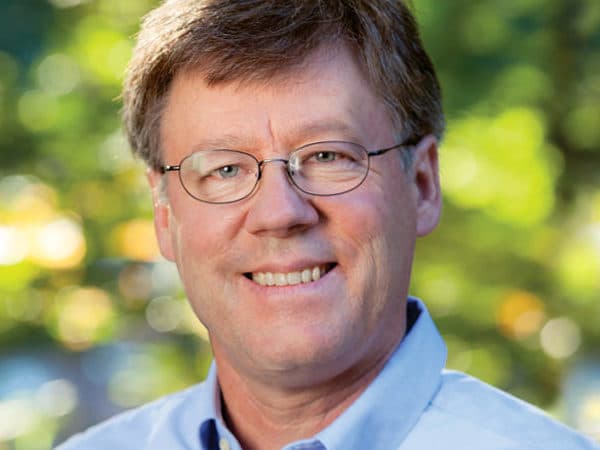 SM&NC Welcomes David Sibley
Wednesday, April 22, 7 – 9 pm
On Earth Day, join us for a memorable talk, meet and greet, and book signing with David Sibley – world-renowned author and illustrator of "The Sibley Guide to Birds," and his latest book, "What It's Like to Be a Bird." First published in 2000, more than two million copies of "The Sibley Guide to Birds" have sold worldwide. The foremost authority in his field, he's been called the most important illustrator of birds since John James Audubon and Roger Tory Petersen.
Members & Non-Members: $55 including signed book