September 20 – November 3, 2019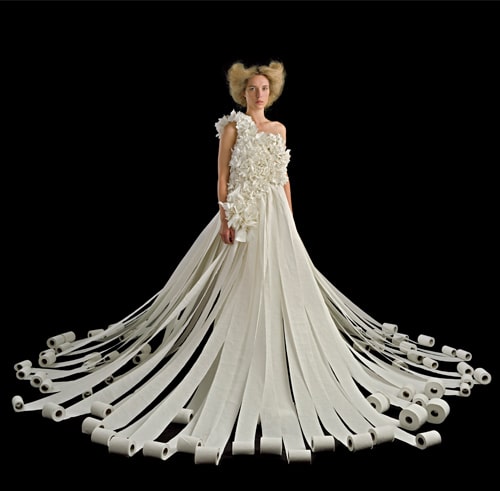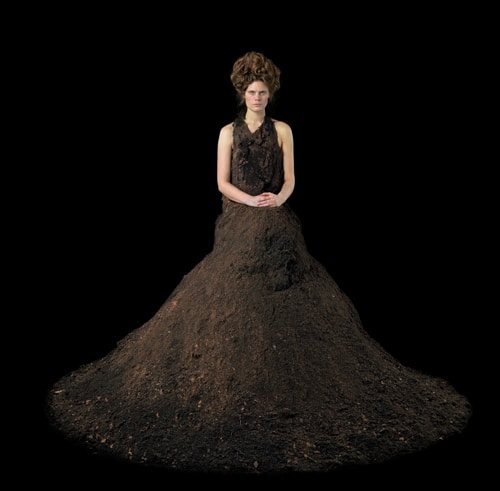 Nathalia Edenmont was born in 1970 in the Soviet Union. At first glance, much of her work is full of wistful young women wearing ball gowns of spectacularly vibrant flowers and fruit.  However, art is not always about what is readily seen, but more often about what lies beneath.
Fearlessly re-awaking painful memories, Edenmont's repository of images are from her dreams, her own past works, art history and contemporary culture, the DNA code she uses to building her powerful lexicon of life and death. Her passion translates into powerful images that attract us with their beauty, and snare us with their honesty. In each new series it is as if she is a chrysalis challenging herself to emerge with different wings; her visions of Madonna's, paradise, and succor exquisitely composed for her large format camera.
Her process is complex and dependent on a team of assistants to carefully build each garment under the artist's exact instruction. Each shot can take up to 18 hours to create one photograph, using a large format Sinar camera and a multitude of lenses. The artist recognizes that her work and life are intertwined and that she is compelled to create from this perspective.
Organized by the Flint Institute of Arts, Michigan & Nancy Hoffman Gallery, New York, New York.