Winter Cooking Series: Seasonal Sustainability
Six Monday Evenings in the Farmhouse • 6:30-8:30 pm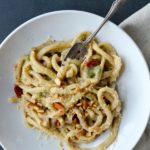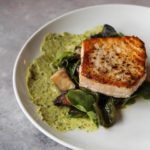 Join the Chef Team from Terrain Cafe and Amis Trattoria, Westport for a six week teaching and tasting culinary journey as they share creative, delicious recipes and stylish presentations. Gluten Free substitutes and alternatives will be discussed for each recipe.
Gluten Free substitutes/alternatives will be discussed for each recipe
March 23 - Winter Salad
Regional Executive Chef, Jes Bengtson
Regional Executive Chef Jes Bengtson will teach the class how to prepare an exceptional Winter Salad.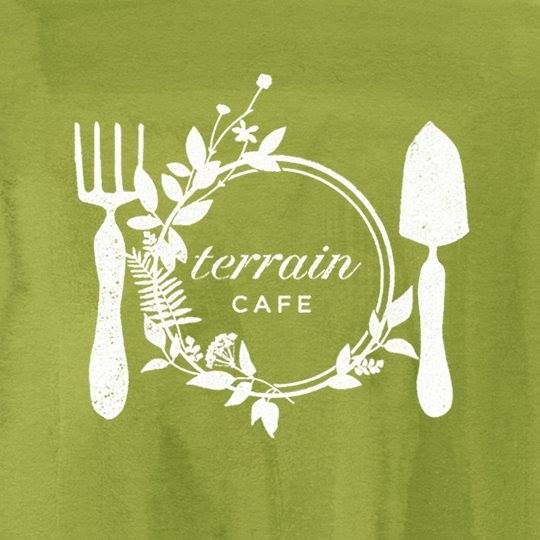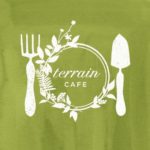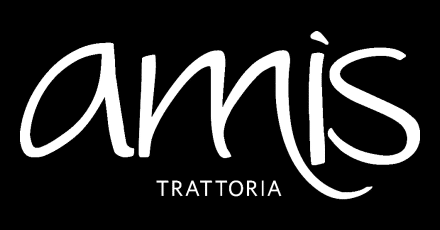 Six-week Series:
January 27, February 3, February 10,
February 24, March 2, March 9
Class size is limited to 10 to optimize the experience for all participants.
FULL SERIES:
Members: $750 | Non-members: $900
INDIVIDUAL CLASSES:
(subject to availability)
Members: $125 | Non-members: $150
Fee includes food, wine, and take-home recipes
Join the culinary professionals that lead the kitchens of Westport restaurants Terrain Cafe and Amis as they show you the joys of sourcing and cooking with the best in seasonal and sustainable ingredients. From salads and appetizers to entrees, pastas and desserts, this six-part series takes you through the methodology of creating showstopping dishes as you also learn how to source the best ingredients right in your own backyard.
Dedicated to the community, both Terrain Cafe and Amis work with local farmers, purveyors and producers to create inspired dishes that highlight the flavors for which the Northeast are so well known. You'll learn how to source, prep and create a six-course meal inspired by Mediterranean and New American flavors that's sure to wow your friends and family. You'll also explore how to transform under utilized leftover ingredients in future dishes – such as creating sauces from citrus rinds and beet tops or a flavorful stock from leftover chicken bones.
No previous experience is necessary as each member of the team will teach you the skills you need to feel confident in the kitchen.
Create a diverse range of dishes to comprise a full menu, like a winter salad featuring seasonal fruits and local cheese, an Italian-inspired citrus salad appetizer, whole roasted chicken with sage-honey, roasted pears and sweet potatoes, New Bedford scallops accompanied by bueree blanch, and asparagus three ways, hand-rolled pink peppercorn tonnarelli pasta and a spiced persimmon and honey tart.
Each course will highlight the local ingredients used in the dishes being created while students learn the importance of sustainable practices in the kitchen and how they affect the world around us.