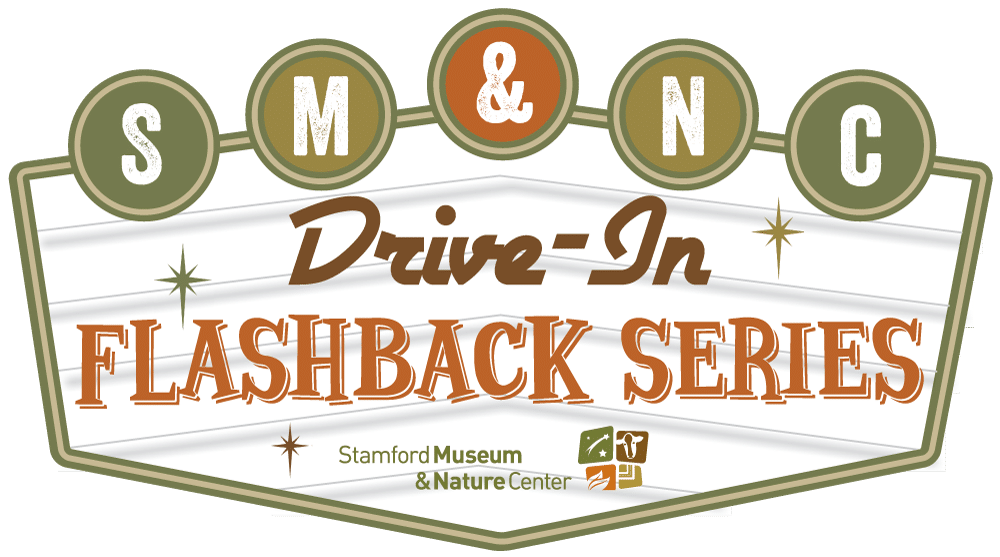 Revel in the Nostalgia of Decades Past!
Our Flashback Drive-In Series spans the 60s to the 90s, including four retro movies and two live music performances on select Fridays this Summer!
Authentic Drive-In Movie Experiences
All Proceeds from Drive-In Nights Directly Support the SM&NC
Place: SM&NC North Parking Lot (151 Scofieldtown Road)

Time: Gates open at 6:00 pm, showtime as soon as dusk permits

Parking: All spots are first come first served, with two adjacent spots per car (one for your car, and one for lawn chairs if you so desire!) Arrive early and stroll Heckscher Farm before showtime!

Refreshments: Munch Boxes (Movie Sized Candy & Popcorn with bottled waters) are available to pre-purchase online with tickets. "Flashback Cafe" on-site will be offering light food items, drinks, snacks, and trinkets sold at each of our drive-in movie series.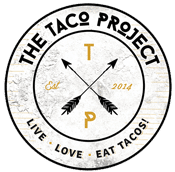 This season, we are partnering with The Taco Project, Stamford delivering fresh delicious food directly to our Drive-In Movies and Concerts. Order through the button below the movie you'll be attending, no later than 3pm the day of, please.
Meal Option #1: 2 tacos (chicken or veggie) with side of rice & beans $20.00
Meal Option #2: Burrito bowl (chicken or veggie) $18.00
---
Drive-In Movie Tickets must be purchased in advance online.
MEMBERS: Couples Admission: $40 for up to 2 people; Party Admission: $60 for 3 or more
NON-MEMBERS: Couples Admission: $50 for up to 2 people; Party Admission: $70 for 3 or more
DRIVE-IN CONCERT TICKETS: Visit our Concert Page for Pricing.
---
*New for 2022*: Exciting movie-themed family activities on-site before showtime.
The Parent Trap
Friday, July 8
Live Animal Meet & Greet until showtime! 
The Goonies
Friday, July 29
Heckscher Farm Scavenger Hunt until showtime! 

Back to the Future
Friday, August 12
Retro Ice Cream Social & Giveaways until showtime!
Movies may be subject to change due to licensing restrictions.