Authentic Drive-In Experiences for Family Nights Out!
All Proceeds from Drive-In Movie Nights Directly Support the SM&NC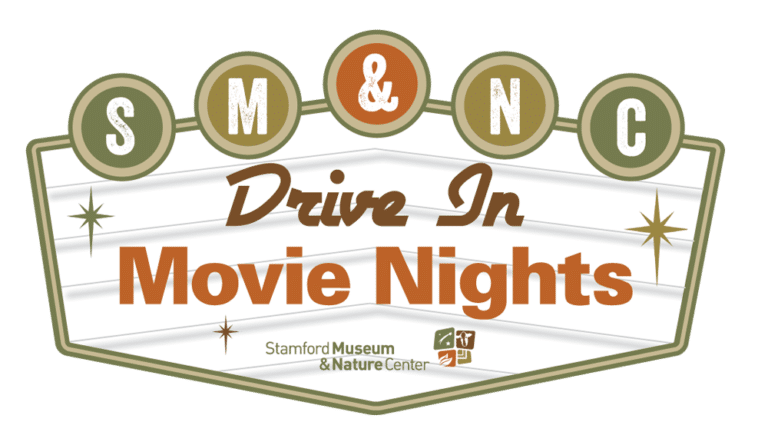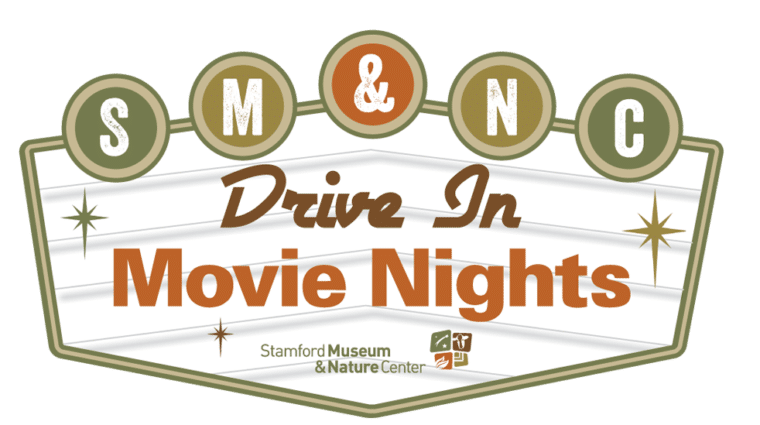 Place: SM&NC North Parking Lot (151 Scofieldtown Road)
Time: Gates open at 6:00 pm, showtime as soon as dusk permits
Parking: All spots are first come first served, so arrive early and stroll Heckscher Farm before showtime! Socially distanced parking will allow for outdoor seating.
Refreshments: Moose & Monty's Munch Boxes (Movie Sized Popcorn, M&Ms & Sour Patch Kids) are available to pre-purchase online with tickets. Food Trucks on-site until showtime.
Tickets must be purchased in advance online.
Couples Admission: $40 for up to 2 people; Family Admission: $60 for 3 or more people
The Greatest Showman
RESCHEDULED TO
Friday, July 10
Movies may be subject to change due to licensing restrictions.