Join us for the inaugural season of 3rd Thursdays at the Farmhouse. Awaken your senses, expand your horizons – unique experiences every month to enhance our exhibitions, celebrate the seasons, and promote connections to our local natural and cultural heritage.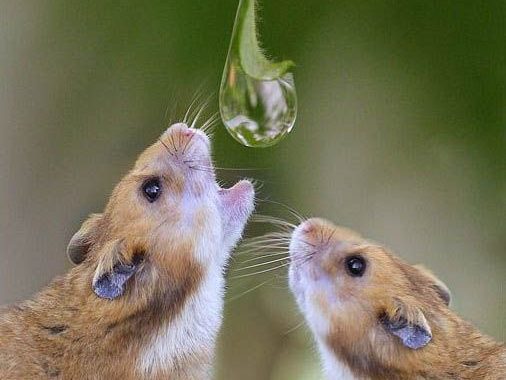 Super-Natural Snaps: Perfecting Nature Photography
Thursday, June 20, 7-9 pm
Today most people use cell phones as their primary camera. Award-winning photographer, Anne Friday, will be on hand to teach all smart phone owners how to get the best photos from your cell phone camera. Taking advantage of the Summer Solstice light and our beautiful 118-acre campus, Anne will teach students technique and the art of nature photography. If the weather is inclement, Anne will teach an indoor photography class of still life and people.
Members: $50 | Non-members: $60