Holiday Triptych: American Patriotism
The arts have an undeniable place in the ethos of American patriotism. Dating back to the late 18th and early 19th centuries, artists have been showing the America they experienced and observed. This exhibition features iconic expressions of patriotism, expressed through the multifaceted language of enduring Americana. Learn more...
N.C. Wyeth Poems & Paintings of American Patriotism
November 10, 2018 – January 27, 2019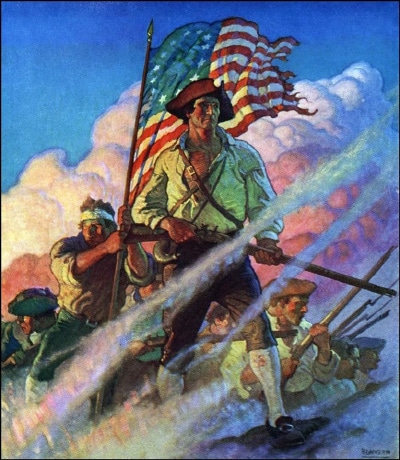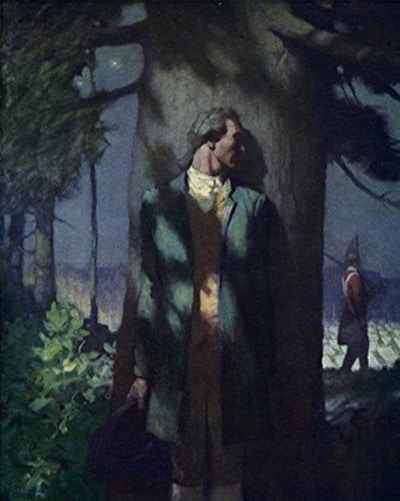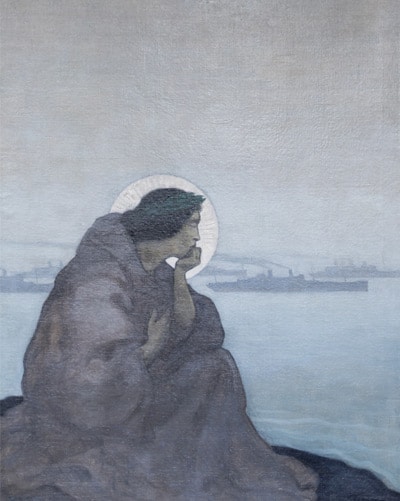 Norman Rockwell Saturday Evening Post Covers & Four Freedoms
November 10, 2018 – January 27, 2019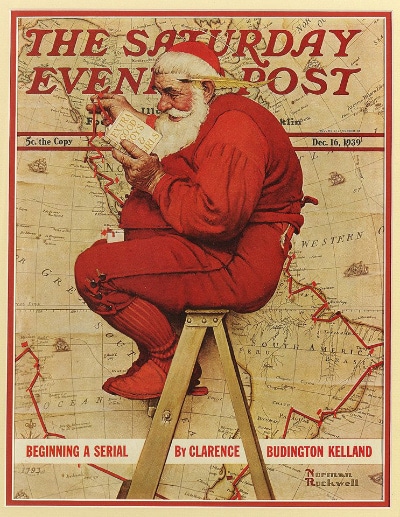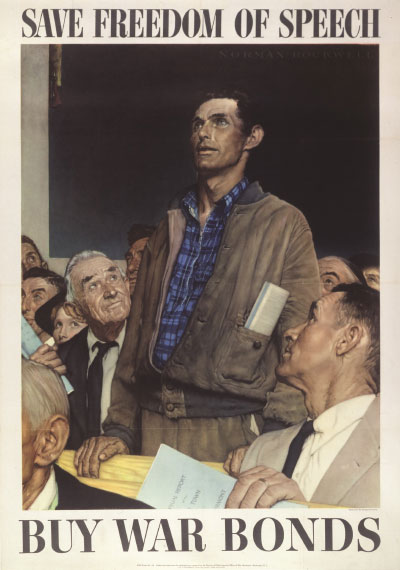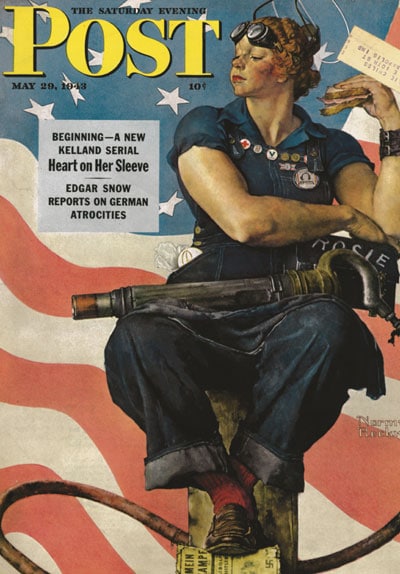 WWI Illustrated Sheet Music
November 10, 2018 – January 27, 2019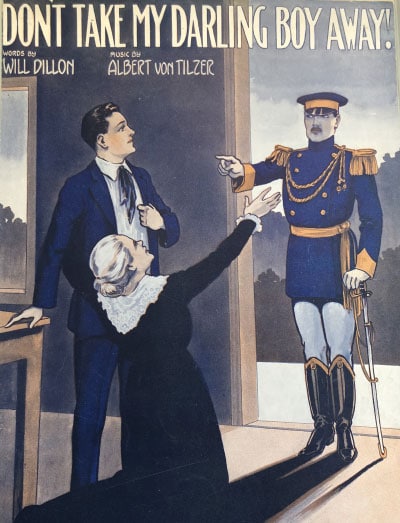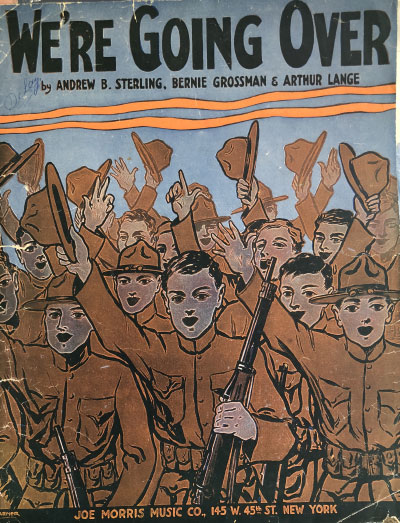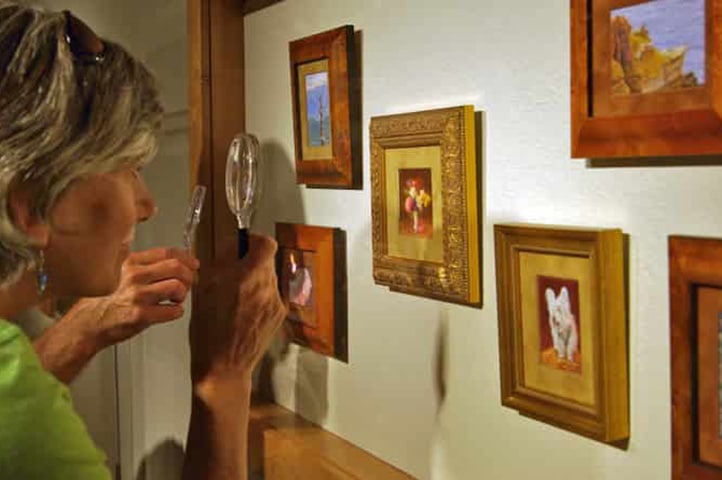 Exquisite Miniatures by Wes and Rachelle Siegrist
Have you ever seen a painting so small and detailed you need a magnifying glass to unlock every detail? Renowned artists Wes and Rachelle Siegrist have created a world of these amazingly detailed paintings, and the Stamford Museum and Nature Center invites you to immerse yourself in their magic as we present "Exquisite Miniatures," on view through January 1, 2019.
Members: Free | Non-members: included with gate admission.
Galleries are open Monday-Saturday, 9 am-5 pm; Sunday 11 am-5 pm.