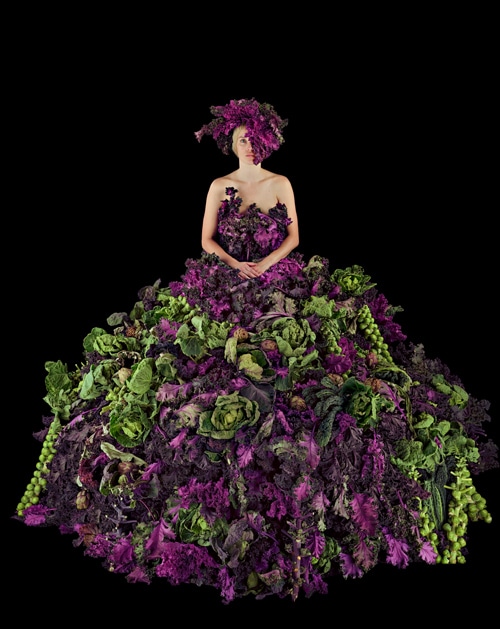 Fruitfulness by Nathalia Edenmont
September 20 – November 3, 2019
Opening Reception with Artist:
Thursday, September 19, 5:30 - 7:30pm
Nathalia Edenmont was born in 1970 in the Soviet Union. At first glance, much of her work is full of wistful young women wearing ball gowns of spectacularly vibrant flowers and fruit.  However, art is not always about what is readily seen, but more often about what lies beneath.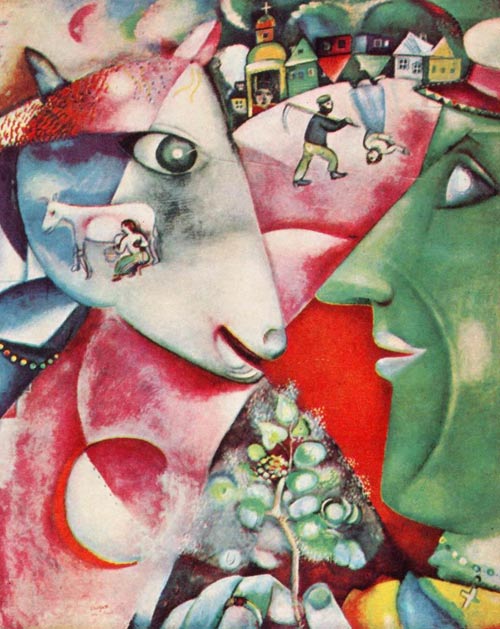 November 15, 2019 – January 5, 2020
Opening Reception:
Thursday, November 14, 4 - 8pm
Marc Chagall's powerful works are characterized by their poetic, mystical qualities, their expressionist perspective, and their use of bold, vivid color. Chagall's style has been associated with the art movements of surrealism, fauvism, and cubism but instead of fitting neatly into one category, Chagall created a style uniquely his own.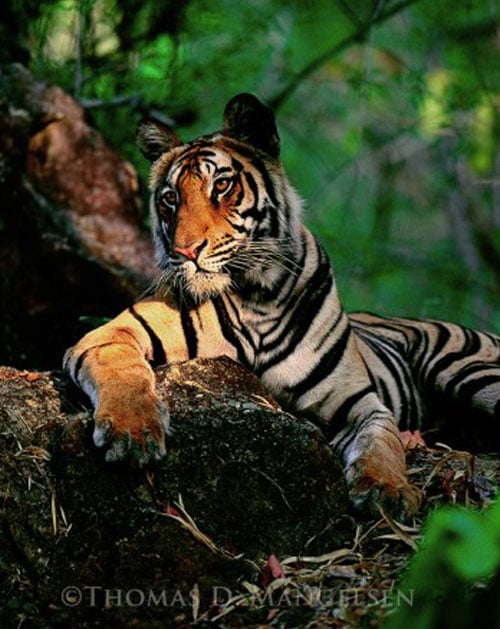 Thomas D. Mangelsen - A LIFE IN THE WILD
January 17 – March 15, 2020
Opening Reception with Artist:
Thursday, January 16, 2020, 5 - 8pm
American nature photographer Thomas D. Mangelsen has been praised by many as a spiritual descendent of Ansel Adams, Eliot Porter and Edward Weston.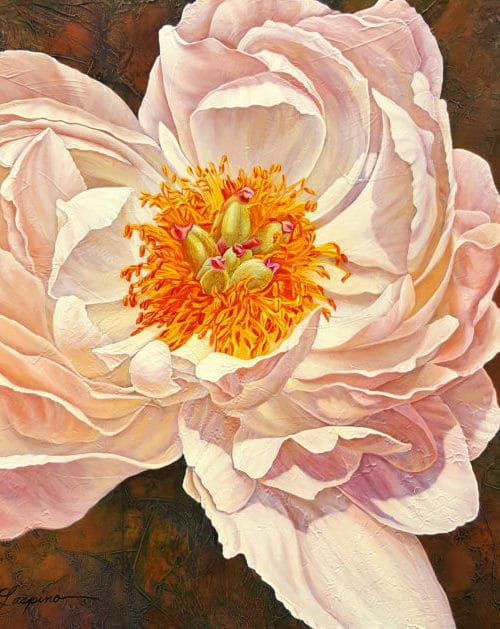 Global Garden: Resonant Beauty
A Solo Exhibition of Orchid Paintings by Patricia Laspino
March 27 – May 17, 2020
Opening Reception with Artist: Thursday, March 26, 2020, 6 - 8pm
As a professional artist, Patricia Laspino's forty-year career has been inspired by the beauty and diversity of the natural world and its power to influence. She has chosen the floral, specifically the orchid, as a primary focus of interest.