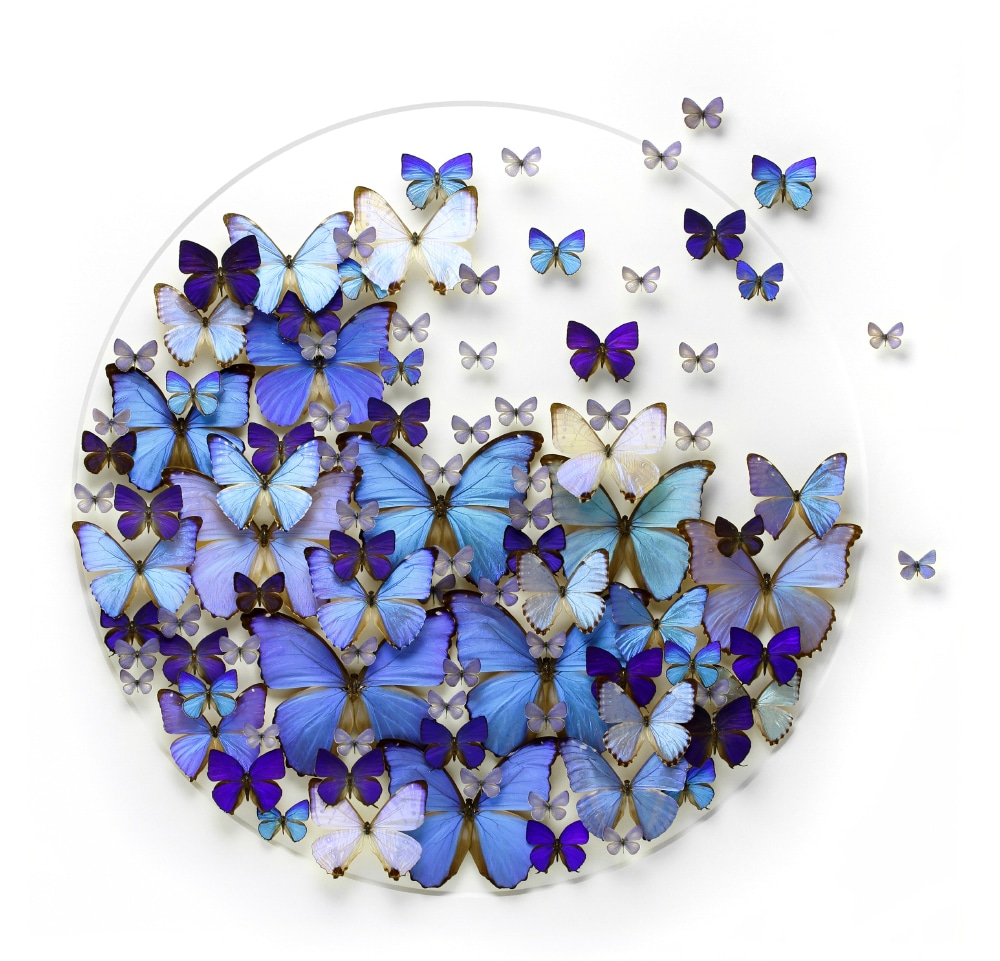 Detente: Artworks by Christopher Marley
A Dialogue with Art, Nature and Science
September 24, 2020 – January 10, 2021
Opening: Thursday, September 24, 5-7pm
Artist, naturalist, and New York Times bestselling author Christopher Marley is known for his unique ability to reveal the obscure beauty in nature. In his latest exhibit, the very definition of Detente, "the relaxing of tensions between hostile groups" is experienced visually in real-time. Rich with symbolism, Marley's Detente is an immersive experience where seemingly disparate and opposing elements of the natural world call us to reconsider all that divides us. By revealing the essential components of tension and dichotomy in beauty, Marley inspires us to see even our heartfelt differences as indispensable to a society that is rich, dynamic, and even ideal.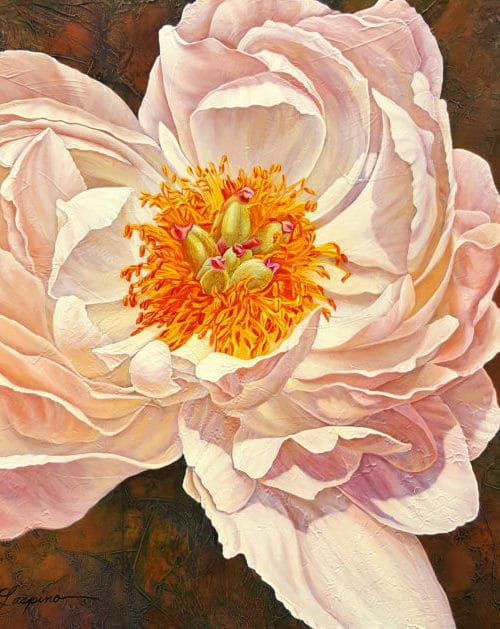 Global Garden: Resonant Beauty
A Solo Exhibition of Orchid Paintings by Patricia Laspino
January 29 - March 21, 2021
Opening reception with the Artist: Thursday, January 28, 6-8pm
As a professional artist, Patricia Laspino's 40-year career has been inspired by the beauty and diversity of the natural world and its power to influence. She has chosen the floral, specifically the orchid, as a primary focus of interest. By using orchids as a metaphor in her paintings, she explores cultural and biological evolution, biodiversity and environmental stewardship.