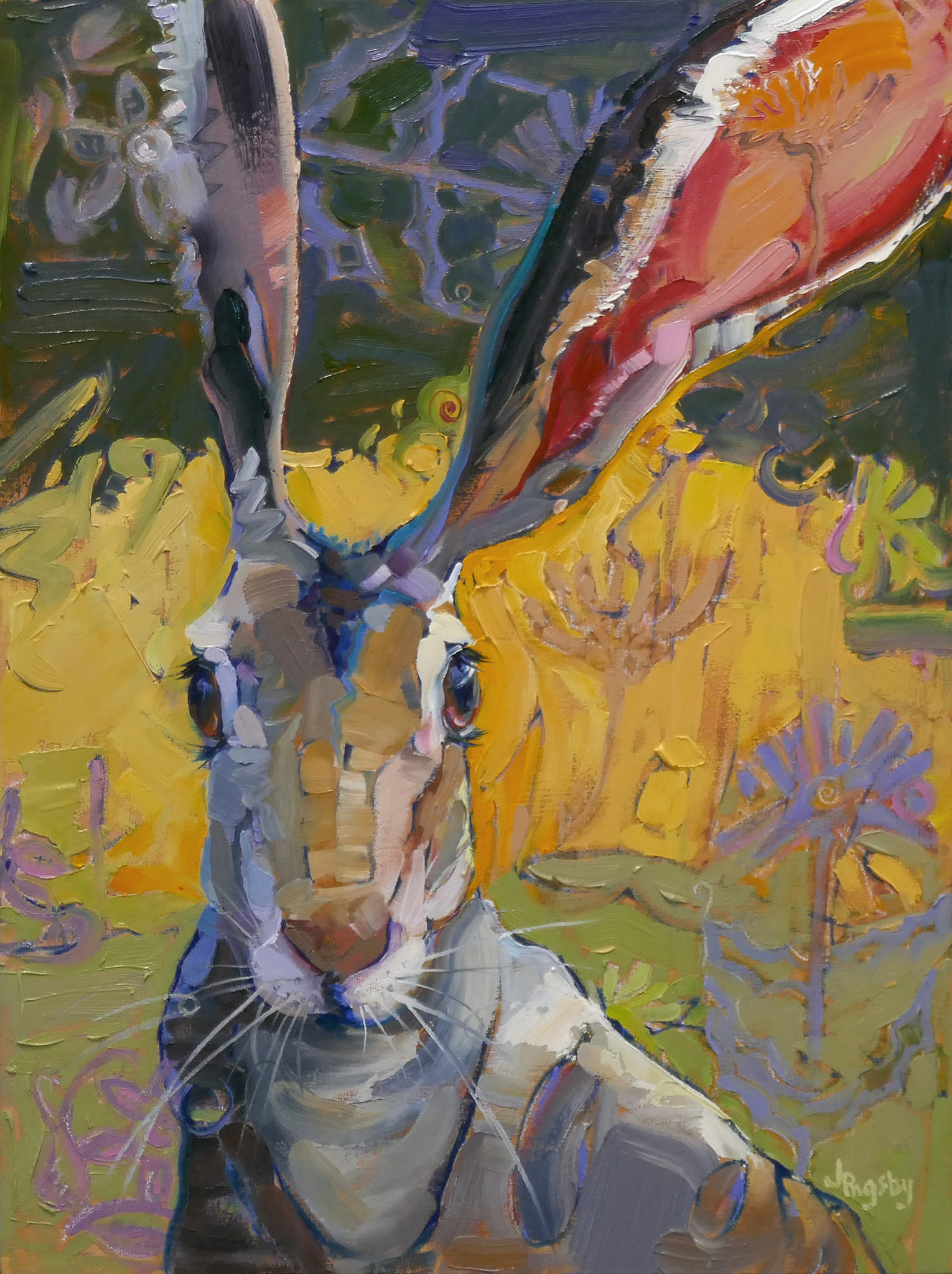 Art and the Animal
Through September 7, 2020
Actual opening date TBA
Art and the Animal ​ is a flagship exhibition of The Society of Animal Artists, which is regarded worldwide as the most prestigious artist membership organization dedicated to the theme of animals in art. A juried exhibit for art and animal lovers alike, visitors will get a chance to view more than 50 diverse artworks combining natural history and fine art in various styles and ranging in medium from oils, and watercolors, to exquisite pencil and ink works, paper cutouts and sculpture.
The Society's 59th Annual Exhibition premiered at The Briscoe Western Art Museum in San Antonio.  The mission of The Society of Animal Artists is to promote excellence in the portrayal of animals, domestic and/or wild, in art. The Society was founded in 1960 and over the past 60 years, works created by members of The Society of Animal Artists have established new standards of artistic preeminence in fine art. ​Art and the Animal ​ Annual Exhibits and Touring Exhibitions have been featured at more than 60 venues including museums and zoos, and art, cultural and science centers throughout North America.  Produced by David J. Wagner, L.L.C.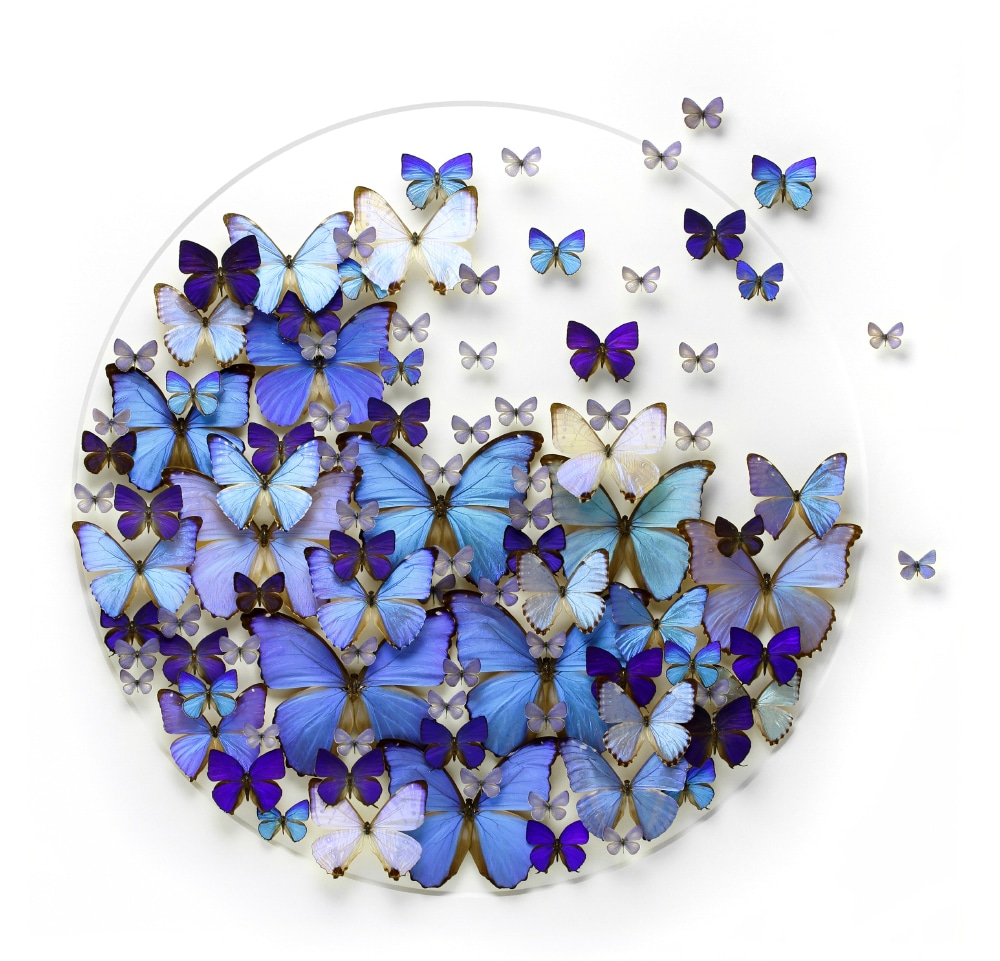 Detente: Artworks by Christopher Marley
A Dialogue with Art, Nature and Science
Sept. 25, 2020 – January 10, 2021
Opening reception: Thursday, Sept 24, 5-7pm
Followed by Farm to Table Supper, 7-10pm
Artist, naturalist, and New York Times bestselling author Christopher Marley is known for his unique ability to reveal the obscure beauty in nature. In his latest exhibit, the very definition of Detente, "the relaxing of tensions between hostile groups" is experienced visually in real-time. Rich with symbolism, Marley's Detente is an immersive experience where seemingly disparate and opposing elements of the natural world call us to reconsider all that divides us. By revealing the essential components of tension and dichotomy in beauty, Marley inspires us to see even our heartfelt differences as indispensable to a society that is rich, dynamic, and even ideal.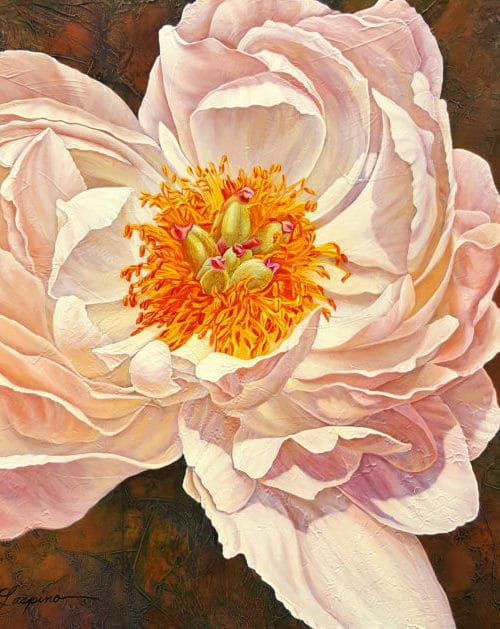 Global Garden: Resonant Beauty
A Solo Exhibition of Orchid Paintings by Patricia Laspino
January 29 - March 21, 2021
Opening reception with the Artist: Thursday, January 28, 6-8pm
As a professional artist, Patricia Laspino's 40-year career has been inspired by the beauty and diversity of the natural world and its power to influence. She has chosen the floral, specifically the orchid, as a primary focus of interest. By using orchids as a metaphor in her paintings, she explores cultural and biological evolution, biodiversity and environmental stewardship.