Pat Musick:
Our Fragile Home
On view March 8 – May 27, 2024
Opening reception: March 7  |  5–7 PM
Our Fragile Home was inspired by the words space travelers use when they view the earth from space for the first time. They all use the same words in different languages: Fragile, Protect, Nurture, Beauty, Steward. Across many boundaries, they say the same thing.
Pat Musick is a nationally recognized sculptor and mixed media artist who conveys her love of the environment and its natural beauty through her work in sculpture, painting, and mixed-media. Her artwork evokes a quiet, harmonious peace and, in doing so, has a transformative power to inhabit a space and tell a story. Pat's art touches on subjects ranging from nature, environmental sensitivity, and the beauty of the earth as viewed from space.
Musick was married to astronaut Jerry Carr – one of only 19 astronauts chosen from an application pool of 6,000 to lead the NASA space program in Houston in the 1960s. Their life is the subject of the documentary The Artist & The Astronaut which was screened at the Stamford Museum & Nature Center in May 2023.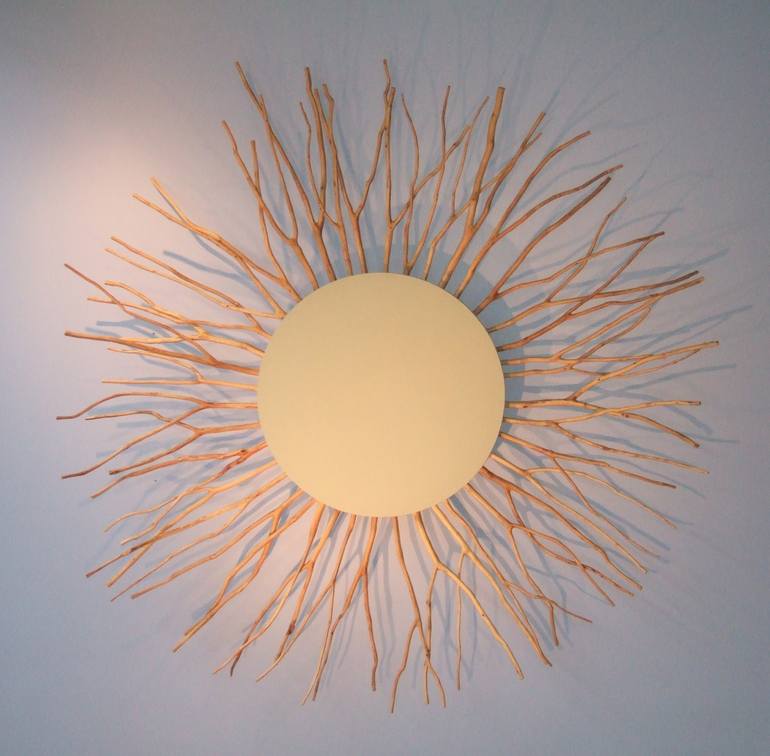 Under Pressure:
Painting with Air
On view June 13 – September 2, 2024
Though a hip medium in the world of commercial art today, airbrush is actually a nineteenth-century invention. Comprised of 45 works wideranging in theme, this exhibition showcases the creations of noteworthy, working artists who have chosen airbrush as their principle medium of expression. Exhibiting artists include some of the very best who have ever worked with the medium: Bruce Evans, Kirk Lybecker, Alan Pastrana, Cesar Santander, and Hisaya Taira. In addition to featuring the work of a younger generation, it will also highlight that of older masters including Don Eddy, George Green, and Jerry Ott. 
Traveling Exhibition organized by David J. Wagner, LLC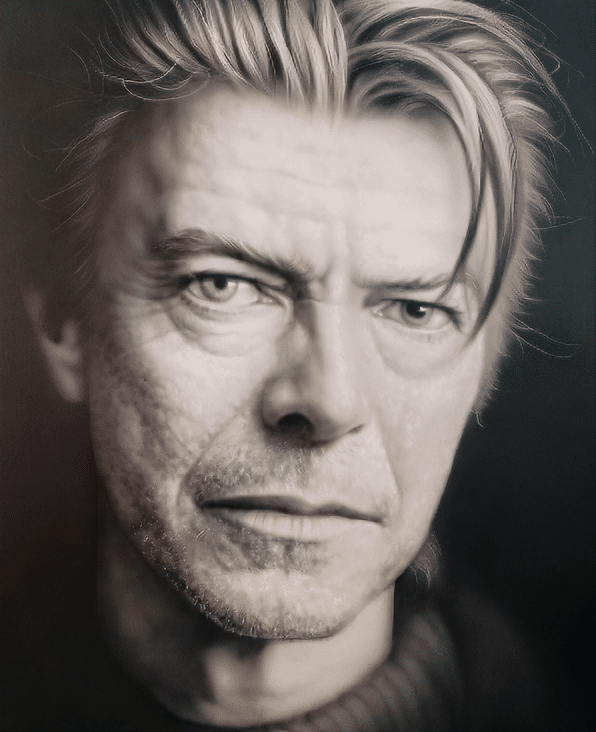 Dinosaur Discoveries:
Ancient Fossils, New Ideas
On view Oct 5, 2024 – Jan 5, 2025
This groundbreaking exhibition highlights ongoing, cutting-edge dinosaur research by American Museum of Natural History paleontologists and other leading scientists from around the world. It explores how paleontologists today are using an incredible array of new technologies — from bioengineering computer software to CT scans — along with new discoveries and new ideas to investigate and reinterpret many of the most persistent and puzzling mysteries of dinosaurs, such as what they really looked like and how they actually moved and behaved, as well as the complex and hotly debated theories of why — or even whether — they became extinct.
Exhibition organized by the American Museum of Natural History, New York, in collaboration with the Houston Museum of Natural Science; the California Academy of Sciences, San Francisco; The Field Museum, Chicago; and the North Carolina Museum of Natural Sciences, Raleigh.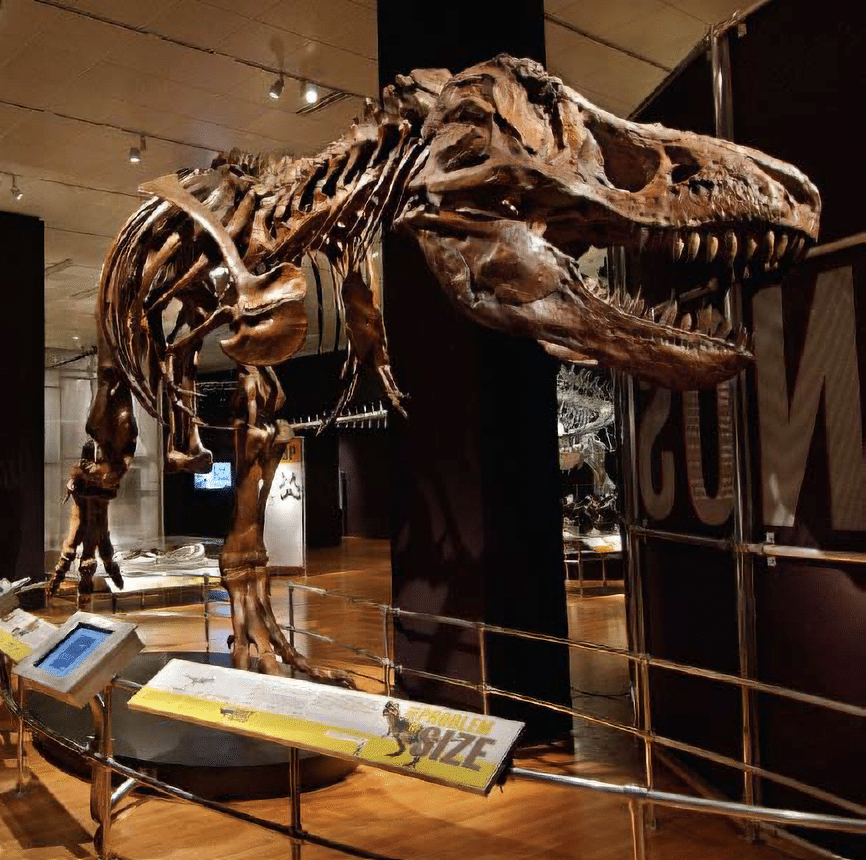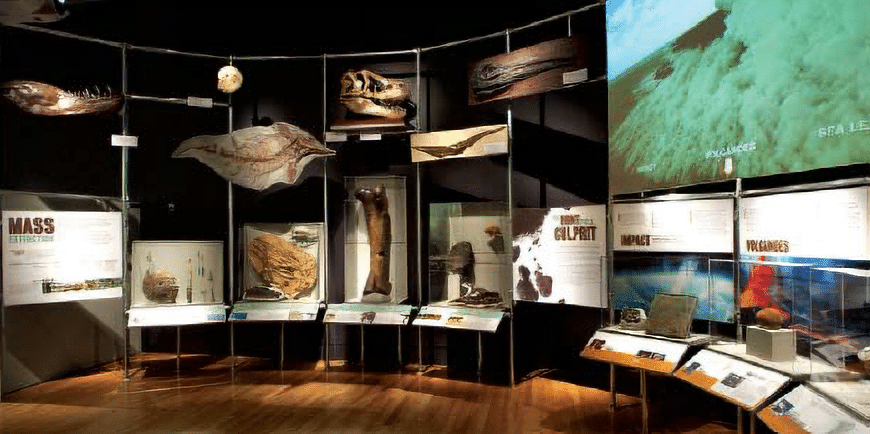 Curatorial Programs & Events
Stamford Museum & Nature Center
Discover the history of gargoyles and meet some of the animals that have inspired them. Then, head outside to see the gargoyles on the SM&NC's Bendel Mansion. Afterwards, you'll use all you've seen and learned as inspiration to sculpt your own gargoyle to take home. Limited to 12 adult/child pairs.…
Stamford Museum & Nature Center
Daily & Self-Guided! Before setting out, be sure to drop by Bendel Mansion's reception desk to pick up a guide to our all-new Sculpture Trail Scavenger Hunt, and gain a brand-new perspective of our beautiful grounds through art and history! Self-guided by prompts and clues from start to finish, you'll…