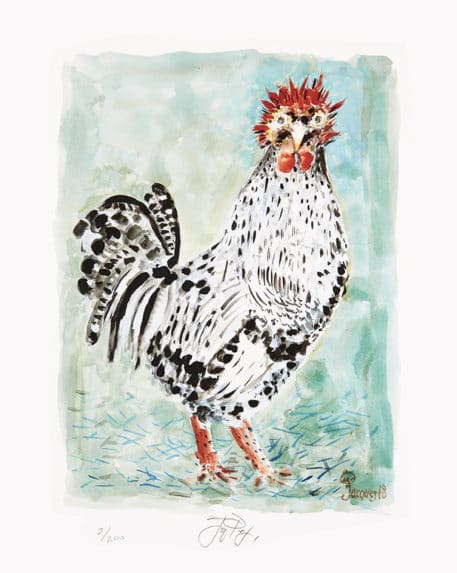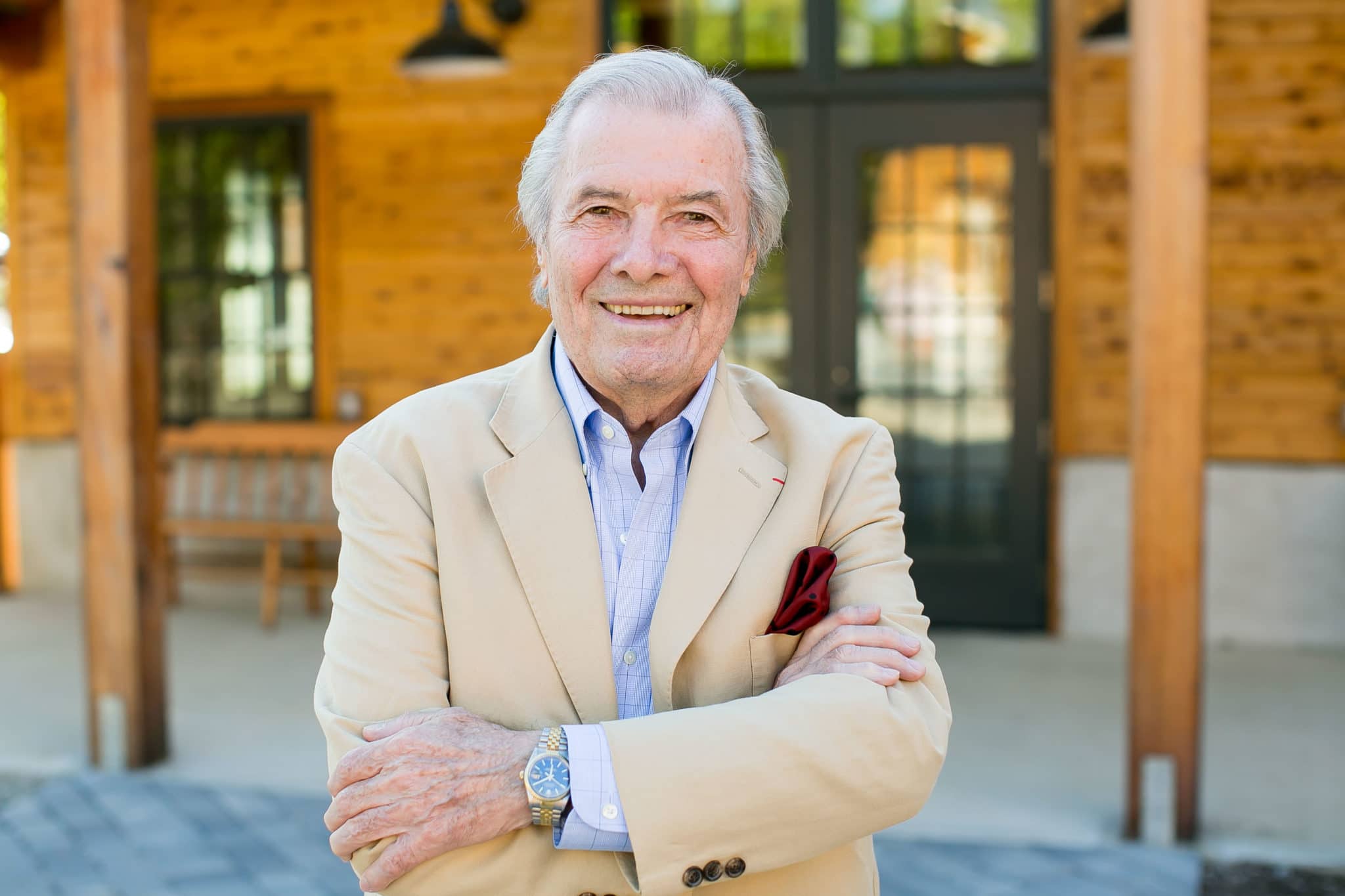 The Artistry of Jacques Pépin
Our Holiday Exhibition
On view November 19, 2021 – January 30, 2022

Opening Reception with the Artist & Holiday Artisan Market
Thursday, December 2, 4 - 7 pm
While Jacques Pépin is revered worldwide for his cooking, his artwork is less-known—but equally compelling, intuitive, and creatively expressed.
As he has stated, "I don't know whether my painting has helped my cuisine, or whether my cooking has helped my painting, and I don't know if one borrows from the other. All I know is that, certainly for me, cooking and painting can live in harmony together. Both are different expressions of who I am and both enhance my life considerably."
Pépin began painting over 50 years ago, starting with hand-illustrated menus created to celebrate the joy of mealtime gatherings for friends and family. Since then, he has expanded to capturing animals (particularly roosters and chickens), farm scenes and rural landscapes in a charming, pastoral style with a vivid palette.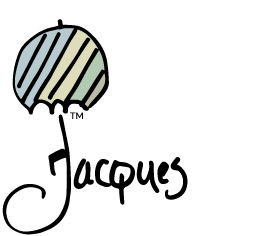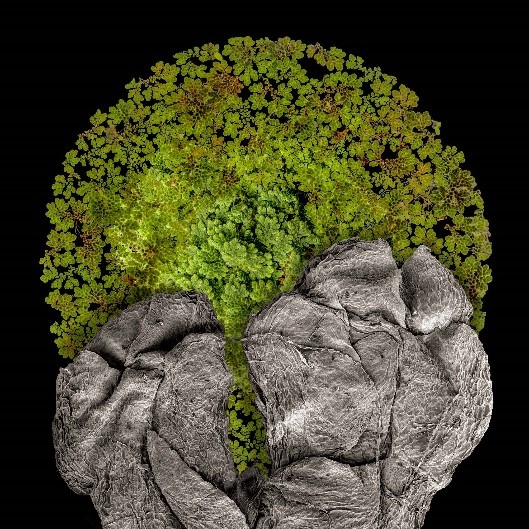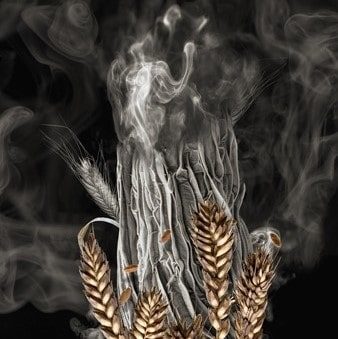 Robert Dash: Food for Thought
Micro Views of Sustenance: Threats & Prospects
On view February 18 - June 5, 2022
Opening Reception: Thursday, February 17, 6-8 pm
FOOD FOR THOUGHT Micro Views of Sustenance: Threats & Prospects offers a micro perspective on how one part of nature—our food—is connected to climate change.
Using photomontage to create a surreal conversation between everyday foods and microscopic parts of themselves, this work ponders threats to our staple foods from: crop loss due to droughts, floods, soil loss, pests, deforestation; loss of crop nutrient value, and stresses on developing nations; the wasting of 30% of the food we produce; the shifting ranges of many crops; the shift of seasons and implications for syncing with pollinators; and the crash of insect (bee and other) populations.
At the same time, a great deal of work is underway to make agriculture a net carbon sink rather than a net carbon emitter. These images reference prospects: regenerative agriculture, carbon farming, permaculture, forest gardens; rebuilding soil through cover crops, perennials, agroforestry, no-till, plants such as azolla which have balanced atmospheric CO2 over millions of years; and small-scale efforts to develop locally viable, backyard grains. The goal of this exhibition is to use dramatic art to engage visitors in complex issues and possibilities surrounding the state of food on our dinner plates and planet.