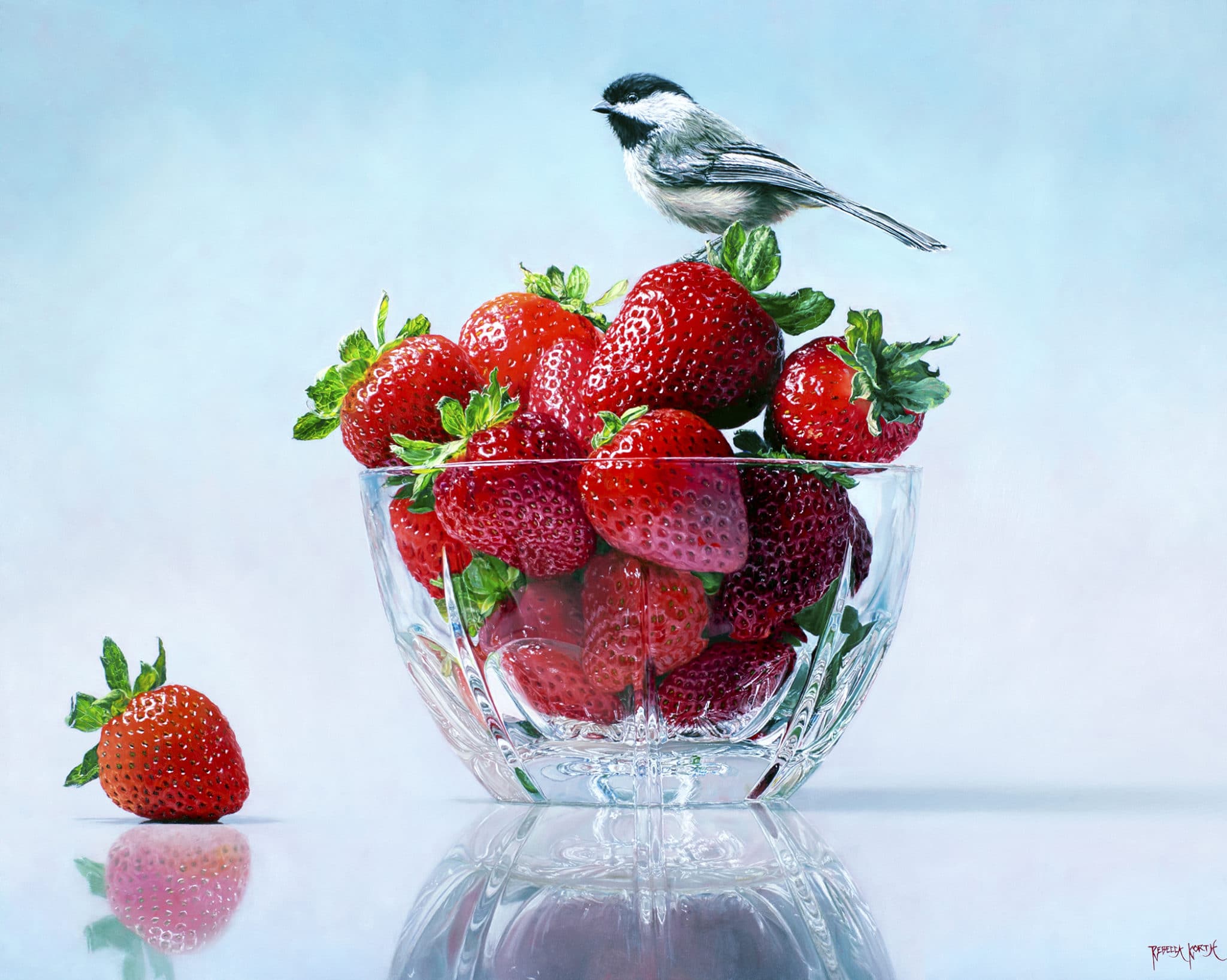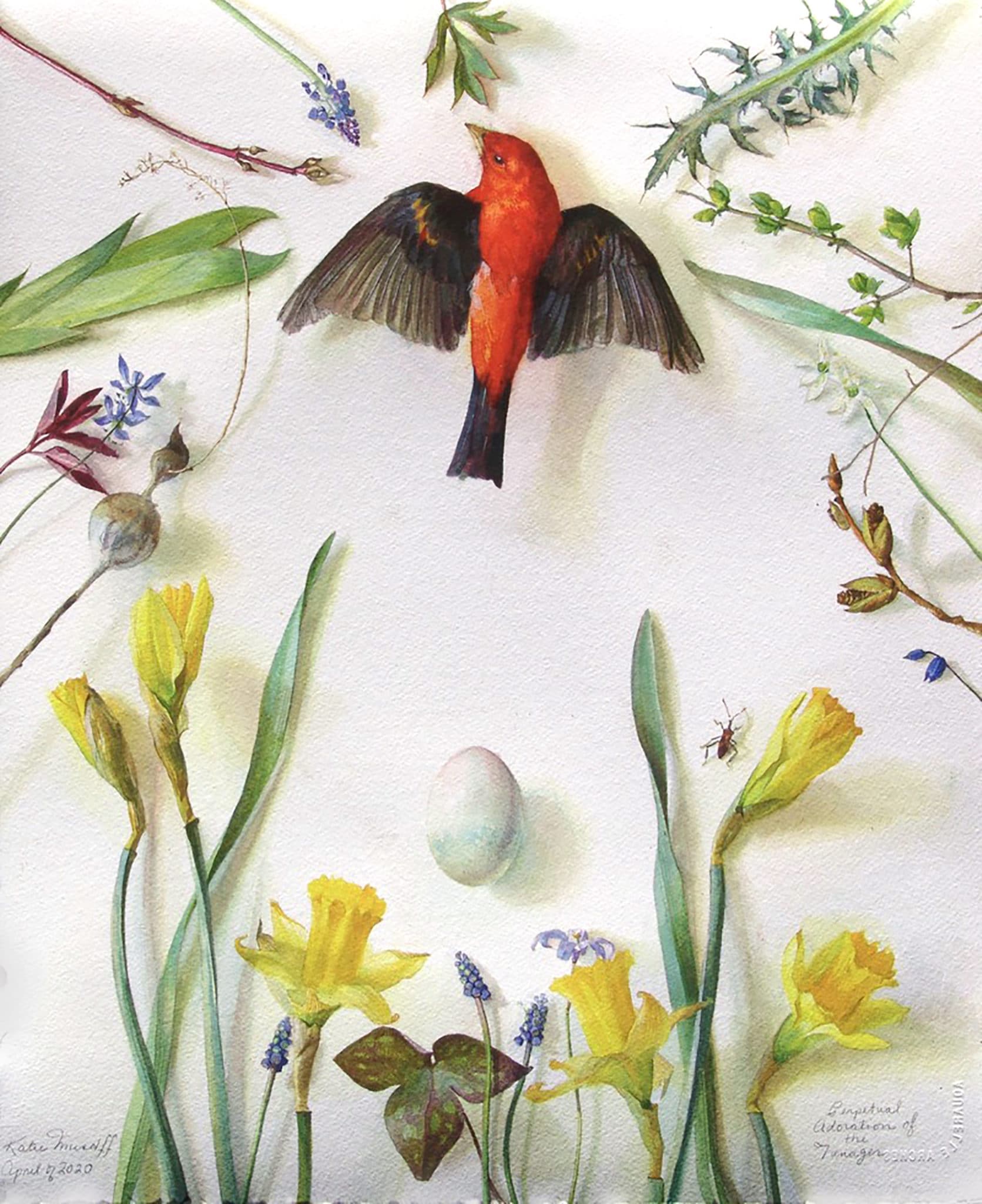 On view September 3 - October 31, 2021

Birds enthrall us with their stunning plumage, amusing antics, and lilting song. Avian art inspires in endlessly novel ways, too, evoking the freedom of flight and the fragility of their earthbound existence.
Artists from throughout the world push themselves to new heights, striving to be selected for the internationally renowned Birds in Art exhibition.  Birds, in all of their majesty and fragility, connect us with the natural world.
When some of the world's most talented artists look to birds for inspiration and strive to be among those chosen for the internationally renowned Birds in Art exhibition, the resulting artworks are stunning.
The 45th anniversary exhibition of Birds in Art is organized by the Leigh Yawkey Woodson Art Museum, Wausau, WI.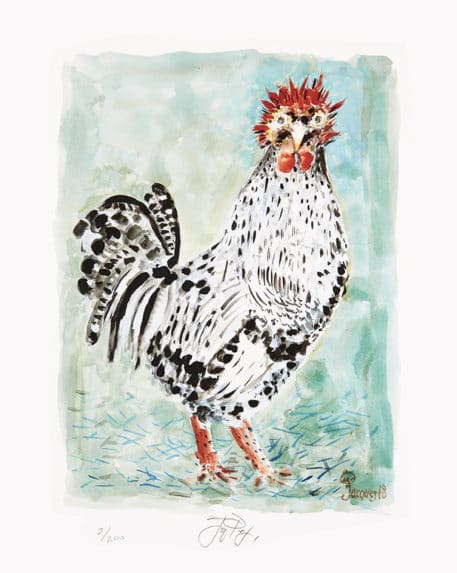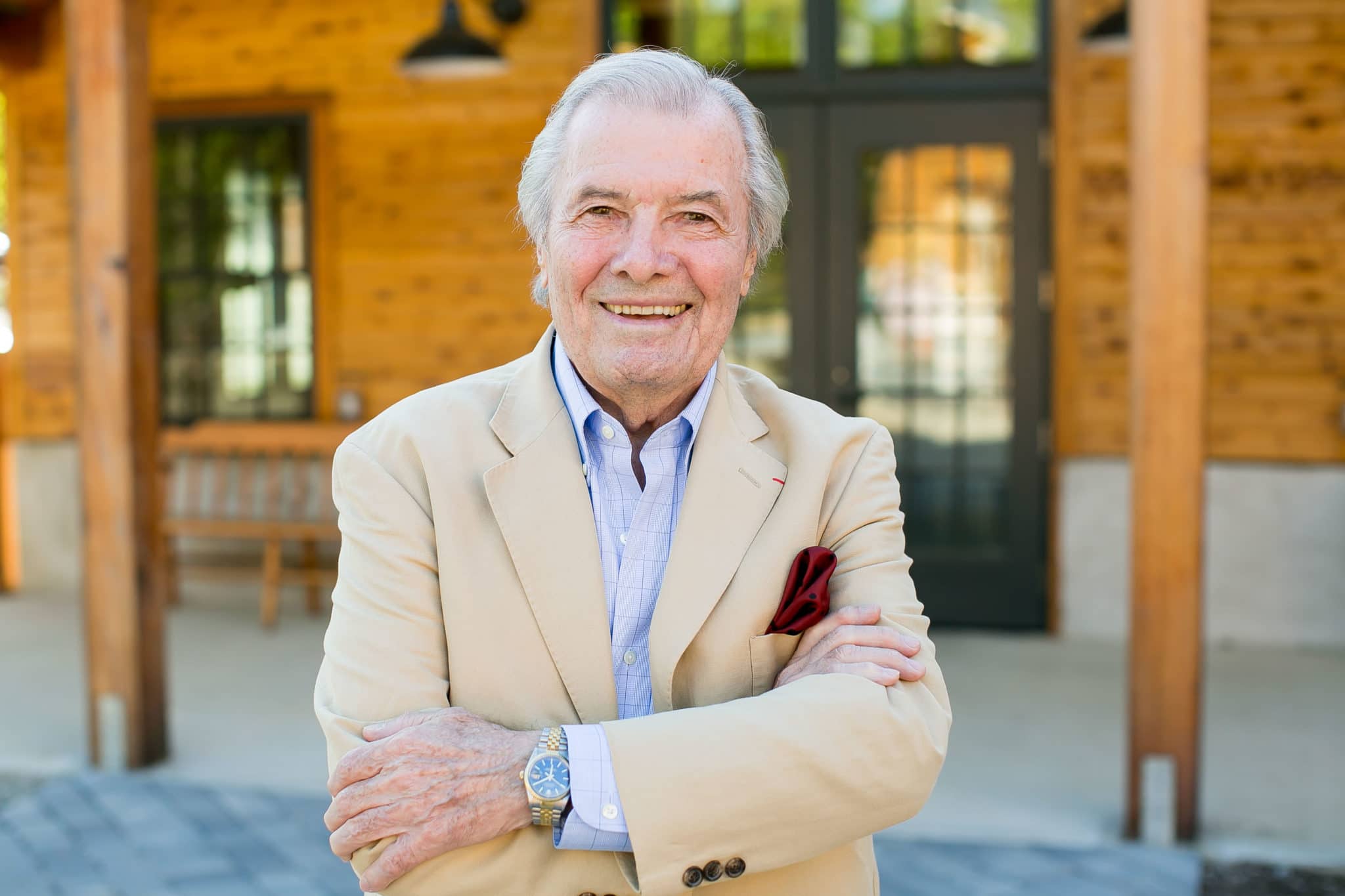 The Artistry of Jacques Pépin
Our Holiday Exhibition
On view November 19, 2021 – January 30, 2022

While Jacques Pépin is revered worldwide for his cooking, his artwork is less-known—but equally compelling, intuitive, and creatively expressed.
As he has stated, "I don't know whether my painting has helped my cuisine, or whether my cooking has helped my painting, and I don't know if one borrows from the other. All I know is that, certainly for me, cooking and painting can live in harmony together. Both are different expressions of who I am and both enhance my life considerably."
Pépin began painting over 50 years ago, starting with hand-illustrated menus created to celebrate the joy of mealtime gatherings for friends and family. Since then, he has expanded to capturing animals (particularly roosters and chickens), farm scenes and rural landscapes in a charming, pastoral style with a vivid palette.