Nancy Macko:
The Fragile Bee
On view April 14 – September 4, 2023
Opening Reception April 13, 2023, 5 – 7 pm
Since the early nineties, Nancy Macko has drawn upon images of the honeybee society to explore the relationships between art, science, technology, and ancient matriarchal cultures. In her most recent exhibition, The Fragile Bee, Macko combines painting, printmaking, digital media, photography, video, and installation elements to create a unique visual language. This combination of media allows her to examine and respond to issues related to eco-feminism and nature, as well as to explore her interest in mathematics, and prime numbers, in which she attempts to make the implicit connections between nature and technology explicit.
The Fragile Bee also explores the artist's love of plants, and her images investigate the botany world as seen through the honeybee's eyes.  She photographs botanical specimens that the honeybee pollinates and visually records nature's exquisite beauty, fragility, and often, cruelty.  The recent decline in the honeybee population and, more broadly, the idea of life and death in nature are prevalent themes in her work.  Macko is deeply concerned with the disappearance of honeybees and through her art seeks to raise awareness regarding the vulnerability of their ecosystem.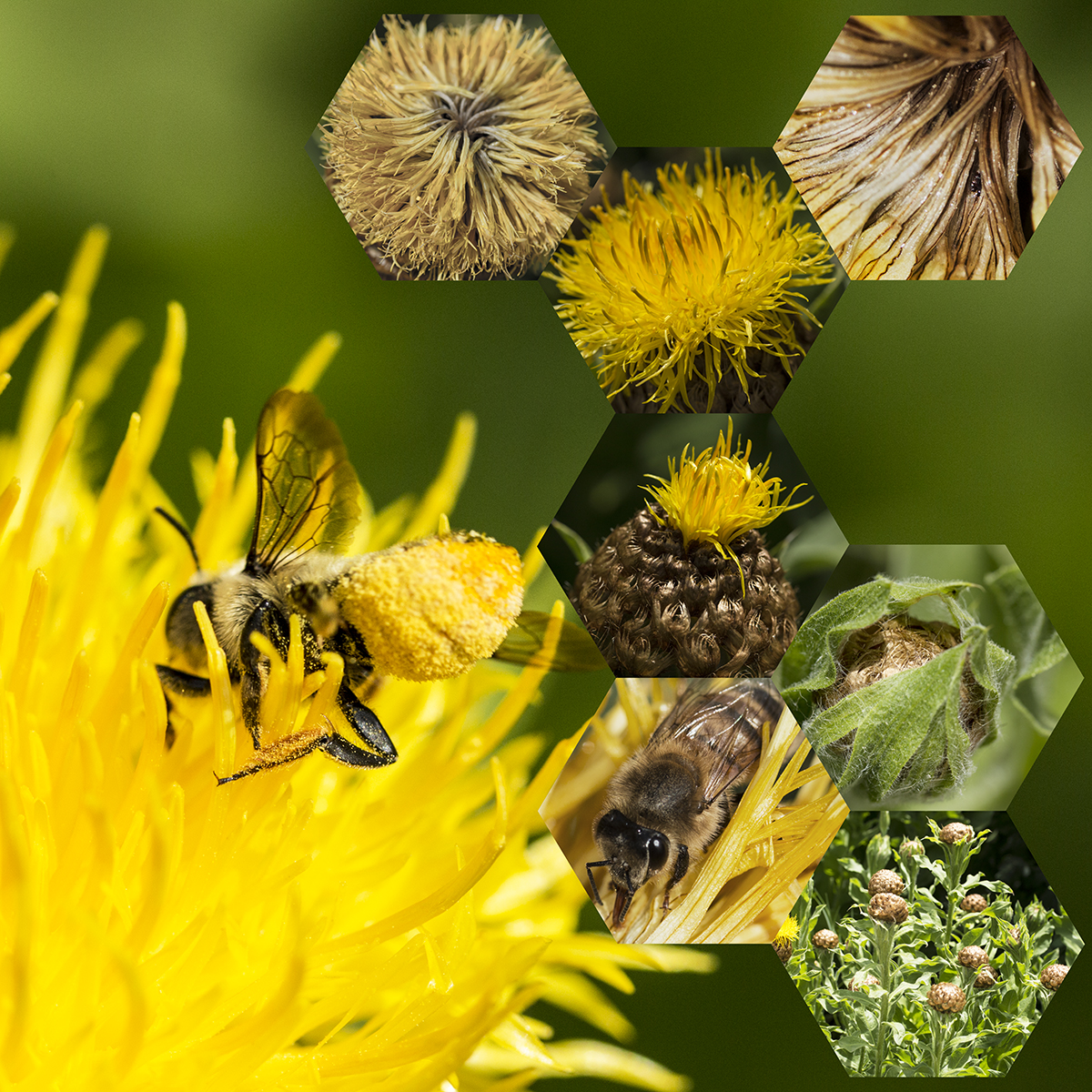 This exhibition has been organized through Katharine T. Carter & Associates.
On view Sept 22, 2023 – Jan 8, 2024
Opening Reception September 21, 2023, 5-7 pm
Rachel Sard: Insofar is a celebration of texture, luminosity, and transparency through painting. Rachel is fascinated by the slight imperfections and subtle tonal shifts in often overlooked objects. The subjects of Rachel's work – a pile of stones, discarded onion peels, a mass of oyster shells – become vessels through which she can explore the optical qualities of paint, taking the slightest nuances of light to the furthest possible visible moment. In Insofar – her first museum exhibition - Rachel exposes the peculiar attributes of familiar subjects, such as the plum shades of a smooth pebble or the pocked surface of a rippled clam shell.
Rachel's works are exhaustively detailed studies that feature densely packed subject matter bursting toward the edge of the canvas, pushing realism precariously close to abstraction. Her paintings encourage viewers to look closely and deliberately, revealing the artist's subtle but purposeful brushstrokes. Rachel's creative process is an exercise in stamina and precision, as she can take months to complete one painting, revisiting each canvas over time to make meticulous changes to her compositions.
Many of the works in Insofar were inspired by objects Rachel selected from the Stamford Museum's natural history collection. Insofar will include many of the objects that served as her source material, exhibited alongside Rachel's paintings to create a unique visual dialogue between the artist, her process, and her inspiration.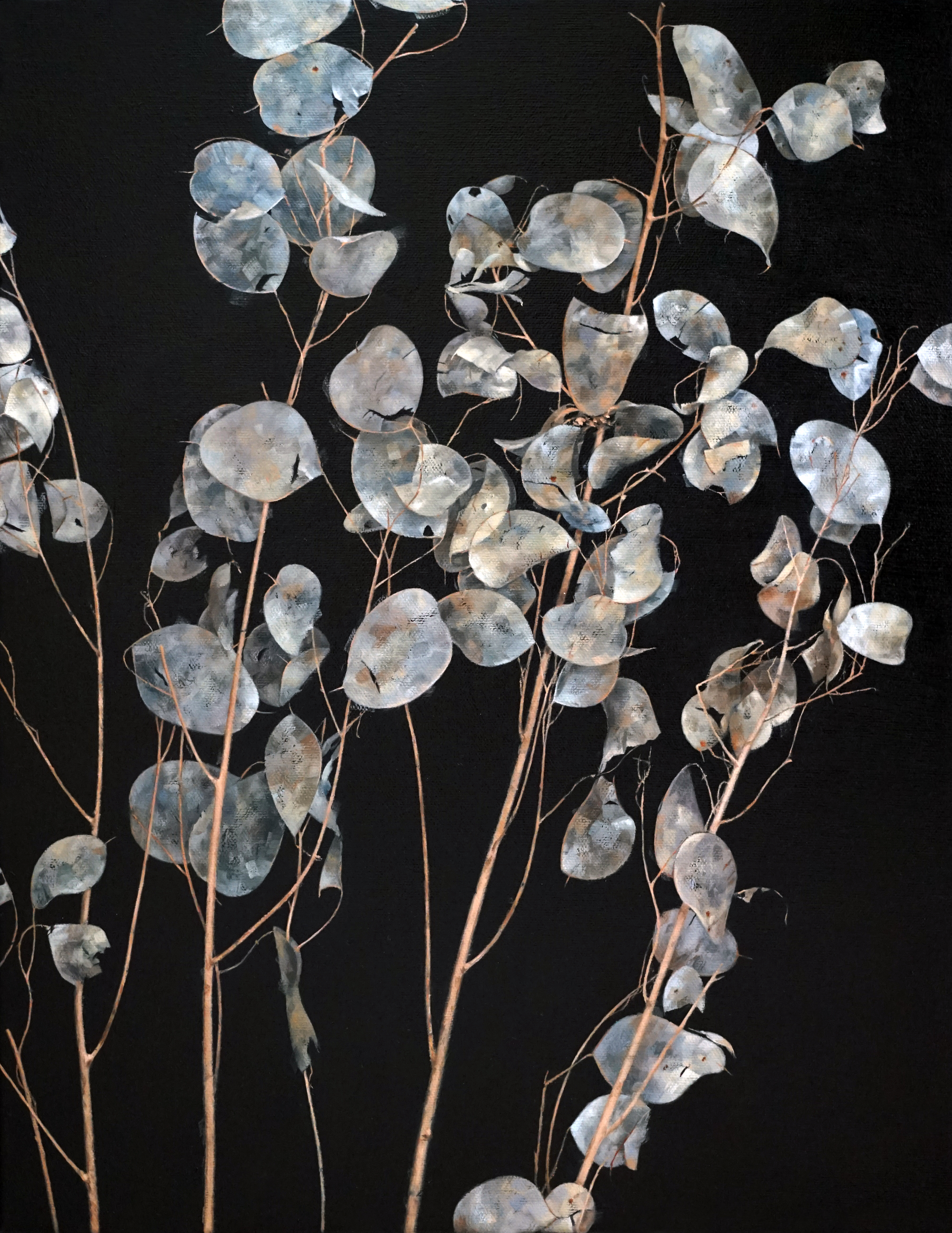 Curatorial Programs & Events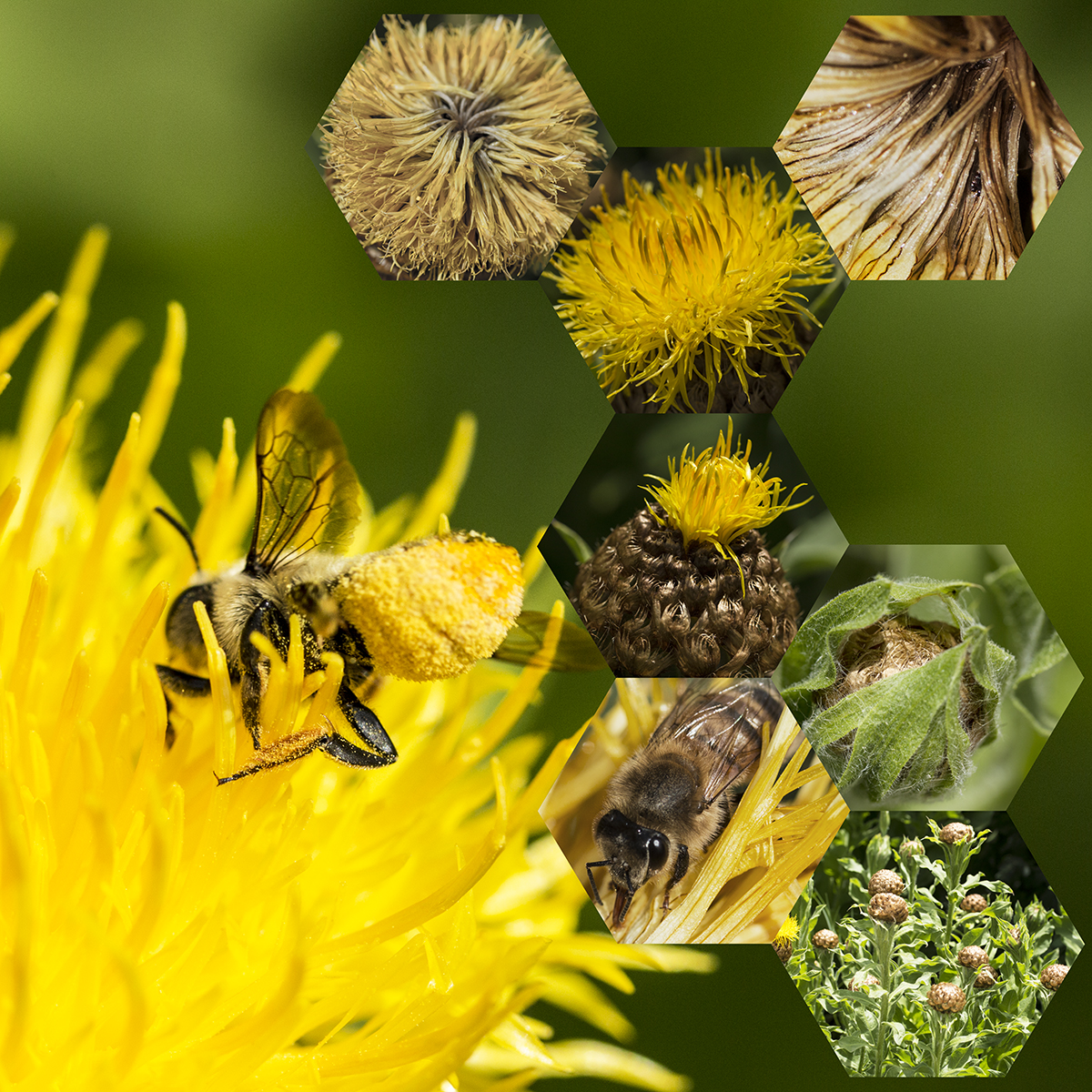 Please join us for the Opening Reception of Nancy Macko: The Fragile Bee. Since the early nineties, Nancy Macko has drawn upon images of the honeybee society to explore the relationships between art, science, technology, and ancient matriarchal cultures. In The Fragile Bee, Macko combines painting, printmaking, digital media, photography,…
Taking inspiration from our current gallery exhibition on view, Nancy Macko: The Fragile Bee, this program will center around the great significance of honey bees in our ecosystem. Our own Lisa Monachelli, Director of Education & Heckscher Farm, will provide participants with a fascinating view of the importance of honey…