Our NEW series teaches families and kids homesteading and cooking skills that can easily be done at home!
Throughout the year we'll have opportunities to work with animals, cook in our kitchens, grow things to take home and more. Limited to 15 participants - small group size ensures that everyone gets hands-on chances to participate. Recommended for children ages 5 and up.
Easy Cheesy Lemon Squeezy
Tuesday, June 25, 3-4:30 pm
Heckscher WILD! porch
Recommended for 6 and up
Meet our mama goats and new kids and see how we milk the flock. Then, we'll head to the Farmhouse to make an easy farmer's cheese that you can make from home. Limited to 20 participants.
Members: $10 | Non-members: $13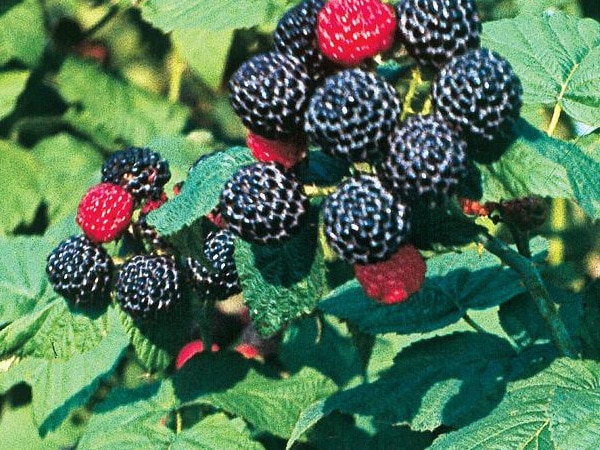 Sunday, August 11, 3:30-5pm
Did you know that technically a grape is a berry but a raspberry is not? Despite its name, raspberries are one of mid-summer's best treats. We'll harvest berries from our garden bushes, learn how to identify wild raspberries versus invasive wineberries, and then create our own no-bake raspberry sauce to take home.
Members: $8 | Non-members: $11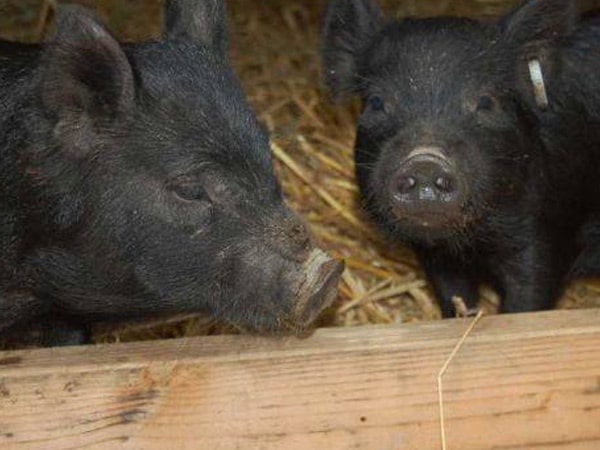 Sunday, September 8, 3:30-5pm
Meet our Guinea Hogs and Guinea Pigs up close and personal and learn which ones live on the farm. We'll make dinner for our three guinea hogs and give them their favorite belly rubs! We'll exercise our guinea pig bunch and give them some treats, too!
Members: $6 | Non-members: $9