Our Forest Easter Egg Adventure has been rescheduled and reimagined!
September 4, 5, 6, 11 & 12 | Multiple times available | Ages 2-10
Join us for our re-imagined egg hunt! Dress in your favorite costume or animal shirt, hunt for eggs in the forest, and look for our hidden magical beasts throughout the trails! We'll have real-life magical beasts to meet and a craft for each participant. As previously, the small group size and program design allow kids to move at their own pace through the all-accessible trail. Plenty of eggs on the trail ensures that no one will be left out! Each participant can choose their own prize from our awesome selection of stuffed animals, craft and slime kits, games, and more! New registration will open in August. April registrants will get priority on new session dates and times.
Members: $20 per child; 1 free adult
Non-members: $25 per child; 1 free adult
Please note that in an effort to limit the overall capacity of the program, only one adult can attend the program per each paying child.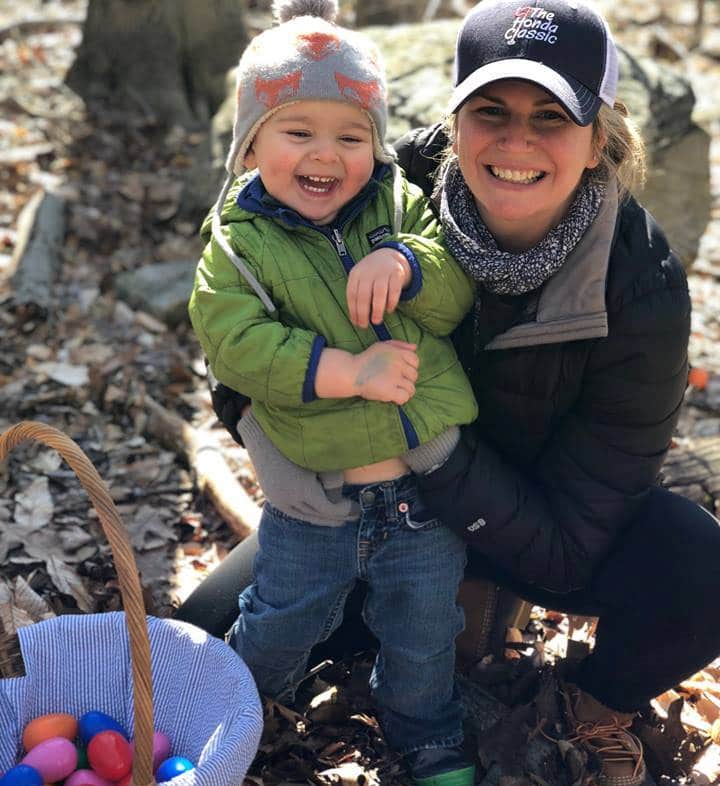 Sessions
Friday, September 4, 3:45-4:45-FULL
Saturday, September 5, 11:30-12:30- FULL
Saturday, September 5, 1:00-2:00-FULL
Saturday, September 5, 2:00-3:00
Saturday, September 5, 3:00-4:00- 4 spots left
Sunday, September 6, 11:30-12:30-FULL
Sunday, September 6, 1:00-2:00
Sunday, September 6, 2:00-3:00
Sunday, September 6, 3:00-4:00