Stamford Museum & Nature Center to Offer Free Program Series for Neurodiverse Students and Families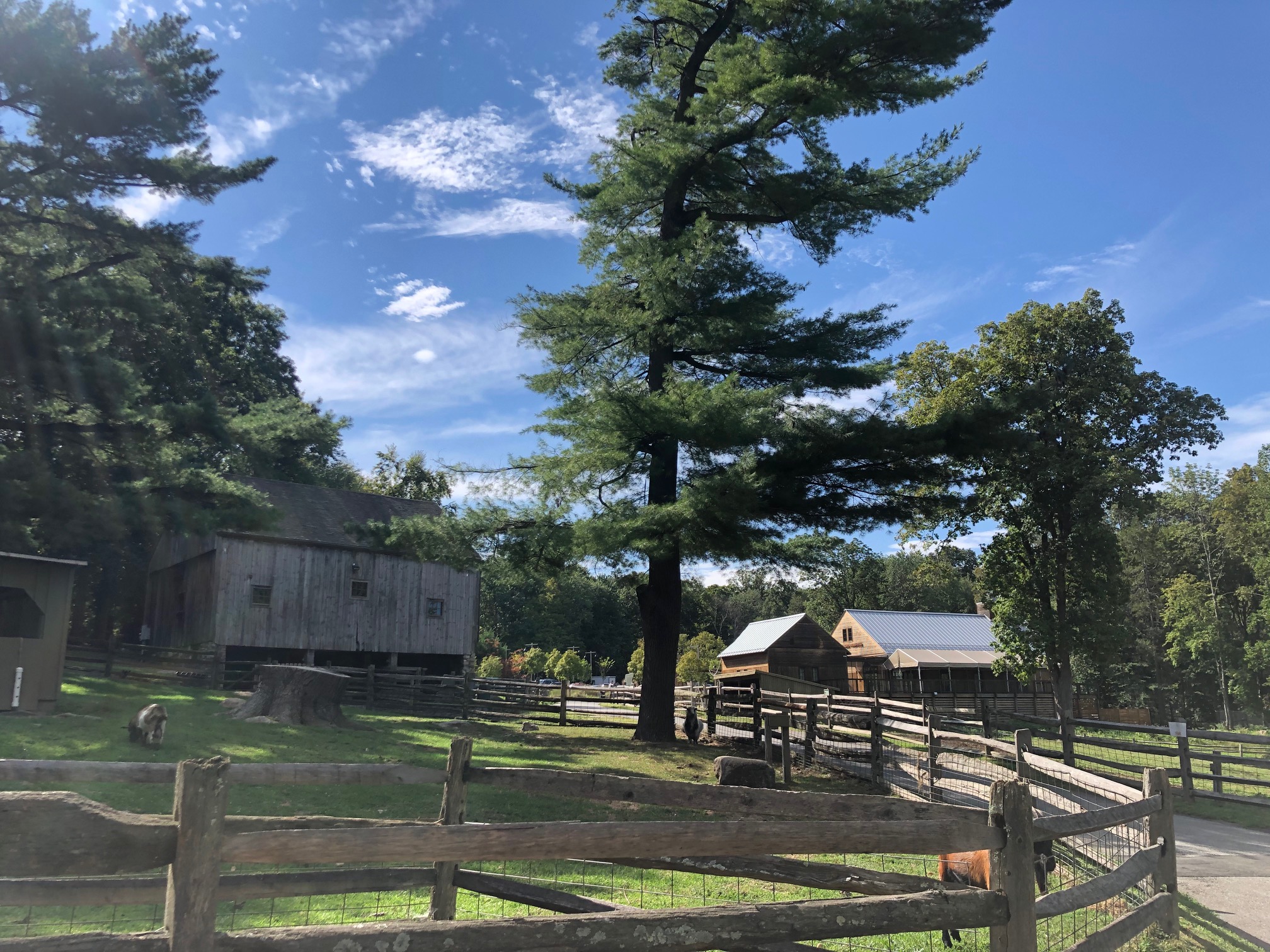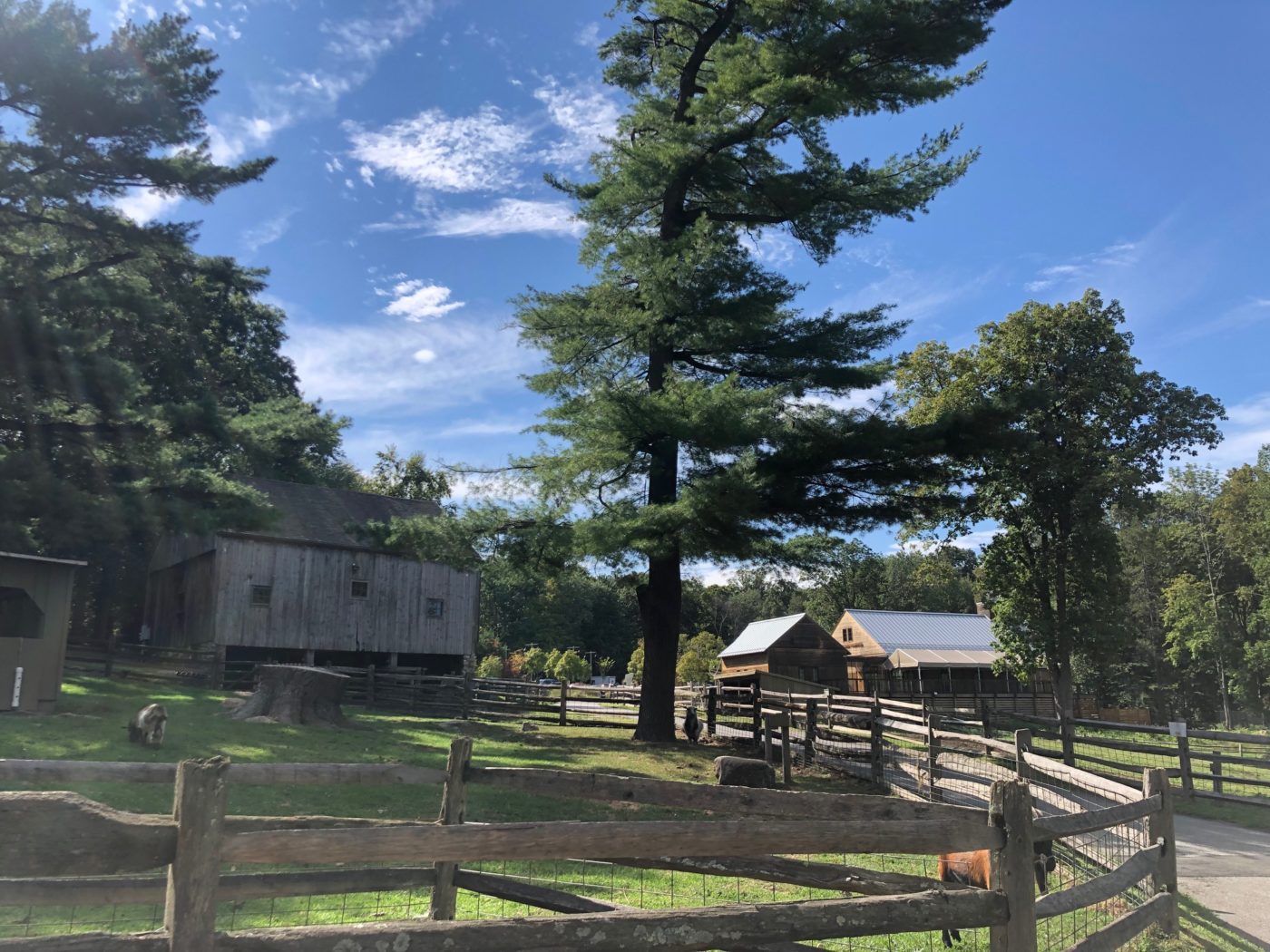 Stamford, Conn. – The Stamford Museum & Nature Center is proud to offer "Animals for All," a free program series designed exclusively for neurodiverse children and their families. Two different program formats are offered: Heckscher Farm Open Evenings, which allow families to visit the Farm after-hours at their own pace and order, and Caring for Critters, which provides kids a chance to work with farm animals up close in a small group environment.
"We are always striving to make our site and programs more accessible to all visitors," said Lisa Monachelli, Director of Education for the SM&NC. "These programs allow for small group hands-on experiences and a sensory-friendly atmosphere."
While staff is on hand for questions during "Open Evenings," there is no formal program. "Instead, we encourage families to experience Heckscher Farm in an order of their own design knowing that the farm and our restroom facilities are fully accessible throughout their visit," she said.
"It's vitally important for us to share our therapeutic resources with the community in this special way," said Melissa H. Mulrooney, CEO of the SM&NC. "We are profoundly thankful to our grantors, the Dorr Foundation and Generation Impact, for enabling us to make these experiences free of charge for families who benefit so greatly from the nurturing environment at Heckscher Farm."
Spring 2022 sessions span April to June. Due to grant partner funding, these programs are offered at no cost. Pre-registration is required at https://www.stamfordmuseum.org/animals-for-all/.
The Stamford Museum & Nature Center is a 501(c)(3) not-for-profit organization dedicated to the preservation and interpretation of art, the natural and agricultural sciences, and history. The Museum is a vital cultural and educational resource for the community, and a focal point for family activity and interaction, seeking to inspire creativity, foster self-discovery, and nurture an appreciation for lifelong learning through exhibitions, educational programs, and special events that enhance the visitor's experience.