Time is running out to purchase SM&NC Gift Experiences! Online Sales end Friday, December 23 at 8:00 pm.
Holiday Gift Experiences at the SM&NC
Give an unforgettable gift this season. SM&NC Experiences provide gifts of fun and adventure, camaraderie and connection, and lasting memories for all. 
1. Choose the experience(s) that you wish to purchase and complete your transaction. Experiences can be purchased for your family or given as a gift. Gift recipients do not need to be SM&NC Members. Please take note of group sizes for Experiences before purchasing.
2. Within a few days of purchase, you will receive an e-mail from an SM&NC team member with information about your purchase. This information will include where and when you may pick-up the certificate for the Experience, as well as any physical goods (such as stuffed animals) that come packaged with the Experience. It will also include information on how the recipient can schedule their Experience at the SM&NC.
3. The certificate and any accompanying goods are designed to give as a gift for the holidays. Experiences should then be scheduled with SM&NC at a later, mutually agreeable date. Experiences can be booked through 6/30/23.
4. Congratulate yourself on giving such a meaningful and creative gift this holiday season. SM&NC Experiences can't be beat!
5. If you have any questions about a purchase, please email us. We're happy to help.
Visit our Overbrook Gift Shop for more Holiday Gift Inspiration! (Winter Weekends 10 am – 4 pm)
Buy any 3 or more honey items or 3 or more goat's milk items in our Overbrook Gift Shop and receive 20% off your purchase.
Offer valid on-site only.
Learn about Sadie and Bert's favorite foods in this fun-filled private Experience for up to 4 people. Help our farmers to provide a tasty treat to our otters.
Also included: 1 Plush Otter dressed in an SM&NC Hoodie
(15-20 minute Experience)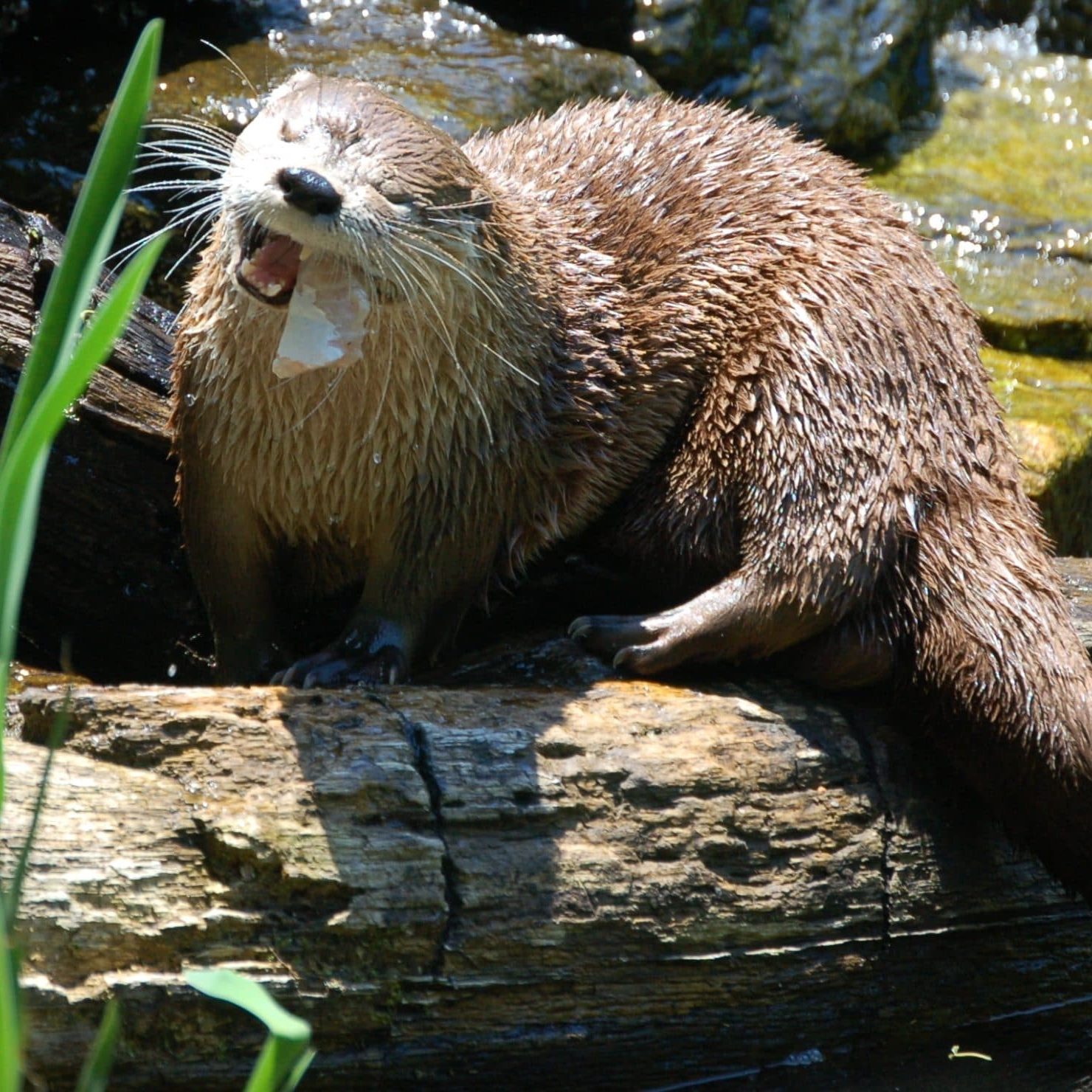 Let's Hang with Wallace the Tortoise
$50
Come by the SM&NC and spend some quality time with everyone's favorite tortoise, Wallace. Make his favorite salad and enjoy exploring Heckscher WILD! with this private experience for up to 4 kids. Scheduled during Heckscher WILD! closed hours.
Also included: 1 Plush Tortoise
(30 minute experience)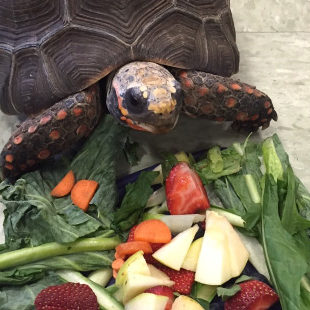 Playtime with the Goats of Heckscher Farm
$50
Come play with the goats of Heckscher Farm. Always a fan favorite, the goats are most excited to have visitors in their pastures. Learn about our different breeds and go in-pasture with our Dwarf Nigerians.  Booking schedule is flexible but recommended for late April-June for goat kids! For up to 4 kids.
Also included: 1 Plush Goat
(30 minute experience)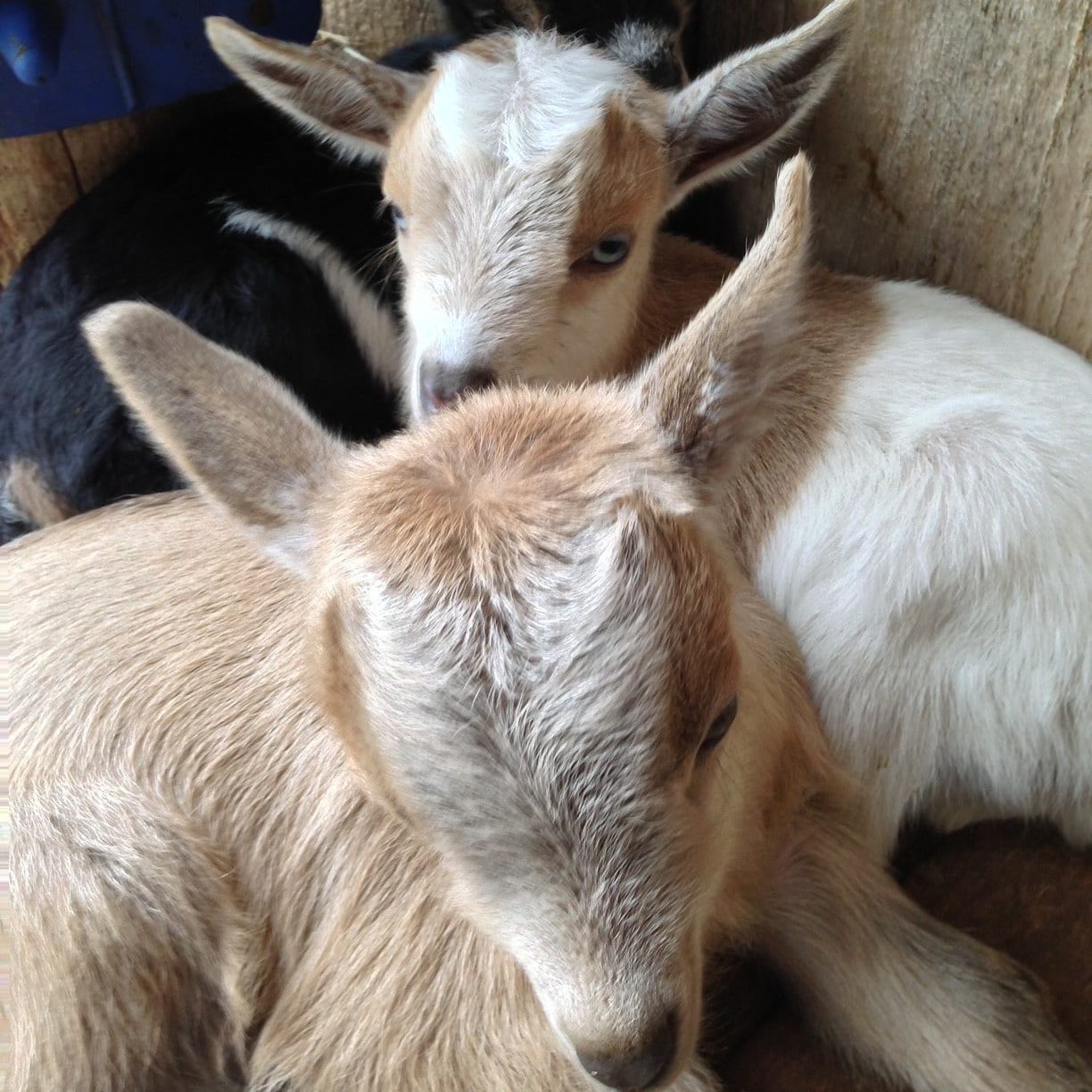 Private Night Hike for up to 10 people
$150
You and 9 guests will experience a night hike, led by one of our expert educators. Explore our trails under the cover of darkness as we look and listen for nocturnal creatures, test our night vision, and even make a spark in the dark.
Also included: Owl pellet exploration kit (2 pellets)
(1 hour experience)
Private Playground Party for up to 10 Kids
$150
Enjoy Nature's Playground (after hours) with 9 of your friends.
Also Included: The guest of honor will receive a $20 gift card to the SM&NC's Overbrook Gift Shop.
(1 hour experience)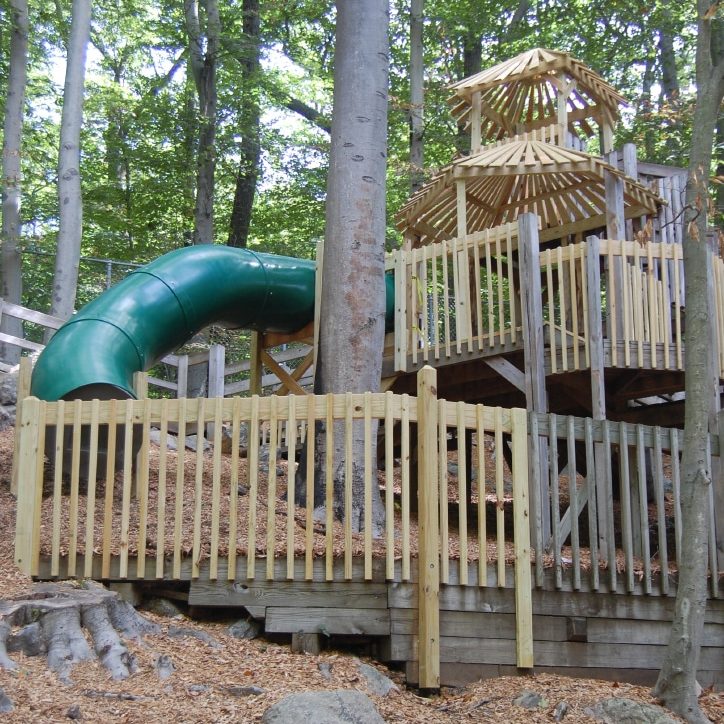 Private Art Class in the Bendel Galleries
$150
Enjoy a fun night of printmaking in the Bendel Galleries for up to 5 guests. You'll learn about the linocut printing process and create prints of your own! Guests can take their tools home to continue their practice. Each artist will receive a Linoleum block, Lino Cutter and Brayer at the time of their private art class.
For ages 16 and up.
Blackout dates March 18 – April 14, 2023 and September 5 – September 22, 2023.
Also included: Light refreshments
(2 hour experience)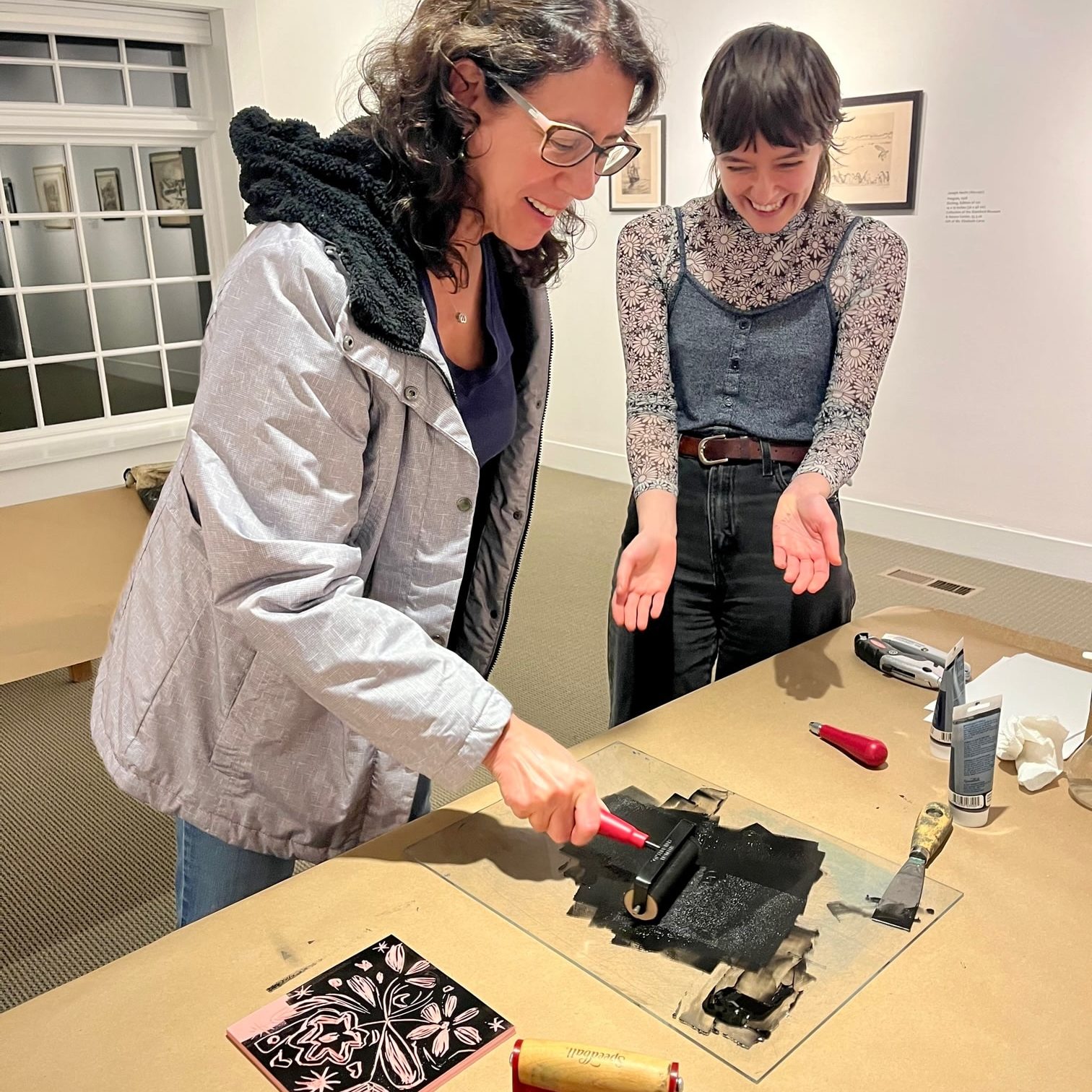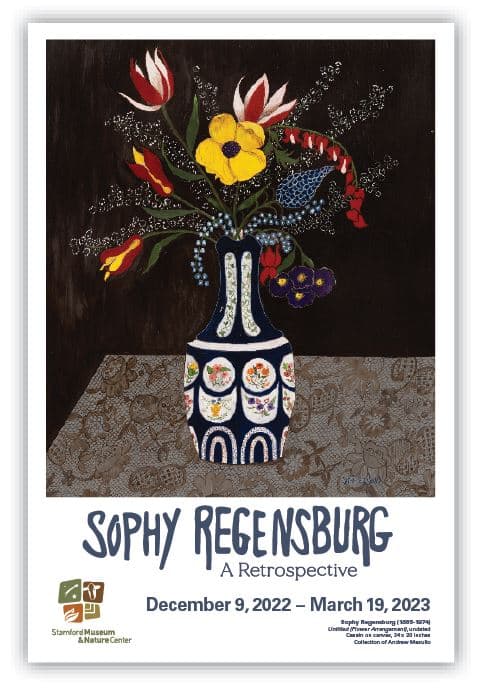 Also on Sale for the Holidays
To commemorate the first-ever museum exhibition celebrating Sophy Regensburg's captivating life and career, we have produced a limited number of original Exhibition Posters, on sale now in both our Bendel Mansion Reception area and Overbrook Gift Shop.
24" x 36"
$25/each