On view September 23 – November 18, 2022
Haden to Warhol: A Survey of Master Prints from the Permanent Collection will explore the various ways that artists have used printmaking as an integral part of their artistic process. The exhibition will investigate printmaking techniques from the 19th and 20th centuries including Etching, Woodcut, Aquatint, Lithography, and Screenprinting.
Haden to Warhol will also delve into the ways artists use process, line, and tone to achieve certain visual effects akin to painting and drawing. Over 40 works from the museum's permanent collection will be on view, encompassing prints across subject matter and style, from traditional etched landscapes to Japanese ukiyo-e woodblocks and modern geometric abstractions.
Haden to Warhol will feature important works by Sir Francis Seymour Haden, Marie Laurencin, Joan Miró, Larry Poons, George C. Wales, Andy Warhol, and more.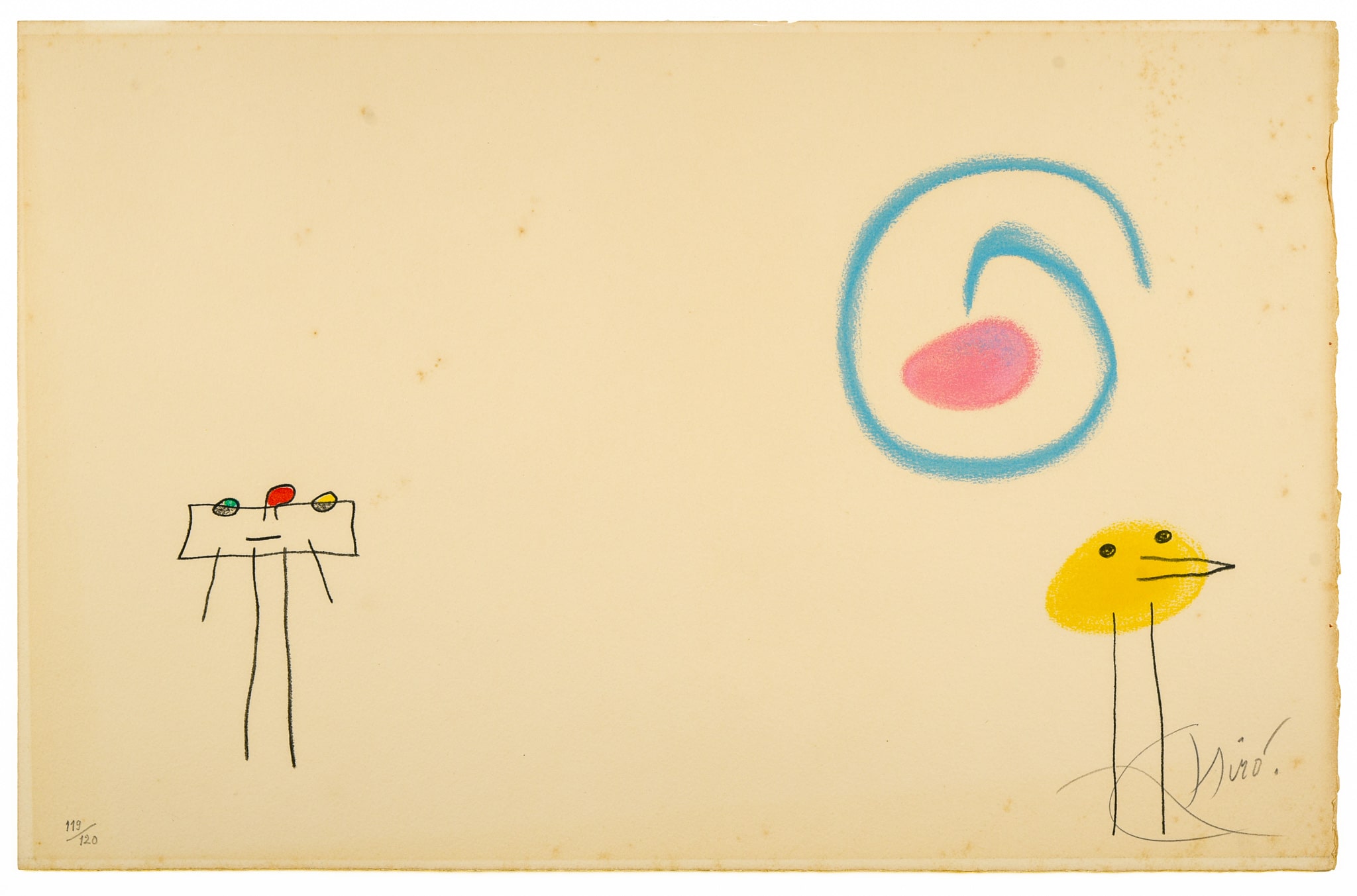 Joan Miró (1893-1983)
L'Enfance d'Ubu, 1975
Color lithograph
13 x 20 inches
Edition 119 of 120
Gift of Mrs. Josephine Kilbride, 0002.1
© Successió Miró / Artists Rights Society (ARS), New York / ADAGP, Paris 2022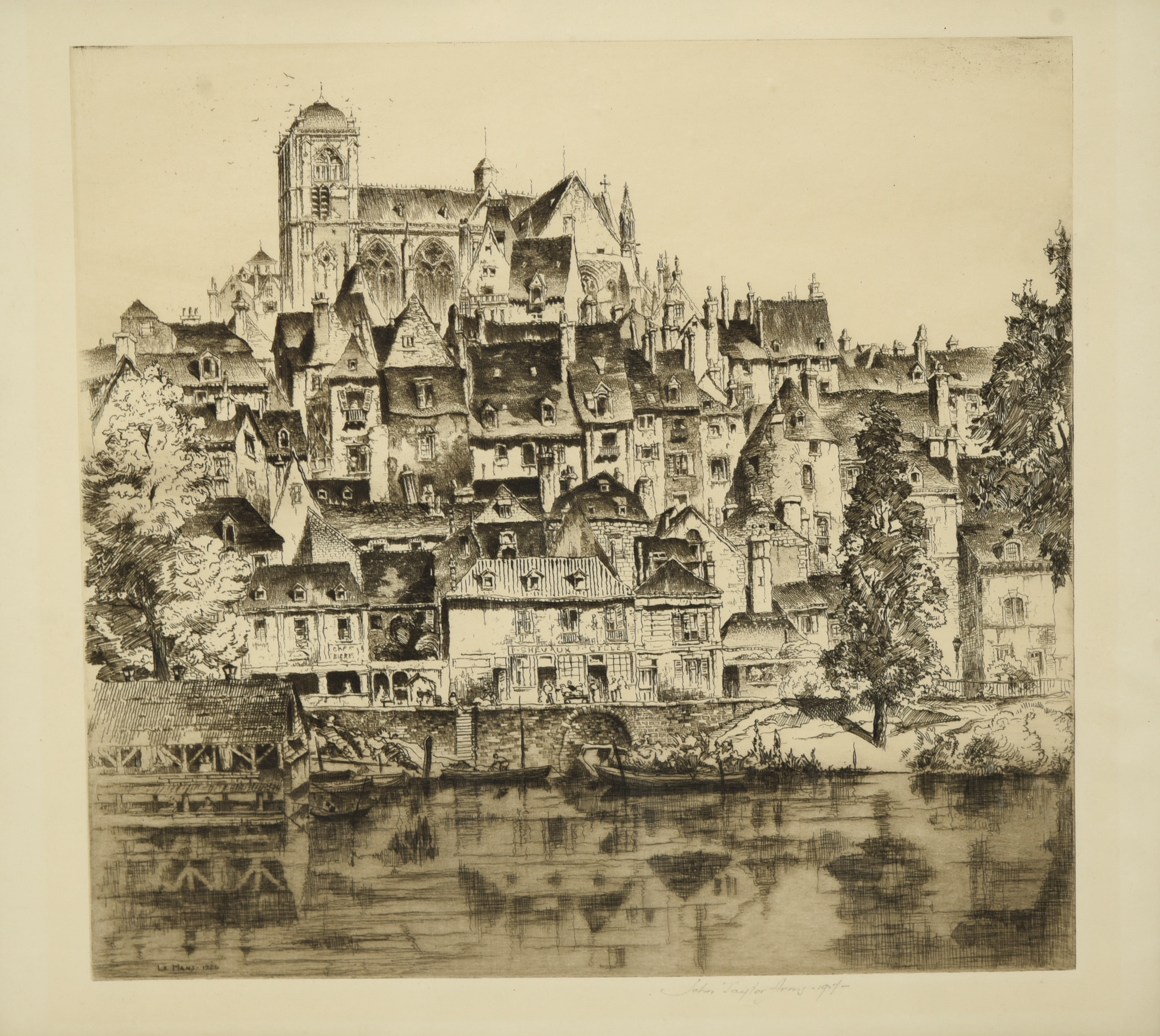 John Taylor Arms (1887-1953)
St. Julien (Le Mans), 1927
Etching
13 x 14 inches
Gift of Ms. Elizabeth Carse, 55.3.15