Director's Circle Membership
With three distinguished levels, Director's Circle is our highest tier of Membership.
It is an important group of Members whose philanthropic commitment to our institution supports our Mission and charge to bring the wonders of art, nature, astronomy, and education to our community. This vibrant and generous affinity group of museum friends receives exclusive benefits with so much to do, so close to home.
Beyond Family Membership benefits, Director's Circle Members enjoy:
Free year-round Admission to the Museum & Grounds for two named Adults of the same household and their children or grandchildren under 18
Significant Facility Rental discounts of 20–30% depending on level
Name recognition on Bendel Mansion's lobby slideshow display as well as at major social and fundraising events.
Preferred Parking at all events (must be pre-registered and call to pre-request parking space)
Free Admission to all Festival weekends
Free Admission for all accompanying Guests  (including on Festival days)
Director's Circle VIP Lounge at all Festivals with complimentary food and beverage on the Farmhouse's Overlook Terrace for DC Members and their guests
Exclusive Champagne Reception and Gallery Preview prior to all Exhibition Openings
Free admission to select Astronomy programs including Family Astronomy Nights.
Maximum discounts on classes, programs, summer camps and special events
Exclusive pre-registration for summer camps, special events, and programs
20% off SM&NC Merchandise at our Gift Shop and goods from our Sunday Farm Market's Heckscher Farm Tent
Please contact our Membership Department to learn more about the exclusive benefits enjoyed at these generous levels of Membership at 203.977.6533 or membership@stamfordmuseum.org.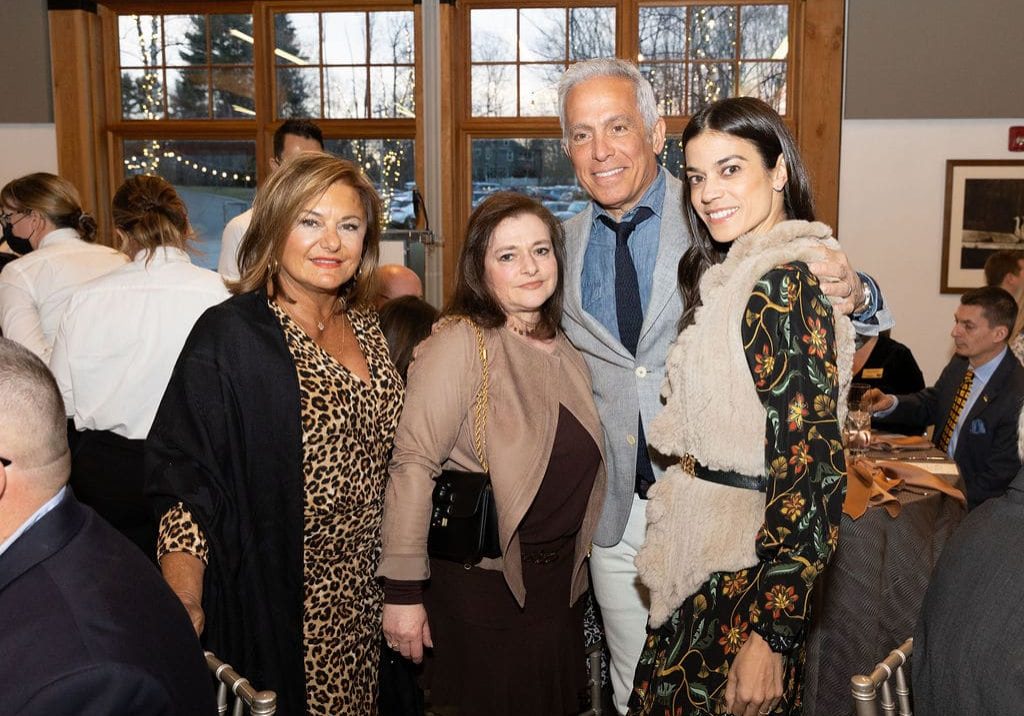 30% off Facility Use Rentals
Preferred Parking PASS by Advance Reservation for Events including Family Festival Days
25% off Facility Use Rentals
Preferred Parking PASS by Advance Reservation for Events including Family Festival Days
20% off Facility Use Rentals
Preferred Parking PASS by Advance Reservation for Events including Family Festival Days
"As a Director's Circle Member, I take pride in knowing that I am supporting an institution that benefits so many individuals and families in our area. Giving that something extra enables the SM&NC to enrich multi-generational audiences with unparalleled experiences—from nature walks, to great adult public programs, family festivals, and stimulating art and natural history exhibitions for our great city and the region."

Lynn Villency Cohen
Stamford, Connecticut
Director's Circle Member since 2005