The Stamford Museum & Nature Center's Library Membership Program gives regional libraries the opportunity to lend their patrons a "passport" to all that our extraordinary site has to offer.
Our Library Museum Pass provides the best opportunity for your patrons to access more than 100 discounted environmental education programs and exhibits each year, as well as daily attractions to be found on Heckscher Farm, our Heckscher WILD! exotic animal exhibit, Nature's Playground, and other popular attractions.
The Stamford Museum & Nature Center seeks to inspire creativity, foster self-discovery, encourage environmental stewardship and nurture an appreciation for lifelong learning. The Library Membership Program is an invaluable resource to your library's pass collection.
Please note: On Festival Days and Family Fest Sundays, Library Museum Pass holders enjoy reduced Family Member Level pricing versus standard Non-Member pricing.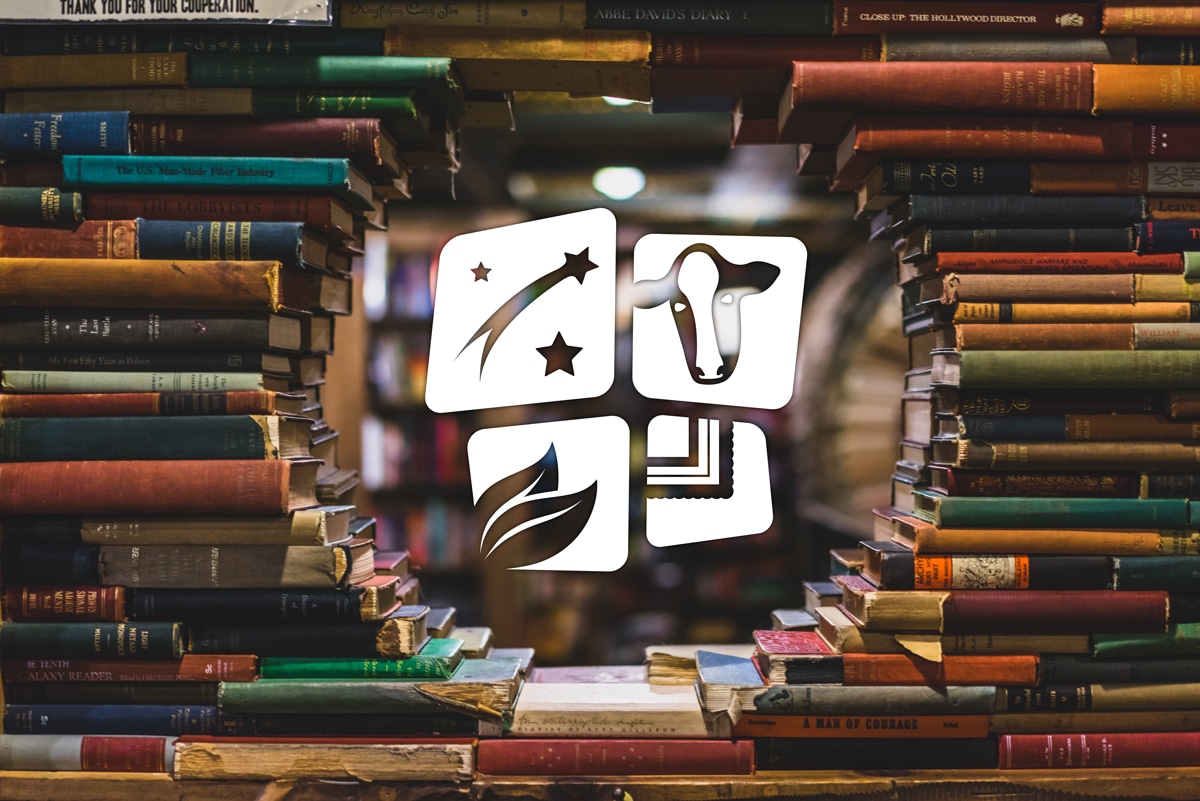 Bedford Hills Free Library
Bethel Public Library
Blauvelt Free Library
Brookfield Library
Cyrenius H. Booth Library
Danbury Library
Darien Library
Derby Public Library
Eastchester Public Library
Easton Public Library
Edith Wheeler Memorial Library
Fairchild Nichols Library
Fairfield Public Library
Ferguson Library
Finkelstein Memorial Library
Greenwich Library
Guilford Library Association
Hamden Public Library
Harrison Public Library
James Blackstone Memorial Library
John C. Hart Memorial Library
Larchmont Public Library
Lewisboro Library
Mamaroneck Public Library
Mark Twain Library
Milford Public Library
Mount Pleasant Public Library
Mount Vernon Public Library
New Canaan Library
New City Library
New Fairfield Free Public Library
New Rochelle Public Library
North Castle Public Library
Norwalk Public Library
Pearl River Public Library
Pelham Public Library
Perrot Memorial Library
Plumb Memorial Library
Port Chester-Rye Brook Public Library
Pound Ridge Library
Purchase Free Library
Ridgefield Public Library
Rye Free Reading Room
Scarsdale Public Library
Somers Library
Trumbull Library
West Nyack Free Library
Westport Library
White Plains Public Library
Wilton Library Association