Knobloch Family Farmhouse Lobster & Clam Bake

Knobloch Family Farmhouse
Lobster & Clam Bake
Friday, September 8, 2023
6:30-9:30 pm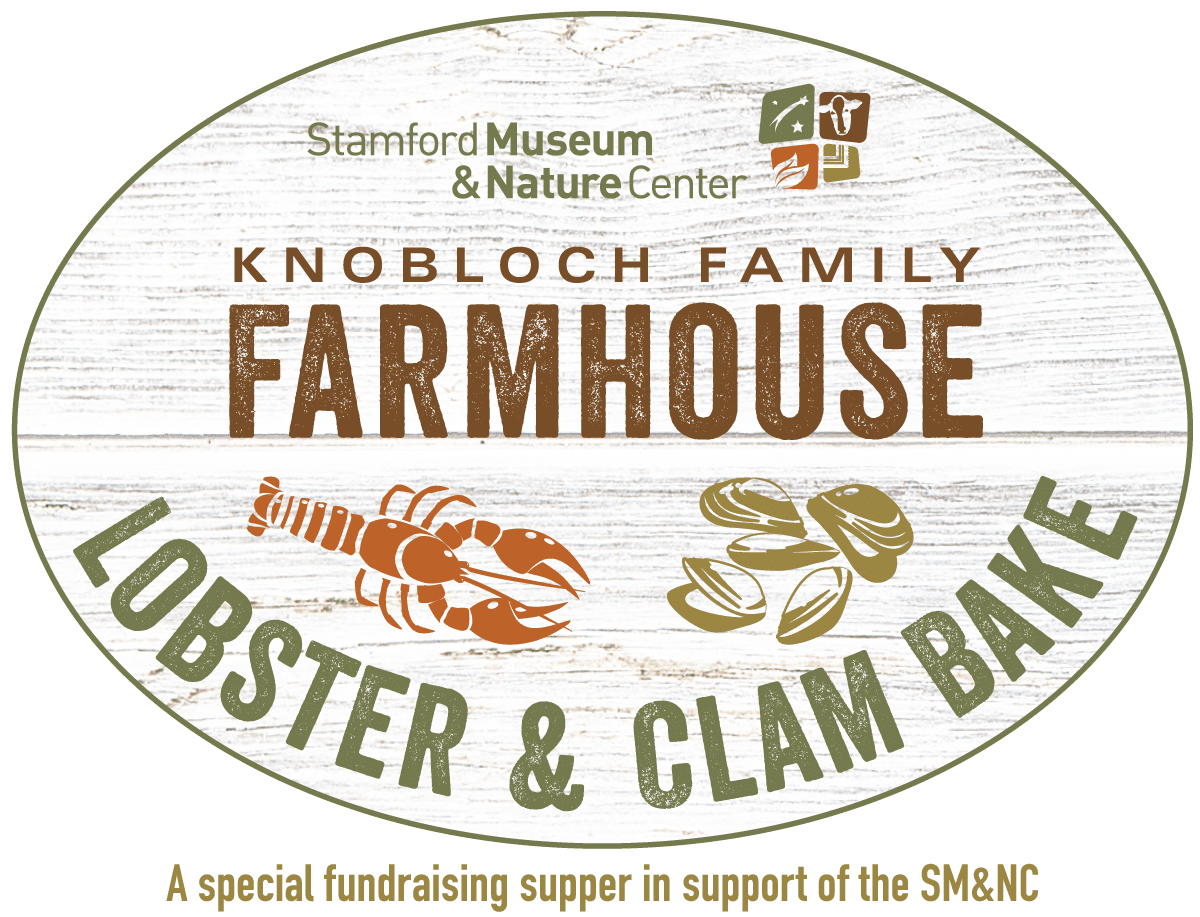 Savor the last days of summer at our 4th Annual Lobster & Clam Bake!
Enjoy a casual outdoor New England supper with friends and family on the Fedele Family Farmhouse Plaza, atop Heckscher Farm.
This special supper supports the bedrock educational programming and operations of the SM&NC.
Members of a single party will be seated at the same table together. If you would like to be seated at the same table as someone purchasing their ticket(s) separately, please be sure to provide their name in the provided field of the registration form.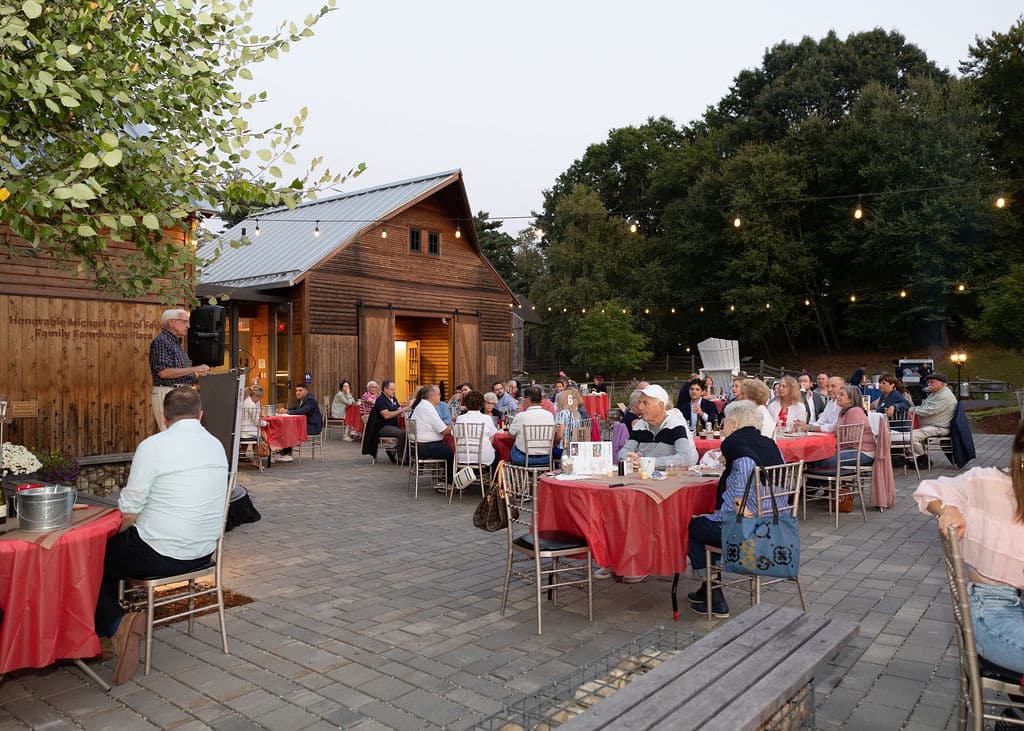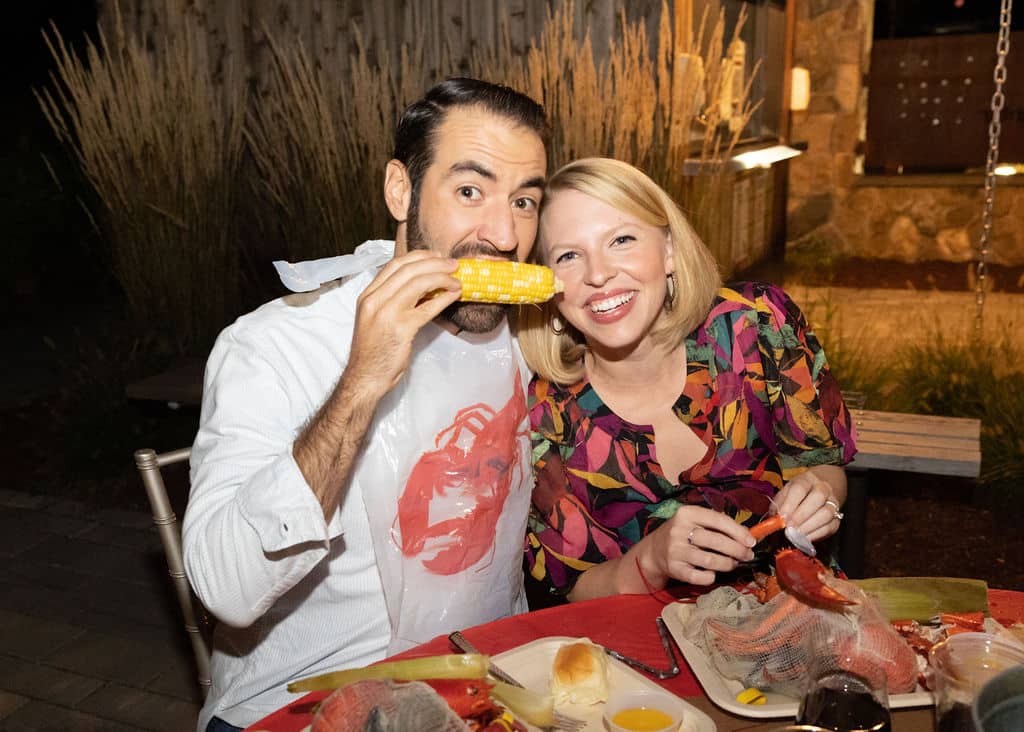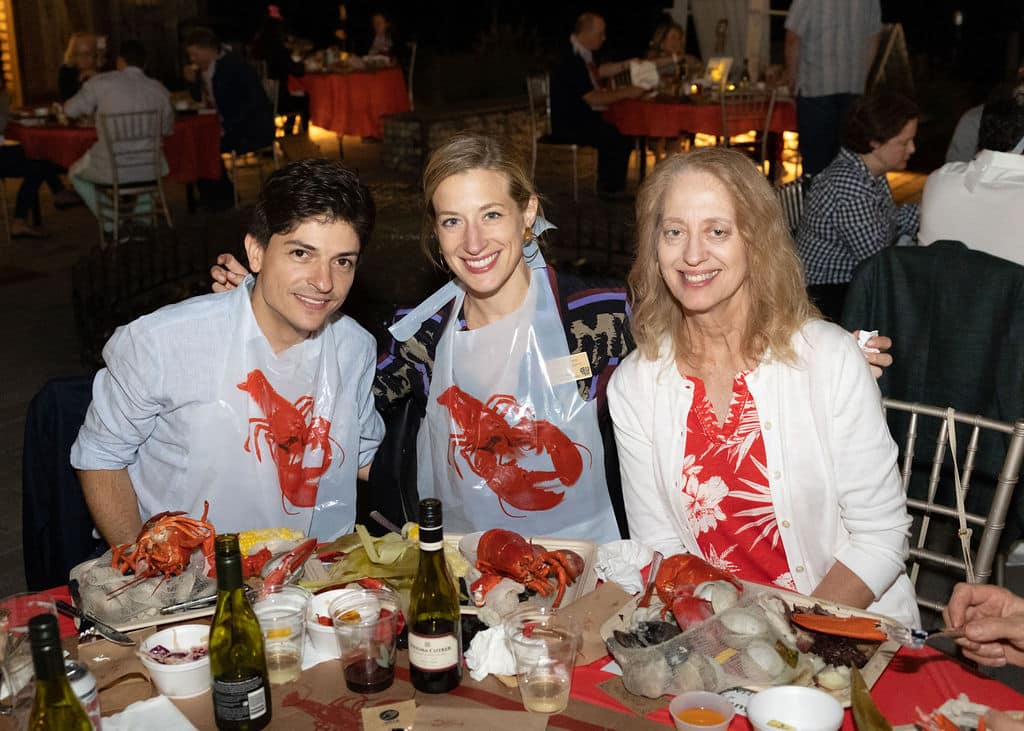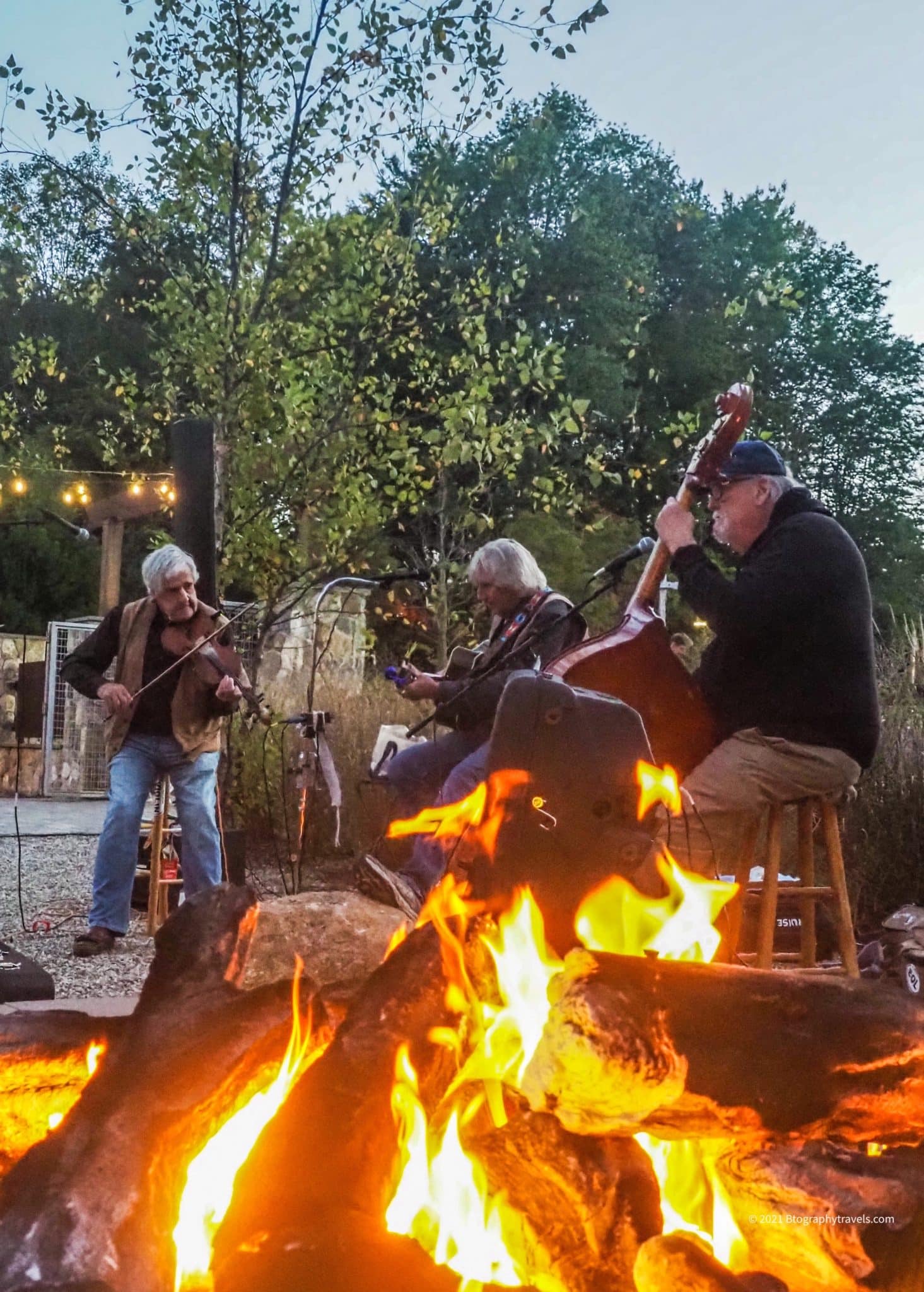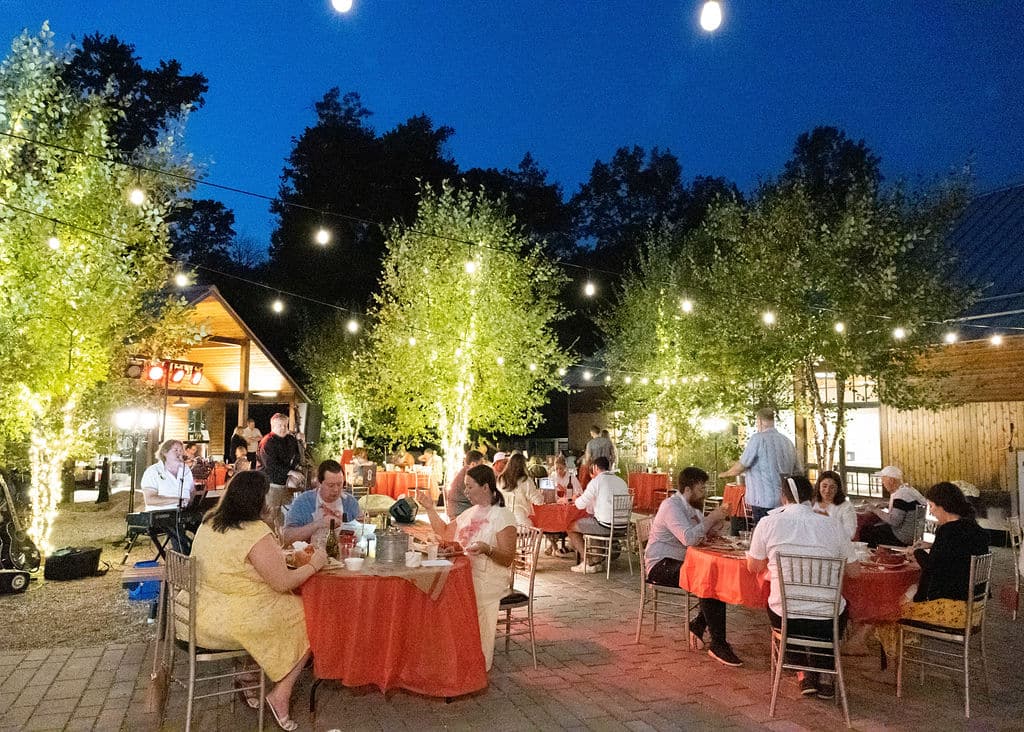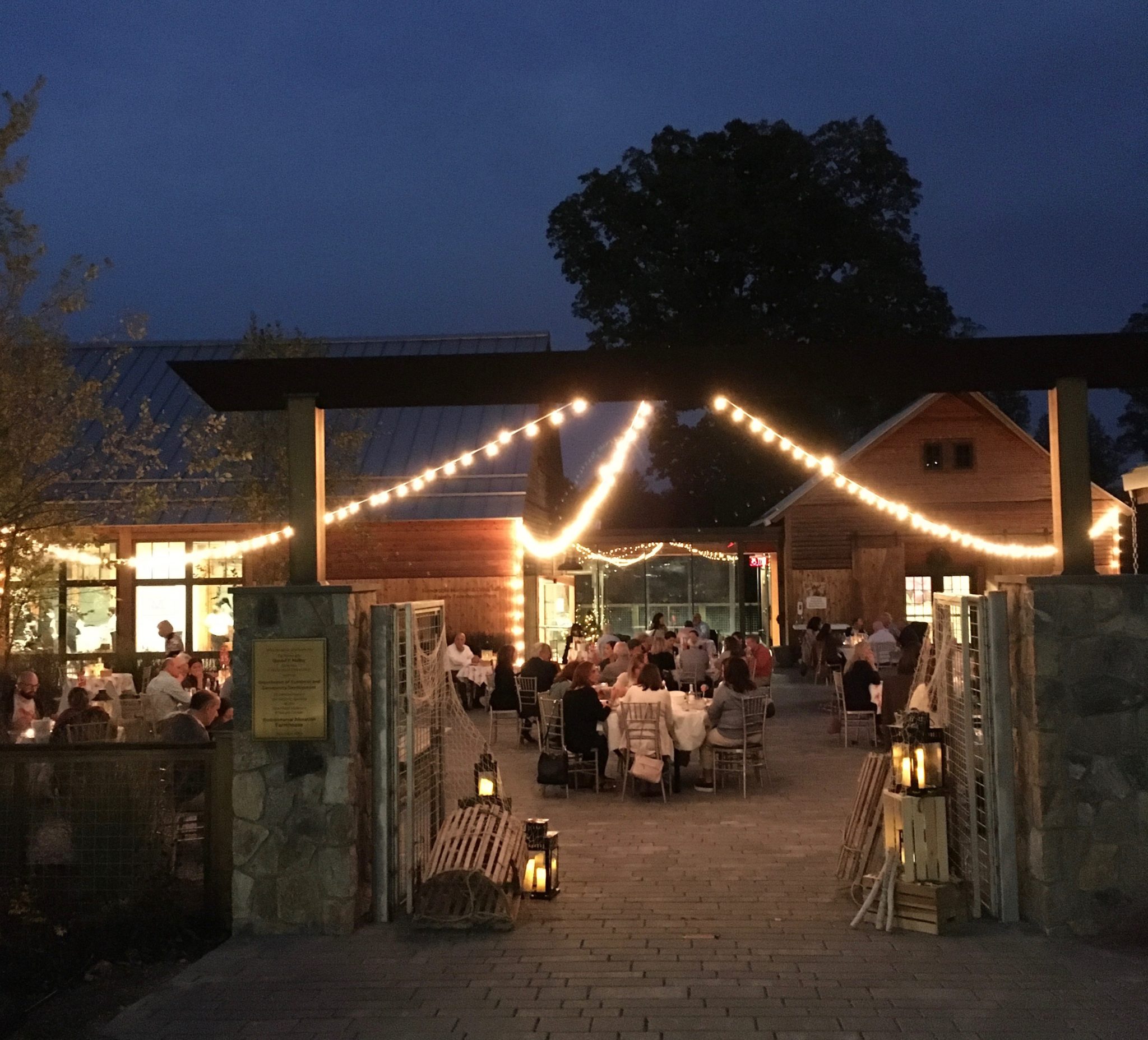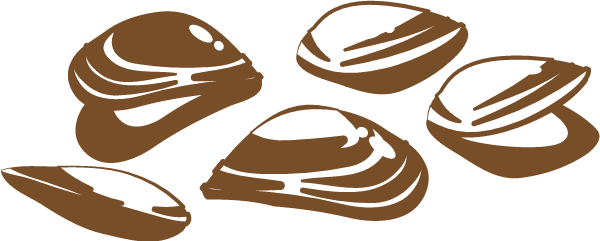 Menu
Choice of entree
Surf & Turf (Lobster & Rib Eye)   |   $155
Lobster Bake (1.5 lb Maine Lobster)   |   $145
Grilled Rib Eye Steak Dinner   |   $135
BBQ Bone-In Chicken  Dinner   |   $130
Ticket prices include Beer & Wine
All Entrees Include:
Steamers & Mussels
New England Clam Chowder
New Potatoes
Corn-on-The Cob
Coleslaw
Dinner rolls
Watermelon
Dessert
Beer & Wine
Non-alcoholic beverages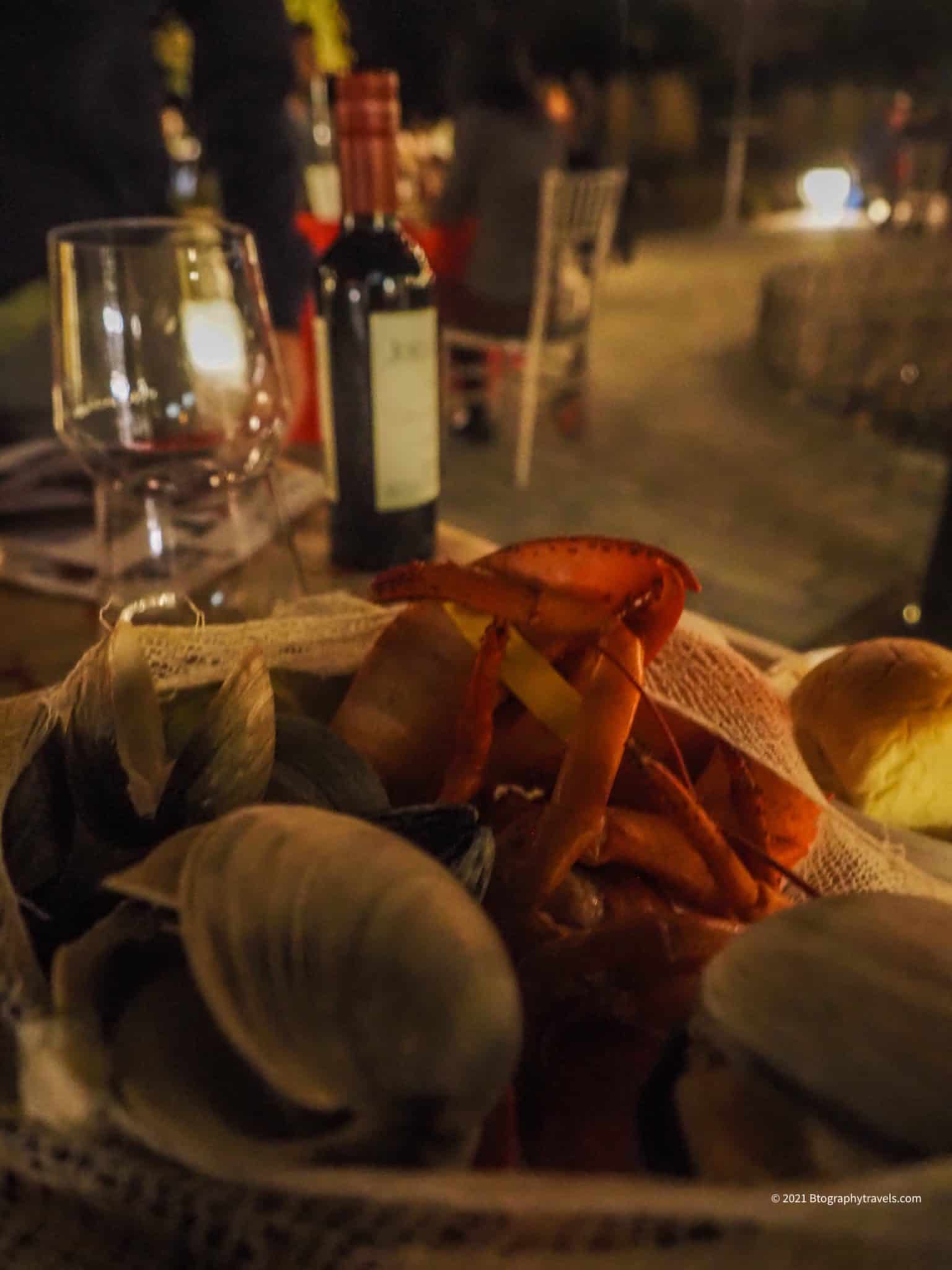 Please note: This is an adult-oriented event. We welcome High School and College students to attend at the standard ticket price when accompanied by a parent.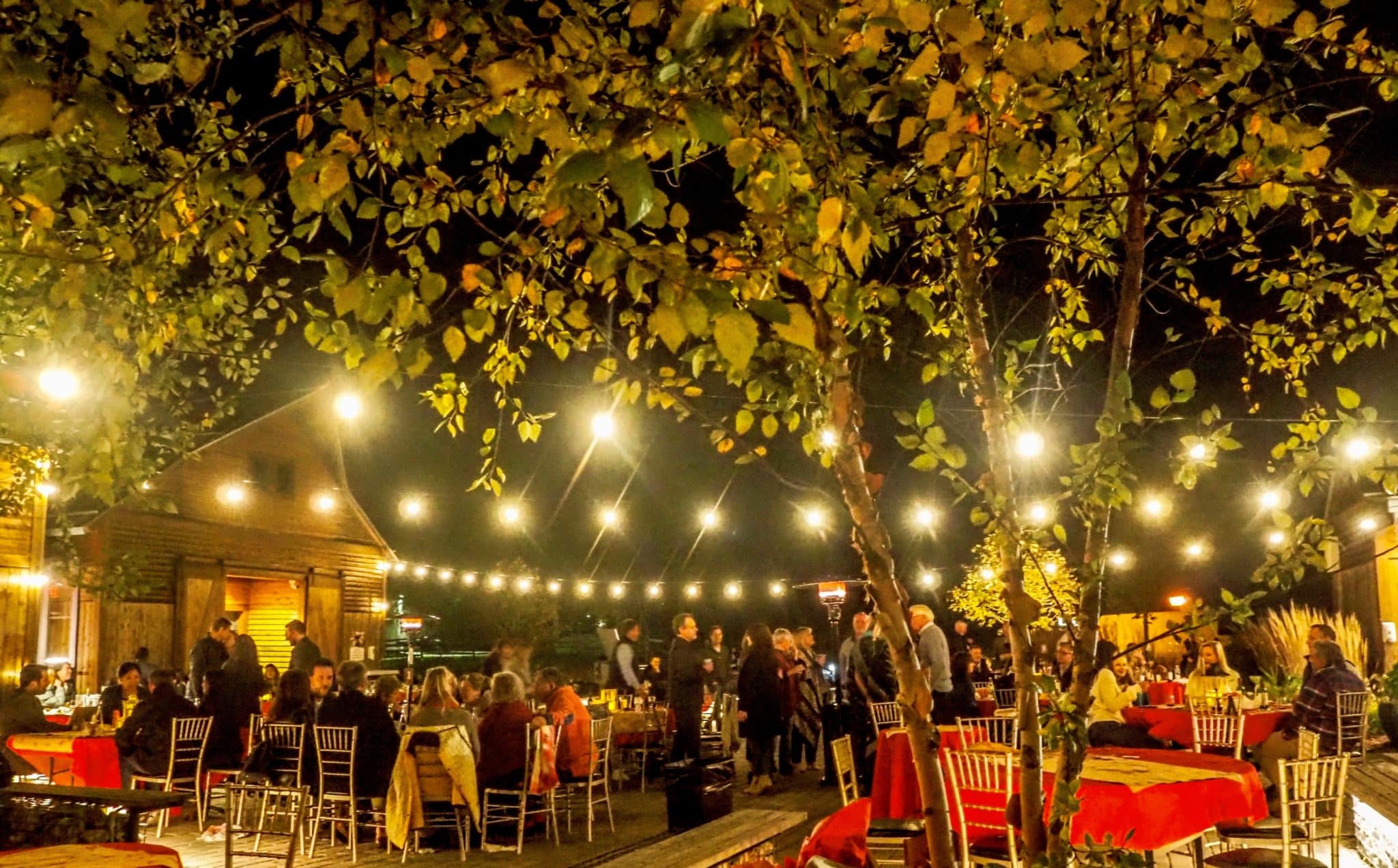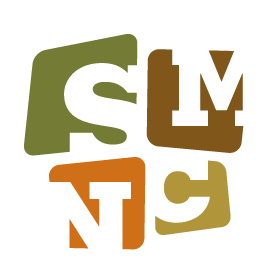 See photos from last year's event!
Thanks to the generous support and spirit of our attendees, our 3rd Annual Knobloch Family Farmhouse Lobster & Clam Bake was a tremendous success and extraordinary evening for all. Scroll to enjoy all event photos here.