We are excited to announce some special programs, just for you!
Saturday, March 13 | 7 – 8 pm
Join us for an evening on the Meadow to see what's up in the skies! Learn how to identify common constellations with your eyes and check out what phase the moon is currently
in. Hear stories behind common stars and discover the latest happenings in astronomy. Limited to 20 Members. Participants may bring their own telescopes if they wish; SM&NC will not have telescopes available. Rain/heavy cloud cover will cancel. We will notify registrants by e-mail if program is cancelled. Pre-registration is required.
Members: $10/person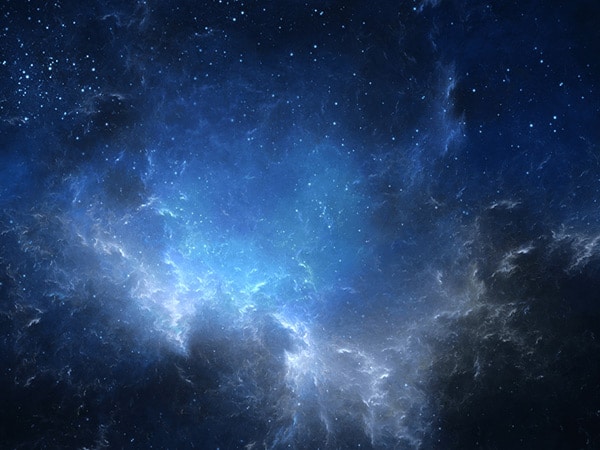 Fridays, February 19 - RESCHEDULED to March 26: spaces still available!
6:30 – 8 pm
Join us for an evening at the Sugar House + Cidery as we turn our maple sap into liquid gold! We'll have the evaporator running, the fire pit on, and the Farmhouse classroom open. Try different grades of maple syrup, make a maple-themed S'more over the campfire, create a craft, and if we are lucky, taste freshly-made syrup (once cooled of course!). We'll have distanced opportunities for families to come into the Sugar House with tables inside and outside available for crafts and S'mores. Family Maple Boildowns are open to SM&NC Members only – join today! Limited to 20 participants. All attendees over 3 must have a ticket. Pre-registration required.