Pour Some 80s on Me
Friday, Sept 23
8:00 — 
Members: $120/car
Non-Members: $140/car
8 people max per car
The SM&NC welcomes "Pour Some 80s on Me" for a live Drive-In Concert!
Each car receives 2 parking spaces: One for your car and the other for your chairs. Parking spaces are first come first served.
Refreshments: You can pre-order a Munch Box for $25 (or two for $40) with your registration. Each box comes with snacks and 2 IPA beers.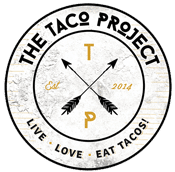 This season, we are partnering with The Taco Project, Stamford delivering fresh delicious food directly to our Drive-In Movies and Concerts. Order through the button below the movie you'll be attending, no later than 3pm the day of, please.
Meal Option #1: 2 tacos (chicken or veggie) with side of rice & beans $20.00
Meal Option #2: Burrito bowl (chicken or veggie) $18.00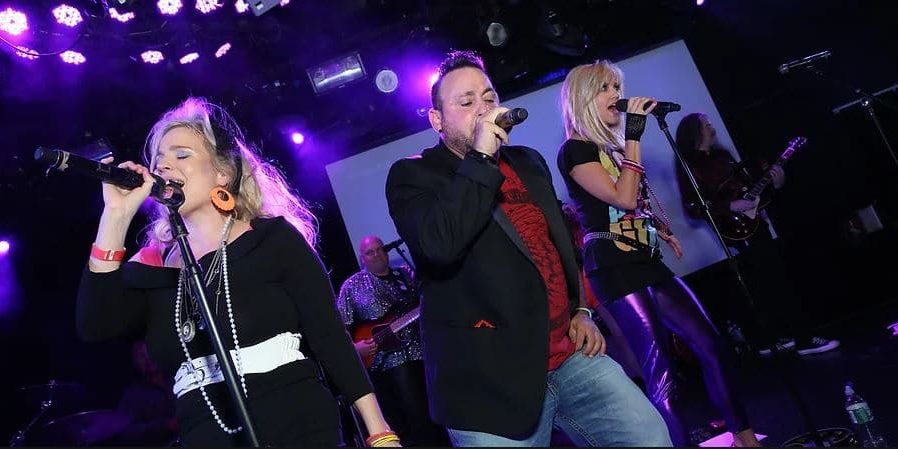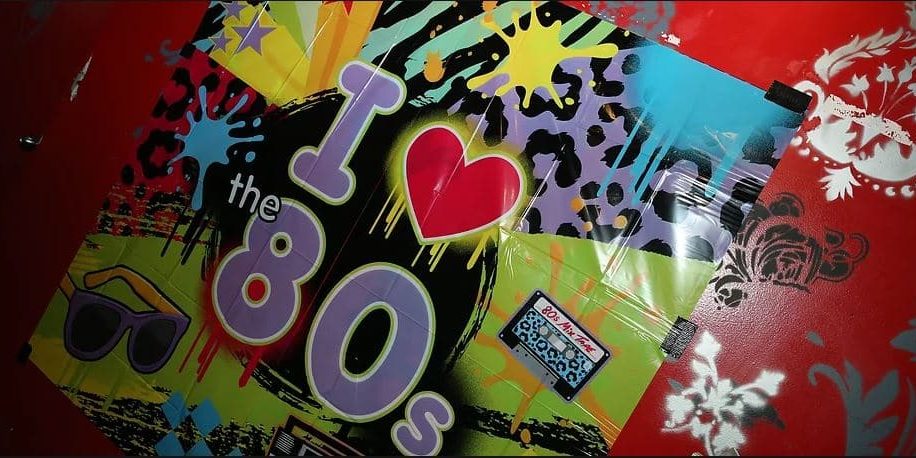 See them in action on YouTube