Stamford Advocate: Stamford nature center mourns loss of river otter, Bert: 'A gentle and easygoing guy.'
by Brianna Gurciullo | February 9, 2023 | StamfordAdvocate.com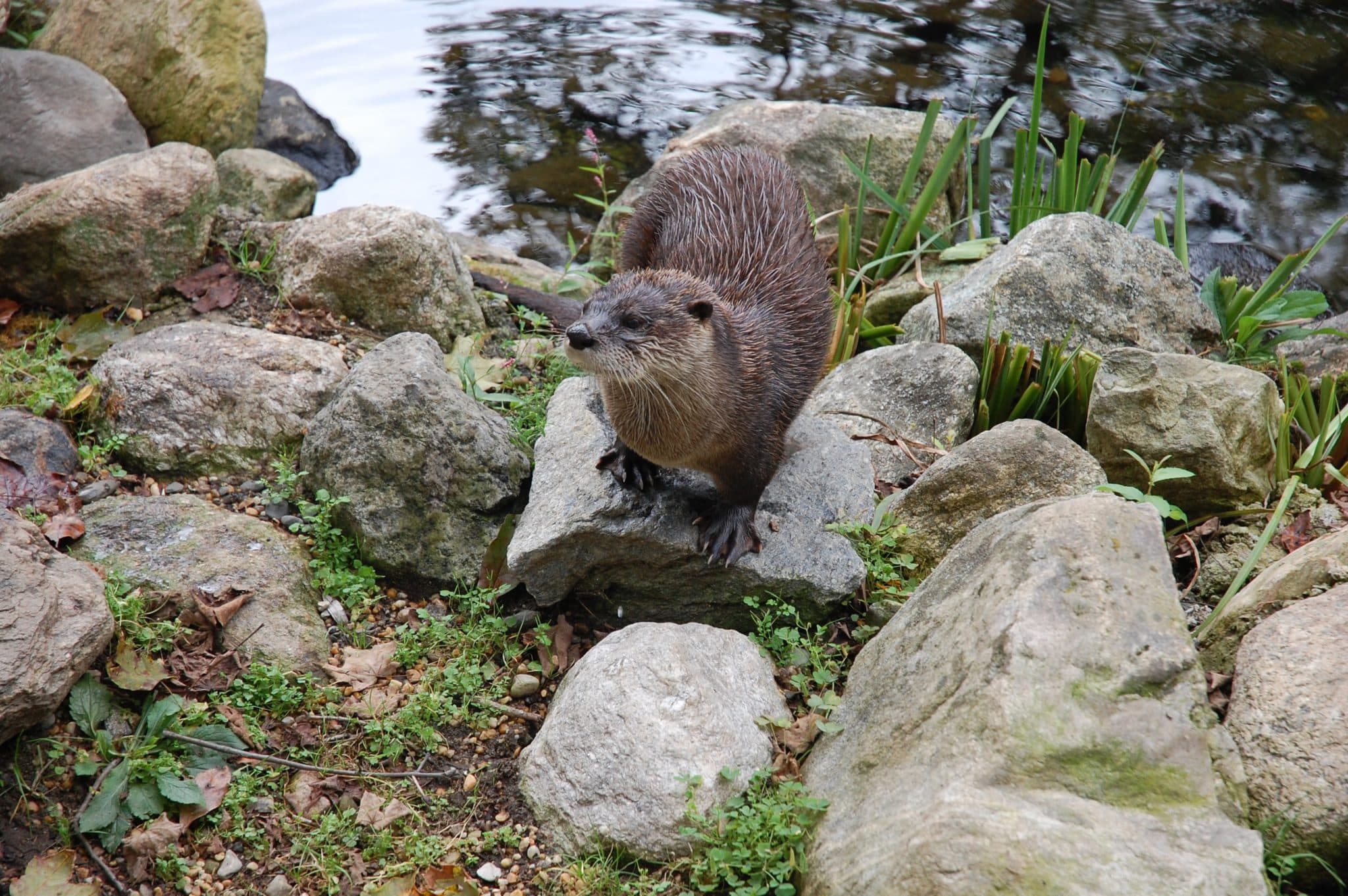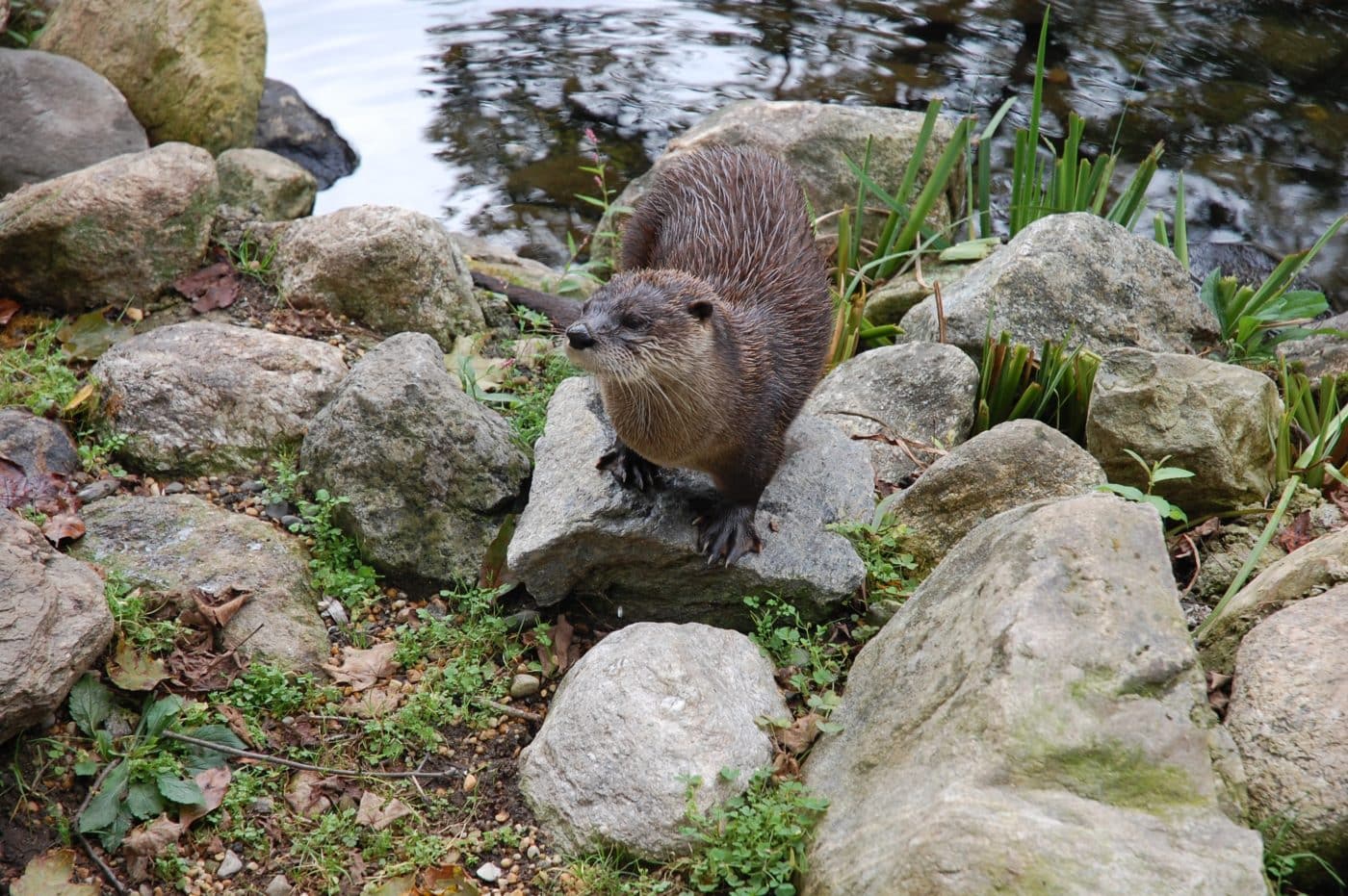 STAMFORD — The Stamford Museum and Nature Center has lost one of its most adorable residents.
The museum announced this week that Bert, a North American river otter that was about 20 years old, died on Feb. 4.
"Bert was always a gentle and easygoing guy to the energetic ladies," according to a Facebook post by the museum. "He loved playing in the snow, wrestling with friends and snuggling his stuffed animals at night — he even tucked them in."
The post included a photo of a stuffed toy monkey with a blanket tucked under its chin.
Bert had lived at the nature center in North Stamford since 2008. He was brought to the city from Ohio.
"Bert was a staff and visitor favorite and will be greatly missed by all, especially by his friend Sadie," the post read.
Sadie came to the nature center in 2016 after the death of Bert's former companion, Edie.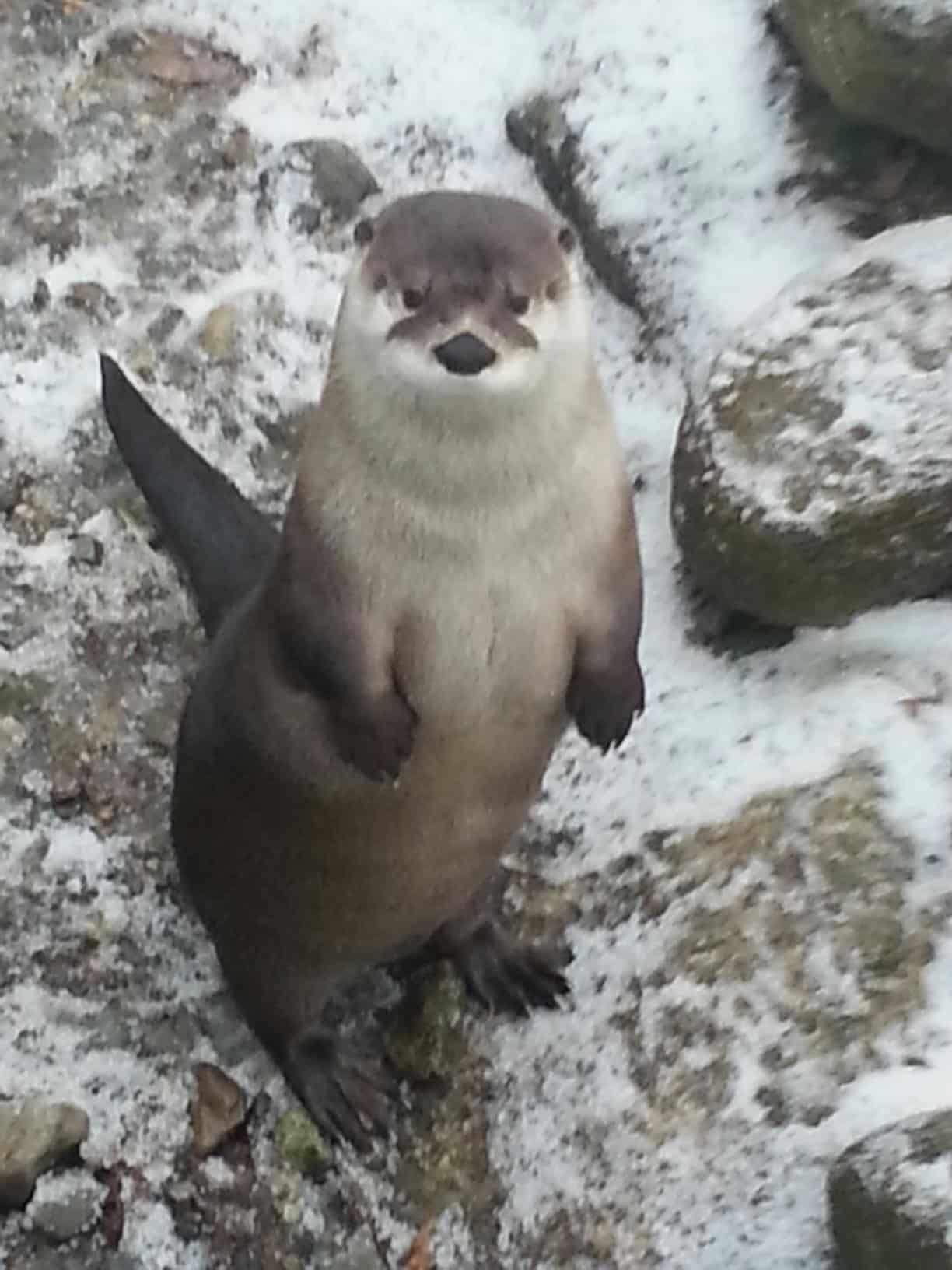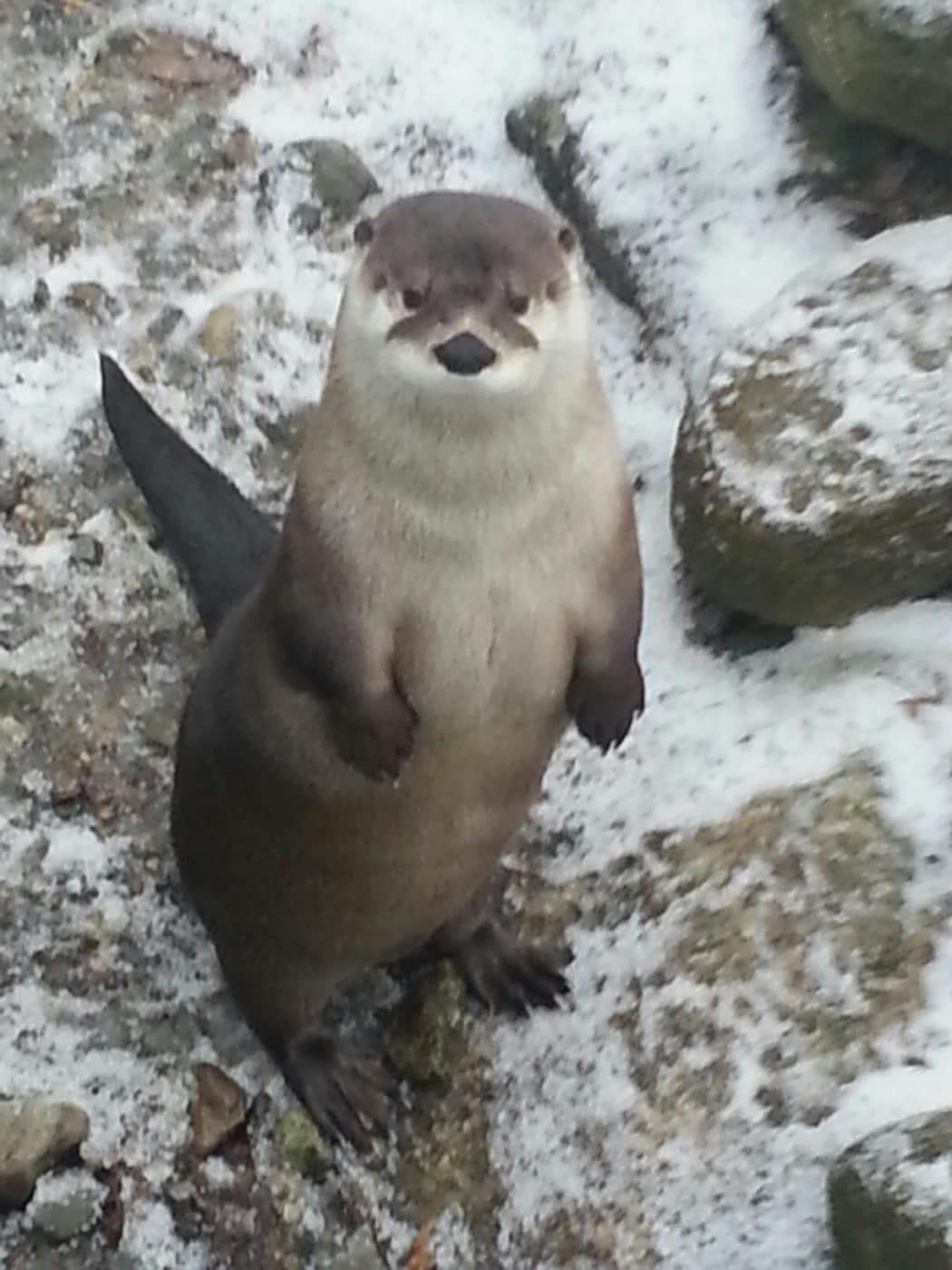 Victoria Jaffery, the co-manager of Heckscher Farm, said that Edie and Bert were named in honor of two donors to the nature center, the late Edith and Robert Graham.
Jaffery said that Sadie, Bert's more recent companion, is doing well. The center has been giving her "extra enrichment" in recent days.
In the wild, a river otter's life expectancy is typically about nine to 12 years, Jaffery said. In captivity, the animals can live into their 20s.
Bert was "slowly showing signs of old age," she said. "His eyesight was going a little bit. Definitely his mobility was slowing down. (He was) sleeping a lot more but … eating well."
Jaffery said Bert had a chance to roll around in a bit of snow before his passing.
"It would have been nice if he had gotten one bigger snowstorm to play in," she said.