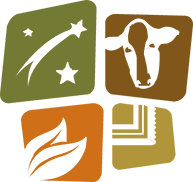 The Stamford Museum & Nature Center is dedicated to the preservation and interpretation of art and popular culture, the natural and agricultural sciences, and history. The Museum is a vital cultural and educational resource for the community, and a focal point for family activity, lifelong learning, and inspiration.
We seek to inspire creativity, foster self-discovery, promote environmental stewardship, and nurture an appreciation for learning through exhibitions, education programs, and special events that enhance every visitor's experience of our unique site.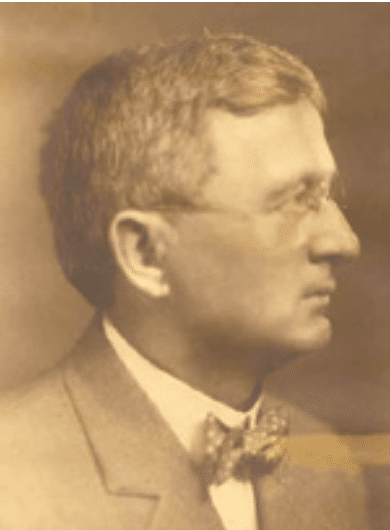 The Museum is unique among social service institutions. It is non-sectarian, draws no color line, has no politics, is entirely altruistic, and serves no special groups. It is solely dedicated to the diffusion of knowledge and desires to instill into the hearts of all who enter its door, a love for the woods and fields, the lakes and rivers, and all the creatures that inhabit them.
— Dr. G. R. R. Hertzberg, Founder and visionary of the Stamford Museum & Nature Center, 1936
Diversity, Equity & Inclusion
At the Stamford Museum & Nature Center, we recognize and value characteristics that contribute to everyone's full identity, to include race, gender, age, ethnicity, religion, culture, family structure, language, sexual identity, socioeconomic background, physical differences, and learning styles.
Our mission is to cultivate a community infused with a multiplicity of voices and perspectives. By moving beyond individual experiences, we learn to think critically, adapt, communicate, collaborate, imagine, understand, and grow.
Our goal is to create a safe and welcoming environment where each person freely brings their whole selves to the SM&NC each day, confident that every individual will be respected. We believe that being a truly inclusive community requires constant attention, at times involving moments of uncertainty and misunderstanding. We dedicate ourselves to use conversation as a catalyst for the growth and change we seek.

Environmental, Social & Governance
The heart of our institutional Mission is teaching responsible environmental stewardship, which fortifies our role as a leading ESG business partner.
• We are laser focused on preserving greenspace with sound management of our 118-acre hardwood forest and working organic farm & garden, and planning for net-zero energy impact with capital building projects.
• Our social responsibility is well documented with annual audience service numbers of 200,000+ community participants, core curriculum-based school service, and distinguished leadership in inclusive experiential education.
• Our rigorous, best-practice governance, executive leadership, and high-performance employee culture is reflected in innovative growth, transparent and balanced finances, community confidence, and philanthropic support.