Rachel Sard: Insofar Exhibition on View at the SM&NC Sept 22, 2023 — Jan 28, 2024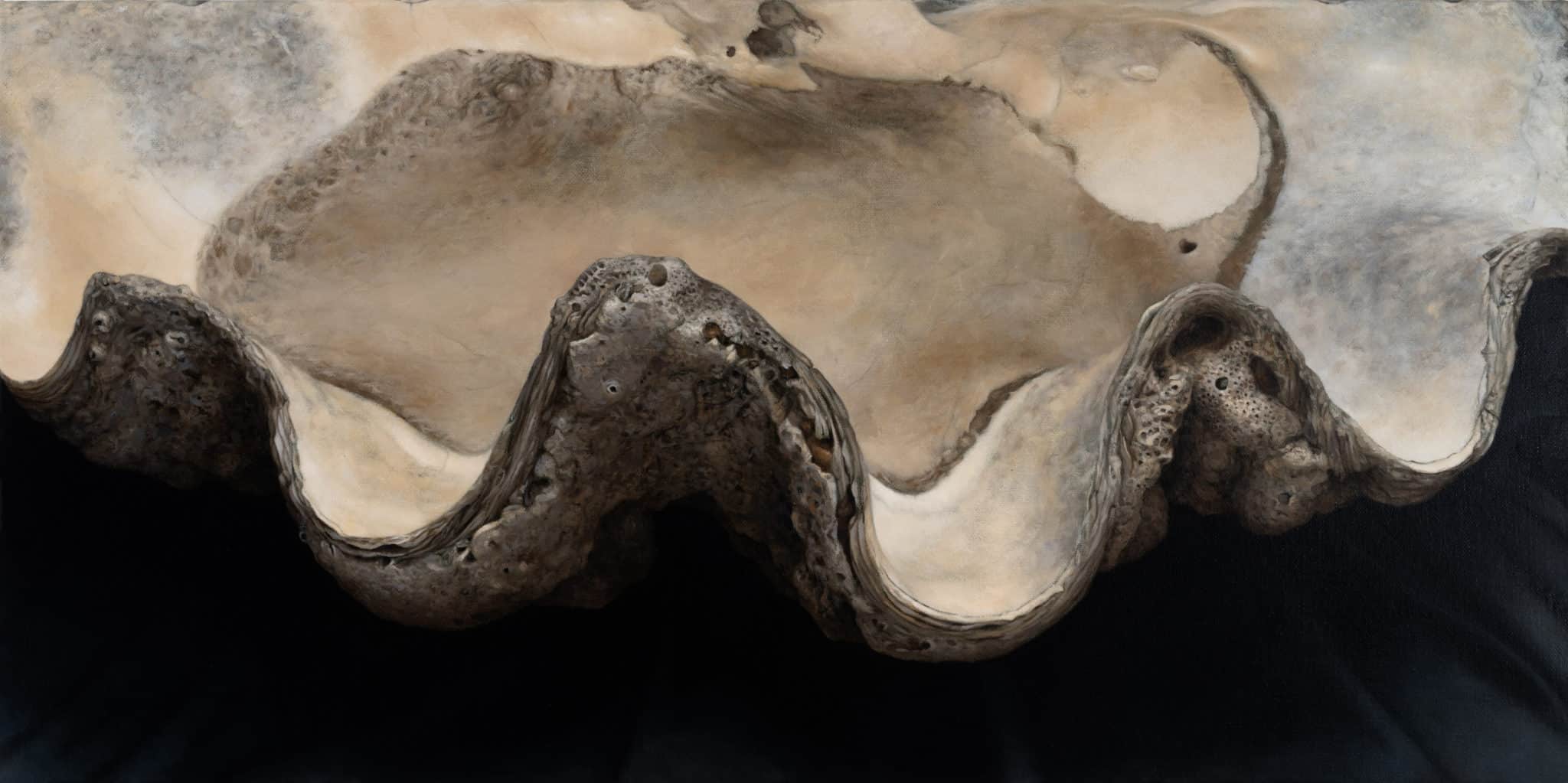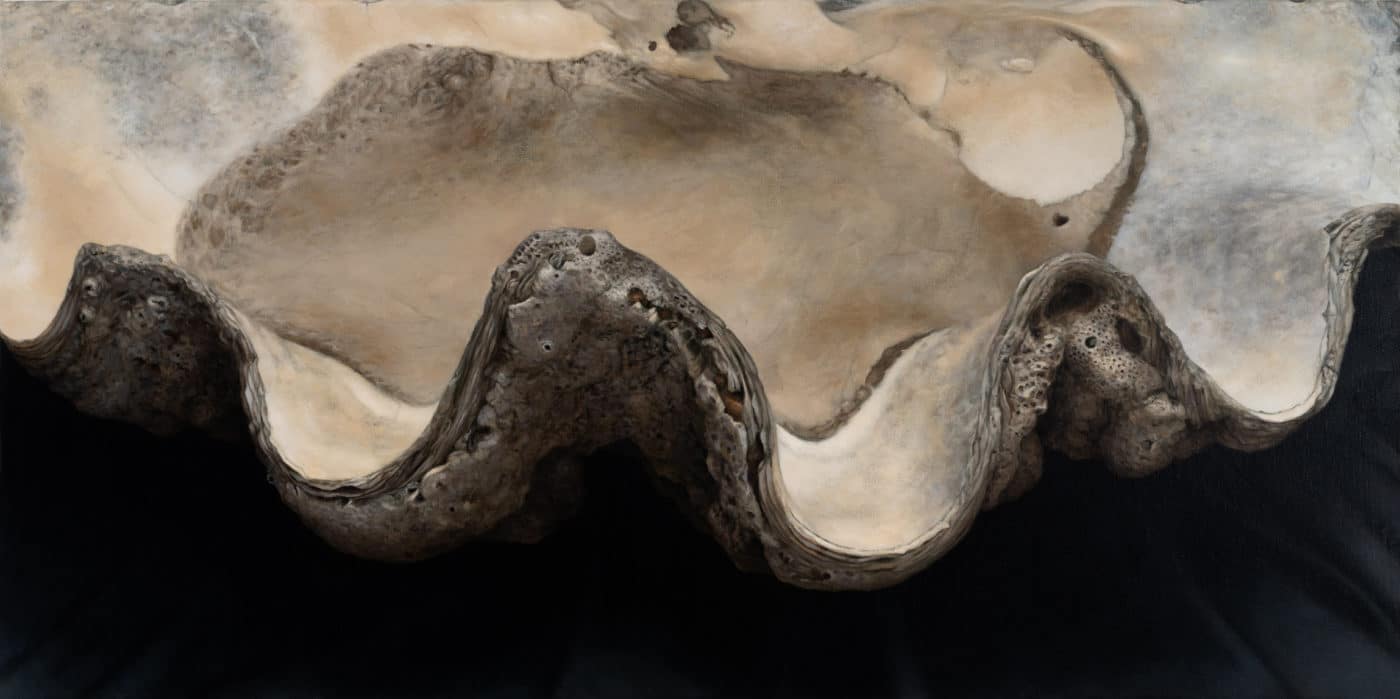 Stamford, Conn. — The Stamford Museum & Nature Center is pleased to present Rachel Sard: Insofar, featuring more than 50 extraordinary works in the New York artist's first solo museum show. Sard's work is a celebration of texture, luminosity, and transparency using the natural world as the subject of her work.
The fall exhibition opens to the public on September 22, 2023, and will be on view through January 28, 2024. Gallery hours are Monday through Saturday, 9AM to 4:30PM, and 11AM to 4:30PM on Sundays. An Opening Reception will take place on Thursday, September 21 from 5-7 PM. Pre-registration for the event is requested at www.stamfordmuseum.org/insofar.
For this exhibition, Sard drew inspiration from elements of the SM&NC's permanent collection as well as from its beloved Heckscher Farm. Select objects from the Museum's natural history collection will also be on view, creating a unique visual dialogue between the artist, her inspiration, process, and vision.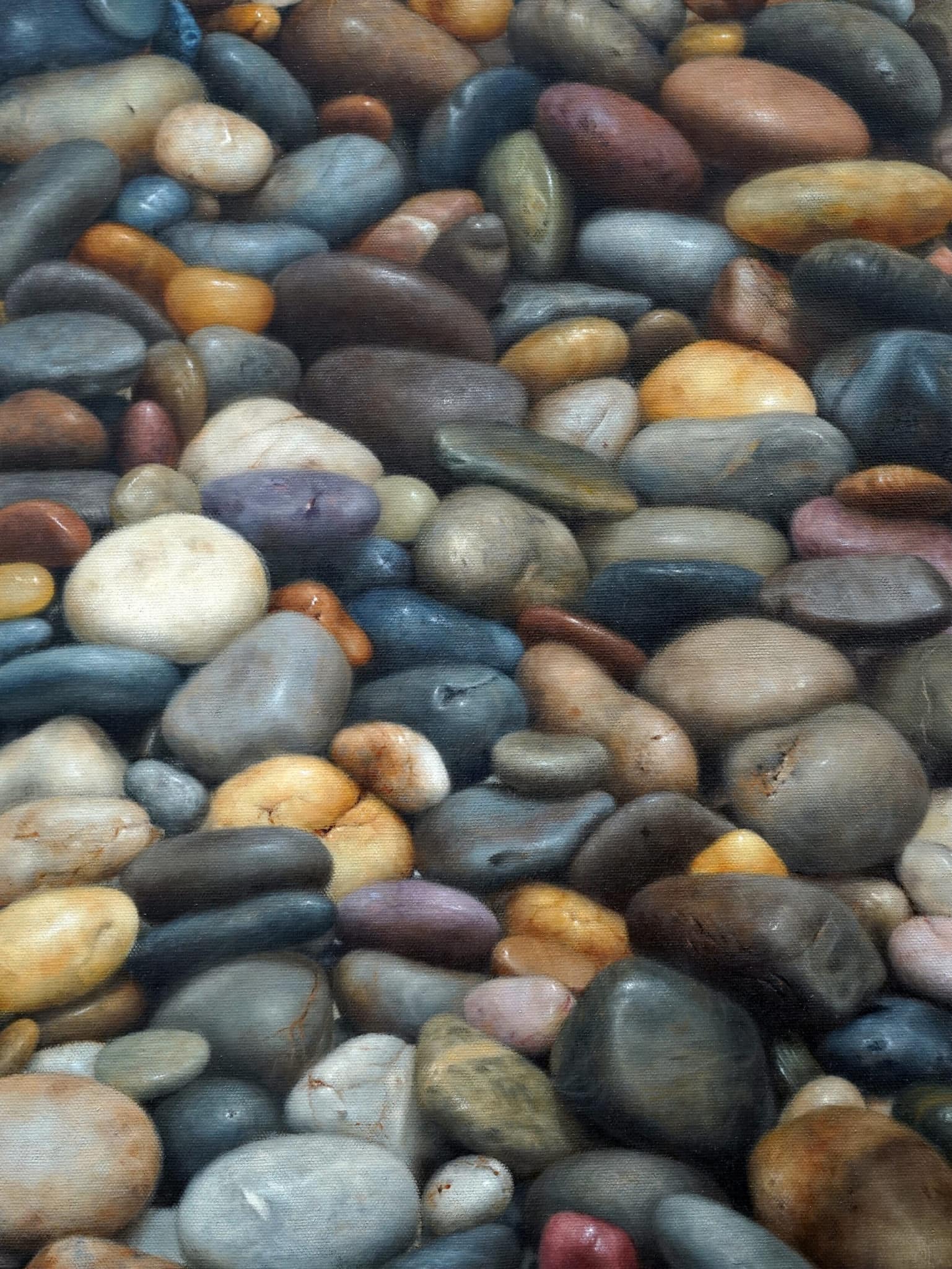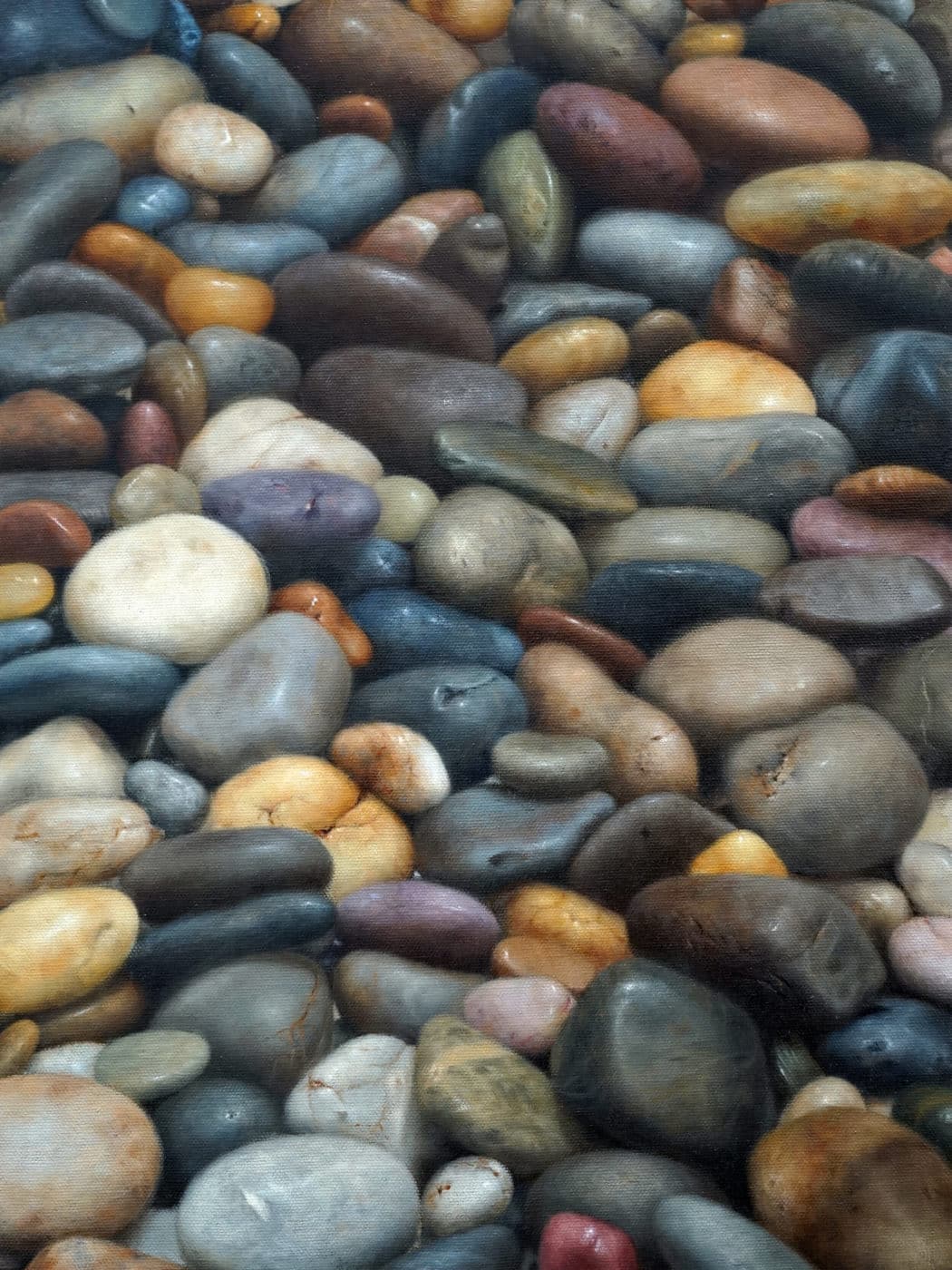 Sard's creative process is an exercise in stamina, precision, revision, and fine tuning as she can take months to complete one painting — revisiting each canvas over time to make meticulous changes to her compositions. She is fascinated by the subtle shifts in temperature that occur as light dances across the peeling skin of a shallot, or a collection of polished stones wet with dew.
"When I paint, I wrestle with my conflicting desires to connect with, and escape from, the world outside my studio," said Sard. "As a born-and-raised New Yorker, I struggle between my appreciation of crowds and constant stimuli versus yearning for space and solitude — tension that infuses my work. While these paintings are an ode to nature, many of the compositions can also be overwhelming and even claustrophobic. Is making art a way to connect or is it a means of escape? It is this enduring conflict that makes the very act of painting so challenging and yet so deeply satisfying."
"We are delighted to showcase Rachel's extraordinary work and honored that she drew such inspiration from many elements of our natural history collection," said Melissa H. Mulrooney, CEO of the Stamford Museum & Nature Center. "It's a joy to present her first solo museum exhibition and celebrate her keen artist's vision and profound execution."
Rachel Sard's work has been exhibited at The Brooklyn Museum, Flowers Gallery, Magnan Metz, and Dacia Gallery. Sard received her BFA from the Sam Fox School of Design & Visual Arts at Washington University in St. Louis in 2012 and was awarded the school's Hazel H. Huntsinger Memorial Prize in Painting in both 2011 and 2012. She earned her MFA from the New York Academy of Art in 2016, where she was the recipient of the Portraits Inc. Award, Acquavella Portrait Scholarship, and Gamblin Paint Award. Sard has attended residencies at the Brooklyn Art Space, the School of Visual Arts, and the Vermont Studio Center.
Getting there
Stamford Museum & Nature Center's Bendel Mansion & Galleries are located at 39 Scofieldtown Road, Stamford, CT (3/4 mile North of Merritt Parkway Exit 35.) For more information call 203.977.6521 or visit stamfordmuseum.org.
The Stamford Museum & Nature Center is a 501(c)(3) not-for-profit organization dedicated to the preservation and interpretation of art, the natural and agricultural sciences, and history. The Museum is a vital cultural and educational resource for the community, and a focal point for family activity and interaction, seeking to inspire creativity, foster self-discovery, and nurture an appreciation for lifelong learning through exhibitions, educational programs, and special events that enhance the visitor's experience.