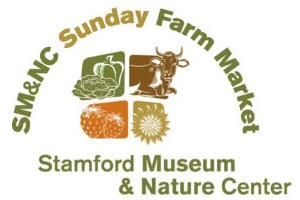 Our Sunday Farm Market returns for another great year!
Sundays, June 9 - October 13 • 10 am - 2 pm
Join us on the Meadow to support our amazing vendors. Did you know that each dollar spent on local food has twice the impact in the community as a dollar spent in a supermarket? Know where your food comes from and support local agriculture too!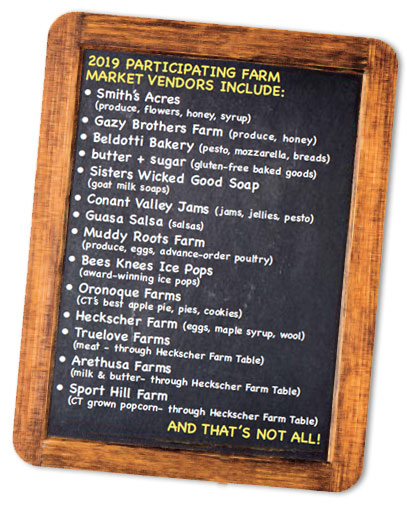 Members: FREE | Non-members: Included with gate admission
Sunday, August 11 • 12:30-2pm
Join us for our favorite non-traditional holiday, National S'mores Day! As a special part of our Edible Science series, we'll explore why marshmallows turn brown in the campfire and then stack them with grahams and chocolate for a yummy treat! 
Music at the Market: Classic Rock with Kinsley Tunes
Sunday, August 18 • 10am-2pm
Come enjoy live music and Kinsley tunes – folk, acoustic rock, classic rock, and light mellow songs from the 60's & 70's you'll want to sing along to. 
Music at the Market: Classical with Greenwich Suzuki Academy
Sunday, August 25 • 12:30-1:30 pm
The Greenwich Suzuki Academy will be at our Sunday Farm Market performing classical music. The Academy instructs students ages 3-18 on violin, viola, flute, guitar, cello and bass.
Music at the Market: Bluegrass with Todd Stoughton & Jona Ziac
Sunday, September 29 • 10 am-2 pm
Stoughton and Ziac pair a traditional bluegrass foundation alongside modern folk, string-band selections, a little blues and rock to round out their sound.