Heckscher WILD! — a vibrant, hands-on, educational exhibit and classroom.
Bringing world habitats to life, Heckscher WILD! features exotic animals and plants from across the globe and provides visitors a chance for interaction with these animals through feedings, demonstrations, and special events. The exhibit houses some favorite Stamford Museum & Nature Center animals, including tarantulas, lizards, snakes, sugar gliders, chinchillas and tortoises as well as some winged friends and new additions.
Learn more about after-school classes at Heckscher WILD!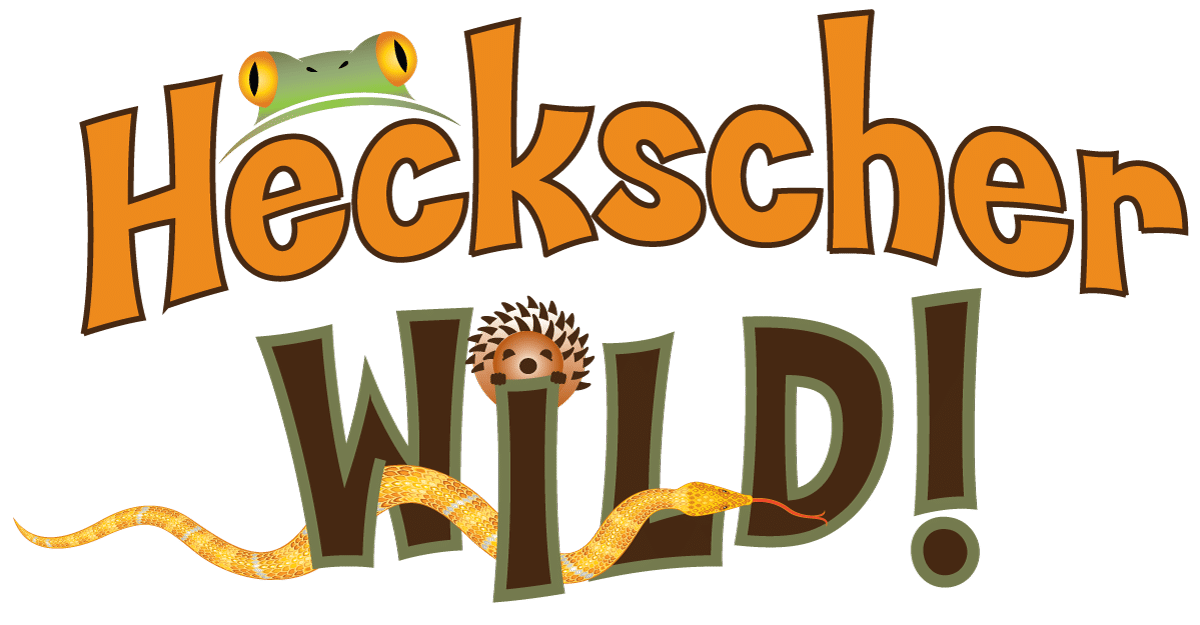 Tuesday - Sunday, 12 pm - 4 pm