At the Overbrook Gift Shop, you'll find everything you need to remember your visit.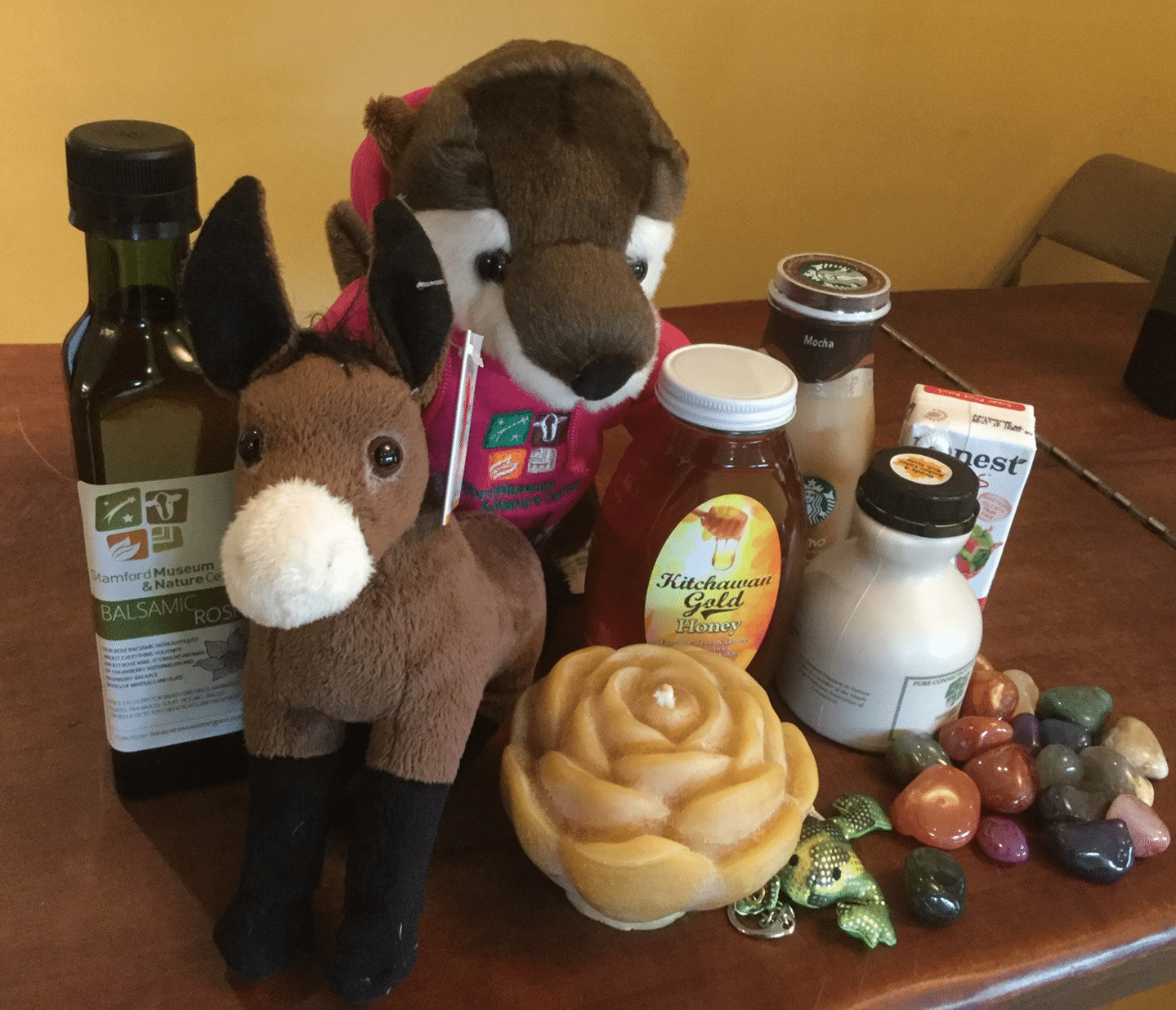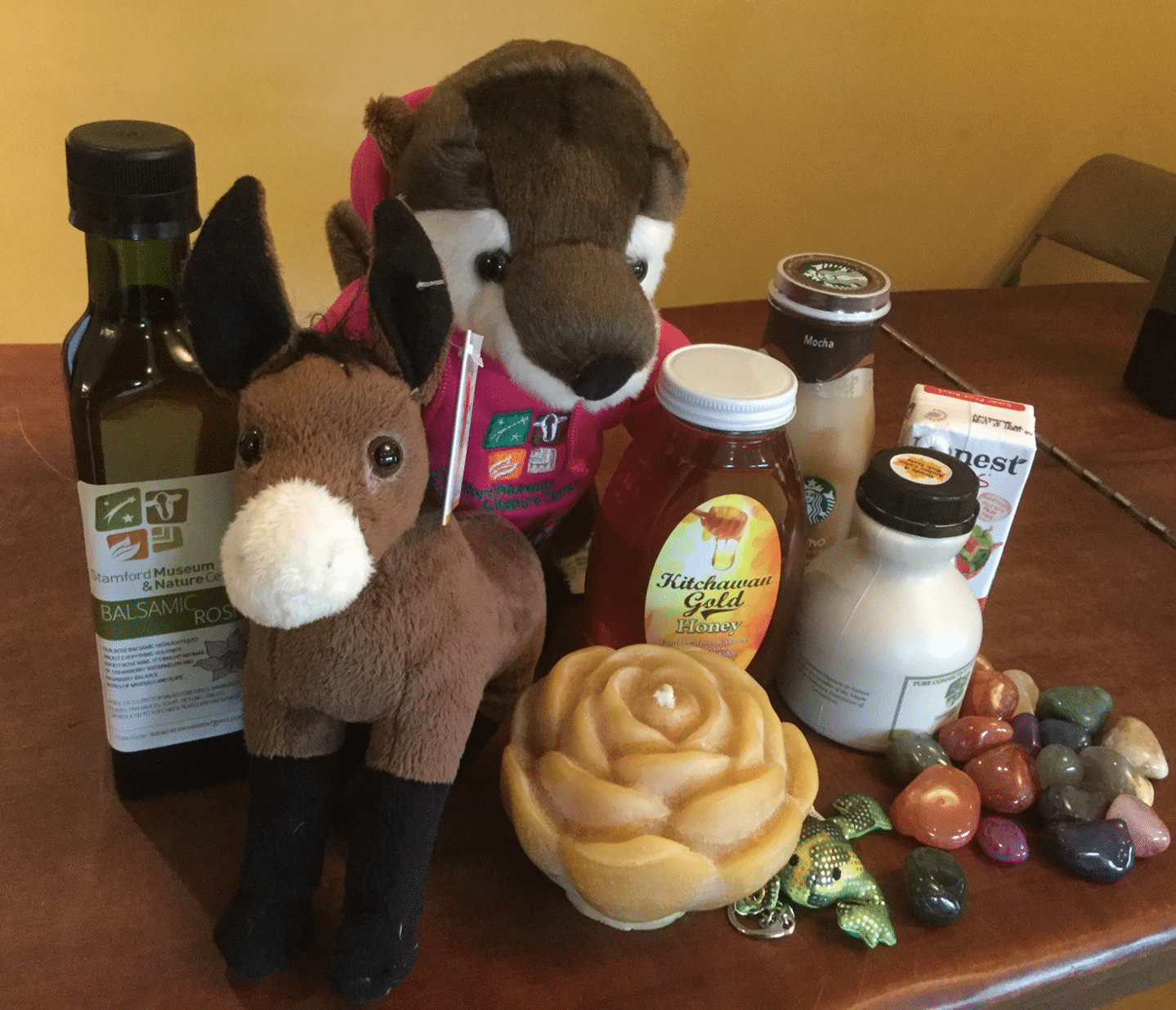 Located in the Overbrook Nature Center, our Gift Shop features SM&NC souvenirs for children and adults, farm and nature toys, delicious snacks, ice cream and cold drinks, local honey, SM&NC's own maple syrup (produced right here on the farm!) and much more.
While you're at the shop, enjoy the Overbrook Nature Center's changing display of small animal ambassadors, and dioramas of Connecticut wildlife, rocks and minerals. Watch the birds at the bird feeder viewing window, or borrow a Farm Quest backpack to guide your family's exploration throughout Heckscher Farm.
Mid-April to Early November:
Daily 10 am - 4 pm
November to Mid-April:
Weekends & Holidays
10 am - 4 pm