Planning Your Visit
• Parking and entry will be at the Knobloch Family Farmhouse ONLY at 151 Scofieldtown Road.
• Scan our SM&NC QR Code to view these guidelines and our Site Map.
• Meadow tables are spaced apart for your picnicking pleasure, please tidy up after use for other guests.
Our Safety Requirements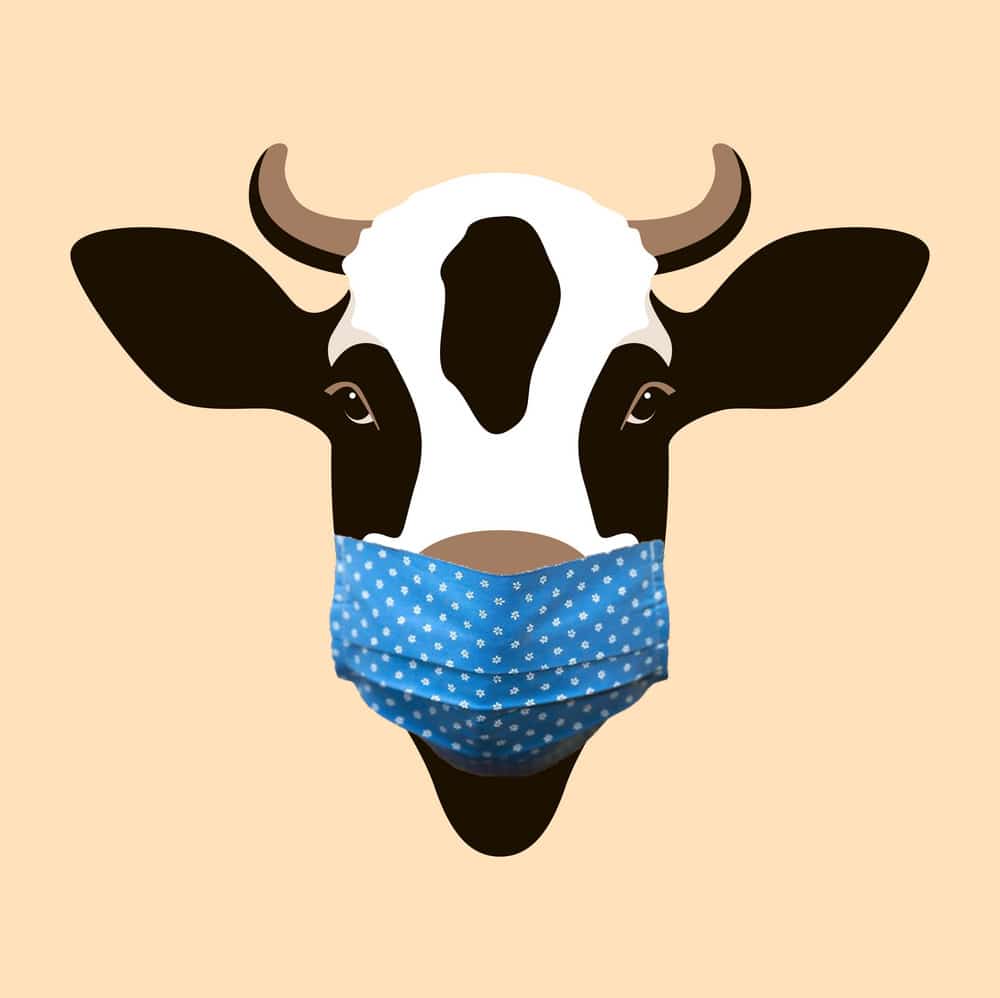 • Adults & children over the age of 2 must wear a facemask at all times when arriving and when outdoors at any time when social distancing is not possible. When outdoor social distancing is possible, visitors may temporarily pull down their masks, while keeping them at the ready in plain sight.
• Adults & children over the age of 2 must wear a facemask at all times on the playground and indoors.
• Please wash your hands upon arrival and before touching the animals.
• Social Distancing must be strictly adhered to at 6 feet. Avoid Bottlenecks. Be patient and kind.
• Children must be closely supervised at all times throughout our property. Please note that our fountains and outdoor sculptures are for eyes only.
What's OPEN at this time
• Heckscher Farm and Organic Garden, Nature's Playground, our hiking trails including the Orange Adventure Trail and the Wheels-In-The-Woods trail, as well as the Bendel Pond Meadow.
• Our Bendel Mansion building and Museum Galleries.
• Heckscher Farm Restrooms next to Heckscher WILD!, Bendel Mansion Restrooms, and our Knobloch Family Farmhouse Restrooms are open for one family at a time, please.
• Overbrook Nature Center & Gift Shop is open daily from 10:00 AM – 4:00 PM
What's CLOSED at this time
• Heckscher WILD! (opening July 6th)
PLEASE DO YOUR PART. The Stamford Museum & Nature Center is cooperating with all federal, state, and city directives regarding public safety. Please know that by entering our facility you accept all risk and will responsibly adhere to our policies, safety requirements, and CDC Safety Policies.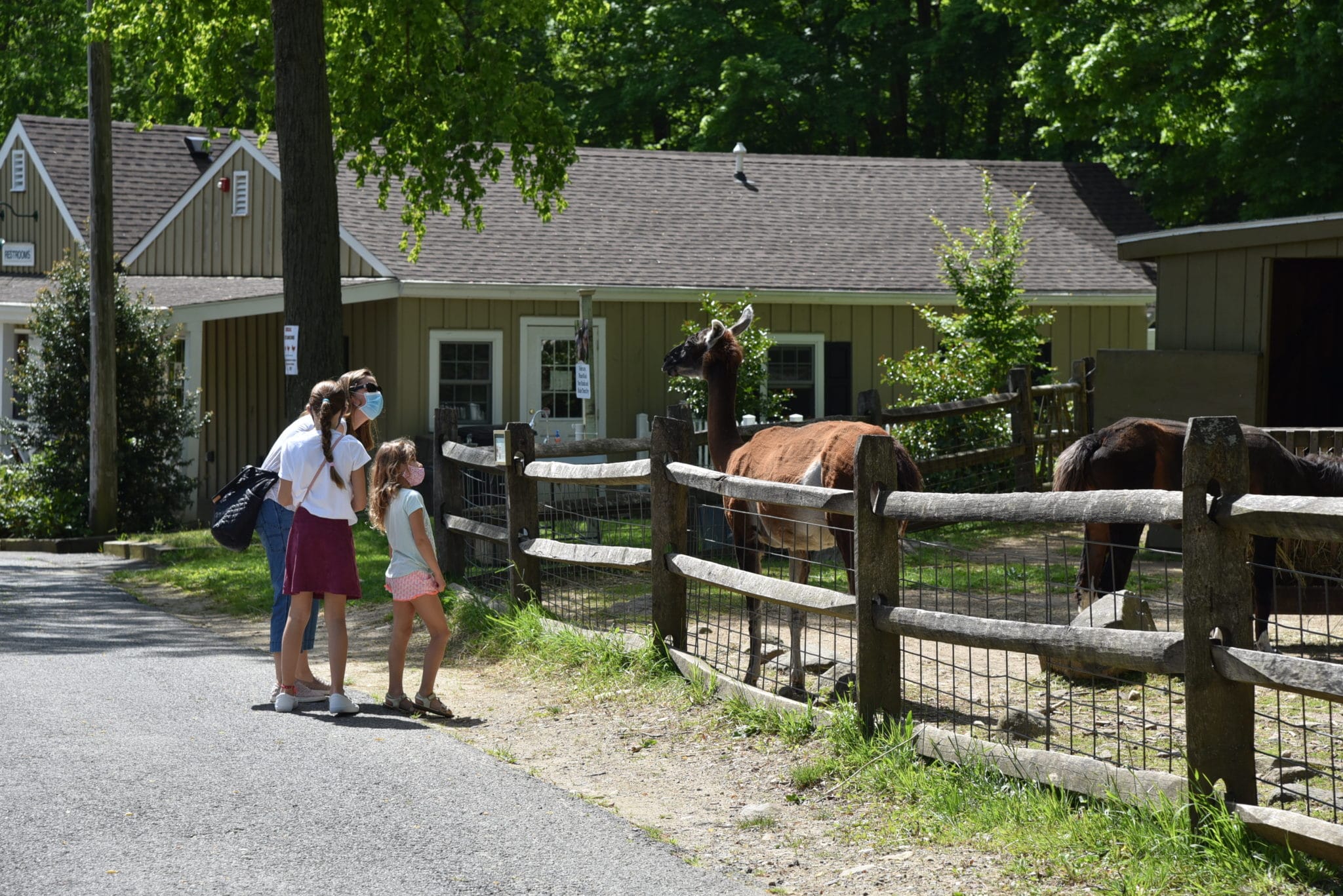 North Campus Entrance: Knobloch Family Farmhouse Parking Lot